Nikon Z 9: Flagship Full Frame Mirrorless Model Incoming!
Nikon has revelaved the development of its first flagship camera model for the increasingly popular Nikon Z mount, [Nikon FX-format]. The Nikon Z 9, which is is penned for launch sometime this year promises a 'significant leap' in technology and performance.
Nikon has made this announcement well ahead of the new camera's actual launch and the news has the tea at PhotoBite Towers salivating at the prospect of what might be!
In the [extremely brief] official press release, Nikon stated that the new Nikon Z 9 will 'bring together Nikon's groundbreaking technologies to deliver the best still and video performance in Nikon history, utilising a newly developed FX-format stacked CMOS sensor, and new image-processing engine.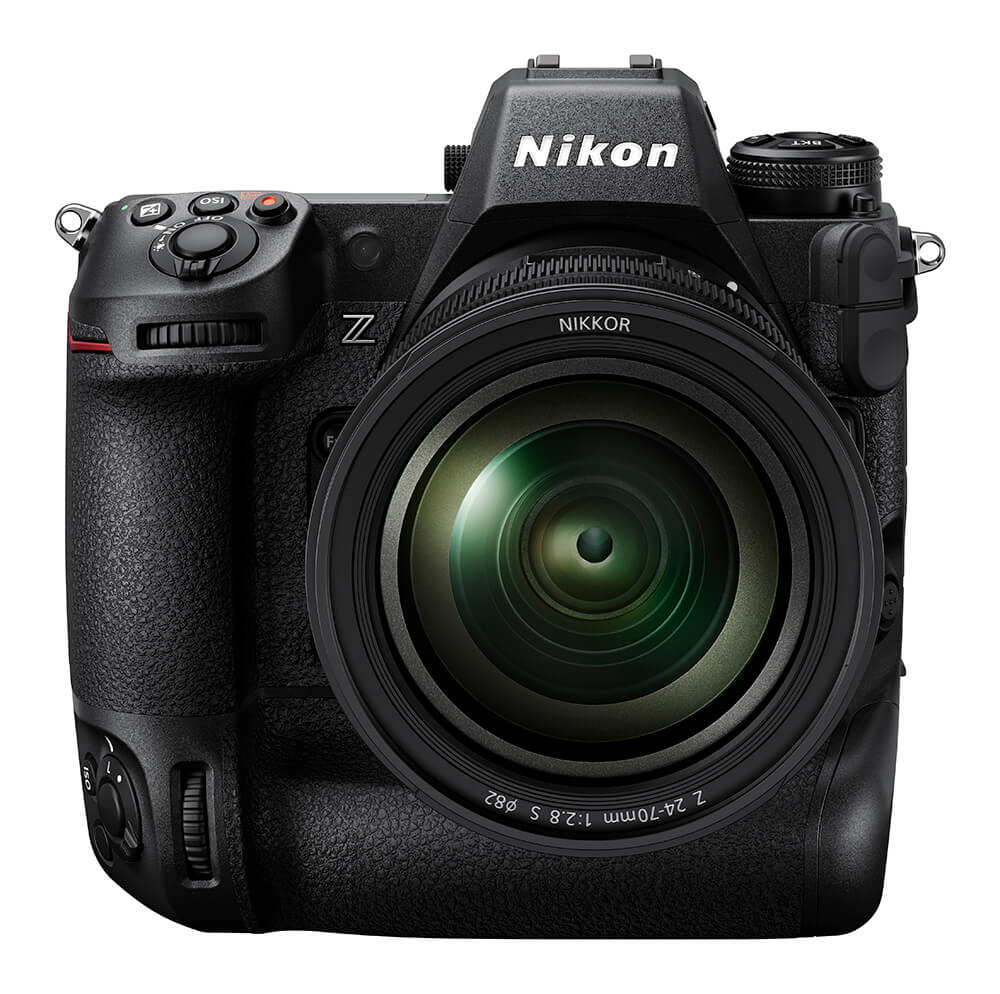 Nikon also stated that, in response to the growing needs of professionals, advanced enthusiasts and cinematographers alike, the new flagship Z 9 Mirrorless camera will include support for 8K video as well as various other video specifications that should meet the many and various needs and workflows of a broad range of creatives, promising that the Z 9 will offer its users an 'unprecedented experience' in terms of performance and operability. We are promised that the new model will exceed that of previous digital-SLR and mirrorless cameras.
Watch this space for more. Keep an eye on Nikon's site, too.