NIKON Z 7 & Z 6 Now Supports RAW Video Output and Dedicated 3D LUT for N-LOG Announced
Great news for Nikon Z 7 and Z 6 videographers as Nikon announces a new dedicated LUT [lookup table] for N-Log videography; new firmware update and RAW video output support.
The newly announced, dedicated LUT for Nikon's N-Log is compatible with the Rec. 709 colour space. It is also a 3D LUT, which enables adjustment of brightness, saturation and hue, in addition to RGB colours.
For those who are unsure, a LUT is preset data of RGB colour values that are applied to transform the appearance of video footage in post-production colour grading.
The Z 7 and Z 6's N-Log HDMI output recording is optimised for 10-bit recording, bringing out the image sensor's full dynamic range. It records rich gradation information in highlights and shadows to allow for more flexible colour grading.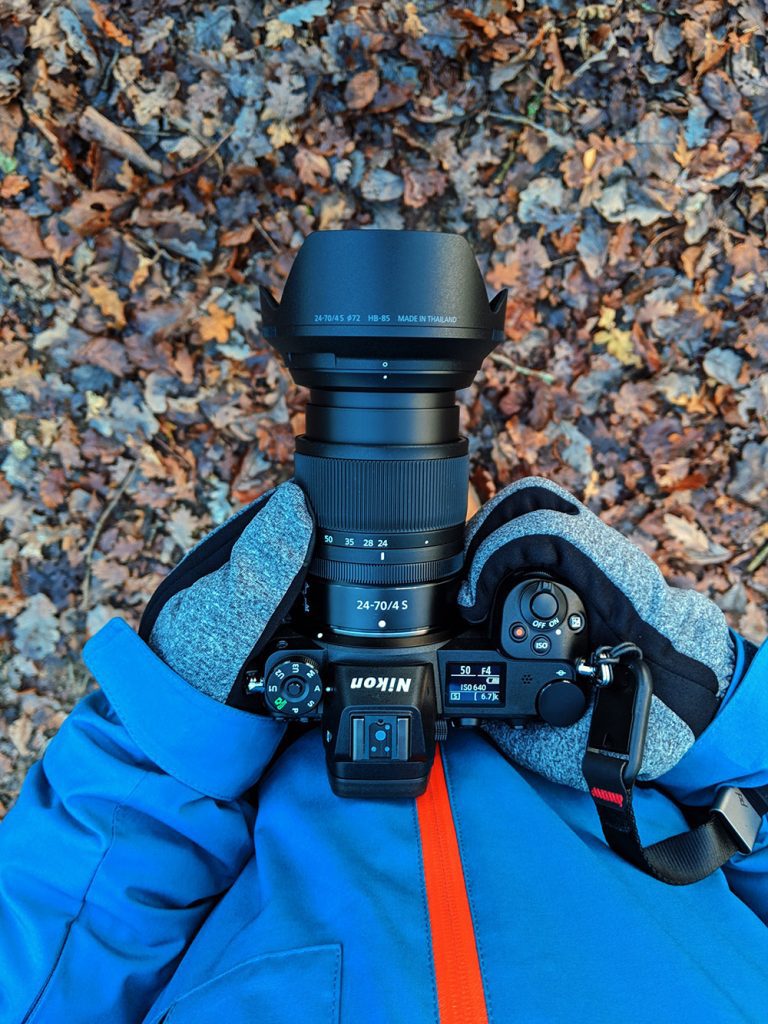 The new firmware update, [which is completely free] will be released later this year for both Z 7 and Z 6 cameras and will support RAW video output straight from the camera. This firmware will enable recording in Apple's ProRes RAW video format on the Ninja V 4K HDR monitor/recorder made by ATOMOS, Nikon's collaborator in developing RAW video output technology.
RAW video files provide the richest information, just in the same way that RAW data does for stills. With this firmware release, the Nikon Z 7 and Z 6 will be the first consumer cameras to [officially] support RAW video output that's currently only found in pro-cinema cameras.