Nikon Unveil 180–400mm Telephoto Lens
Nikon has used the platform of CES 2018 in Las Vegas to unveil their all-new telephoto lens, the AF-S NIKKOR 180–400mm f/4E TC1.4 FL ED VR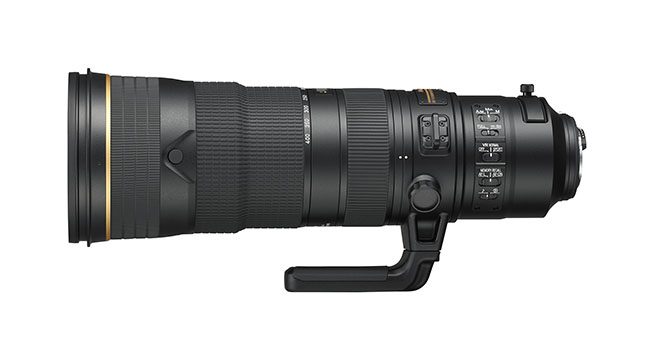 The new telephoto lens is first in the NIKKOR range to host a built-in 1.4x teleconverter, allowing 560mm of reach at any time.
From sports to wildlife photography, the new lens houses a solid, well-positioned lever, promising easy, comfortable activation of the teleconverter, meaning photographers can increase the 180–400mm [f/4] focal-length range to 560 mm [f/5.6] without adjusting their grip of the camera, and without having to take their eye away from the viewfinder and Nikon's native Vibration Reduction [VR] allows a four-stop advantage, even with the teleconverter employed.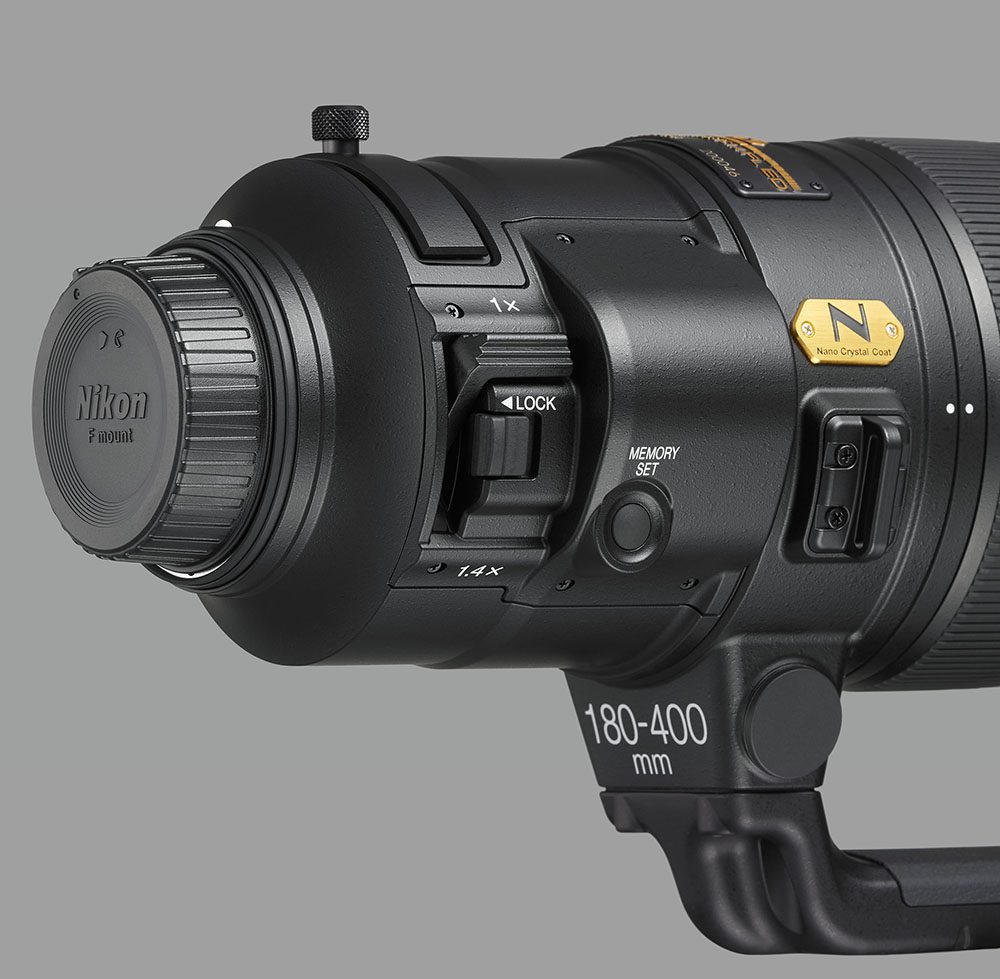 SPORT VR promises to track fast-moving subjects, and the advanced auto-focus also promises an excellent subject-acquisition performance.
Ergonomic advantages include the fact that typical zoom- and focus-ring positions have been reversed for more balanced handling, and a fluorite lens element helps keep the weight down.
Emma Fergie, Product Manager, Sport Optics, Lenses & Accessories, Nikon UK, told PhotoBite: "This telephoto lens is built to withstand the intense demands that sports and wildlife pros may throw at it. Improvements in optics and design have allowed us to offer greater versatility and a longer reach without impacting on the performance. Extreme sharpness and advanced AF tracking mean you won't ever miss that all important shot and the fully weather-sealed lens barrel make it the perfect companion for when you're out in the field."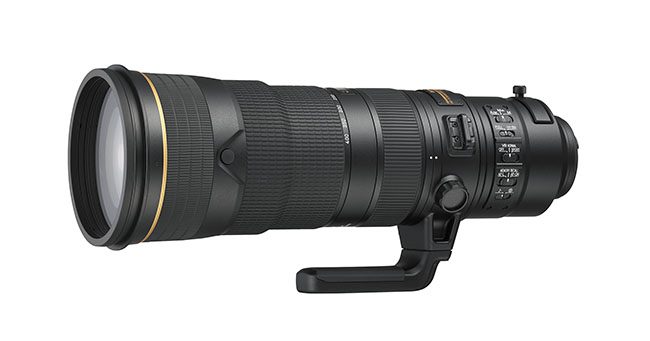 Key features
Built-in 1.4x teleconverter: the 180–400 mm [f/4] focal-length range extends up to 560 mm [f/5.6].
Sharp at any length: Edge-to-edge sharpness throughout the zoom range, even when shooting wide open.
Steady at speed: Native VR allows shooting speeds up to four stops slower than otherwise possible.
SPORT VR: Tracks fast-moving subjects.
Always on track: advanced AF tracking keeps pace with fast-moving subjects. An electromagnetic diaphragm ensures precise exposures at high frame rates.
Field ready: every movable part of the lens barrel is fully weather-sealed. A fluorine coating actively repels water, dust, and dirt without compromising image quality.
Pricing and availability
The new NIKKOR 180–400mm will be available to order from 8th March 2018 with an RRP of £10,999