Nikon Reveals Speaker Line-Up for The Photography Show 2019
Nikon, along with exhibiting their range of camera products during The Photography Show 2019, has announced their program of photography talks, which will run between 16th to 19thMarch 2019 at the NEC in Birmingham
You can expect to find a showcase of Nikon's product line-up at this year's event, including the ground-breaking new mirrorless Z series cameras and lenses, as well as Nikon's existing range of D-SLRs and F-mount NIKKOR lenses – highlighting Nikon's commitment to offering the best of both worlds to its photographers.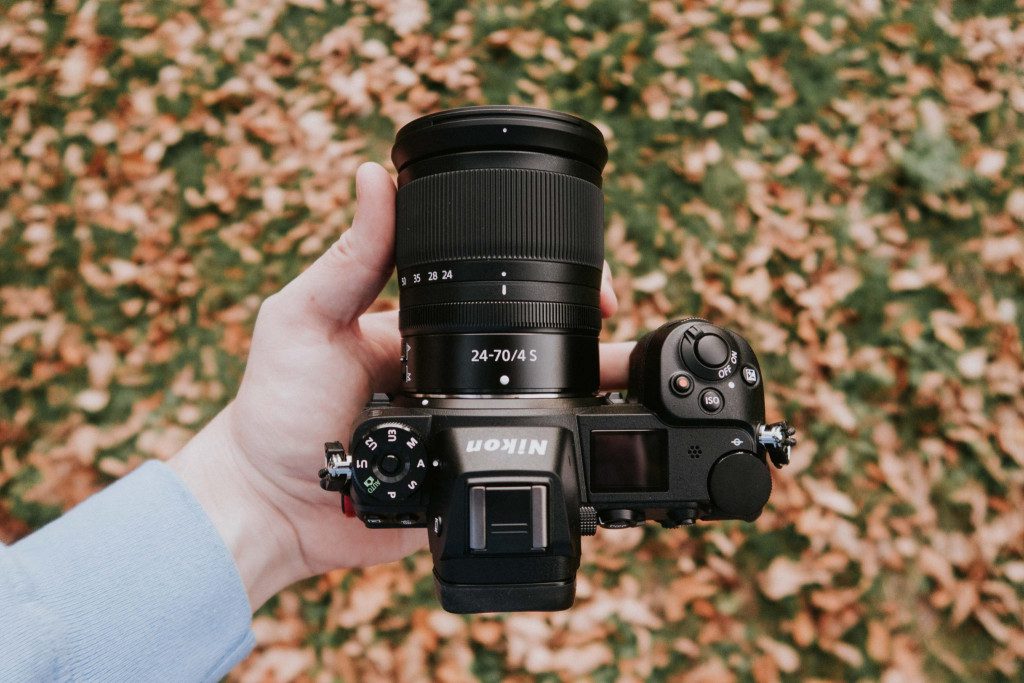 The talks, which will take place on the Nikon School Stage, will include a stellar line-up of inspirational speakers, including a raft of Nikon UK Ambassadors including Automotive Photographer Amy Shore, Entertainment and Wildlife Photographer Conor McDonnell and Wedding and Street photographer Ross Harvey.

Each will present motivation and insight into their current work, along with details of how their Nikon equipment increases their shooting potential.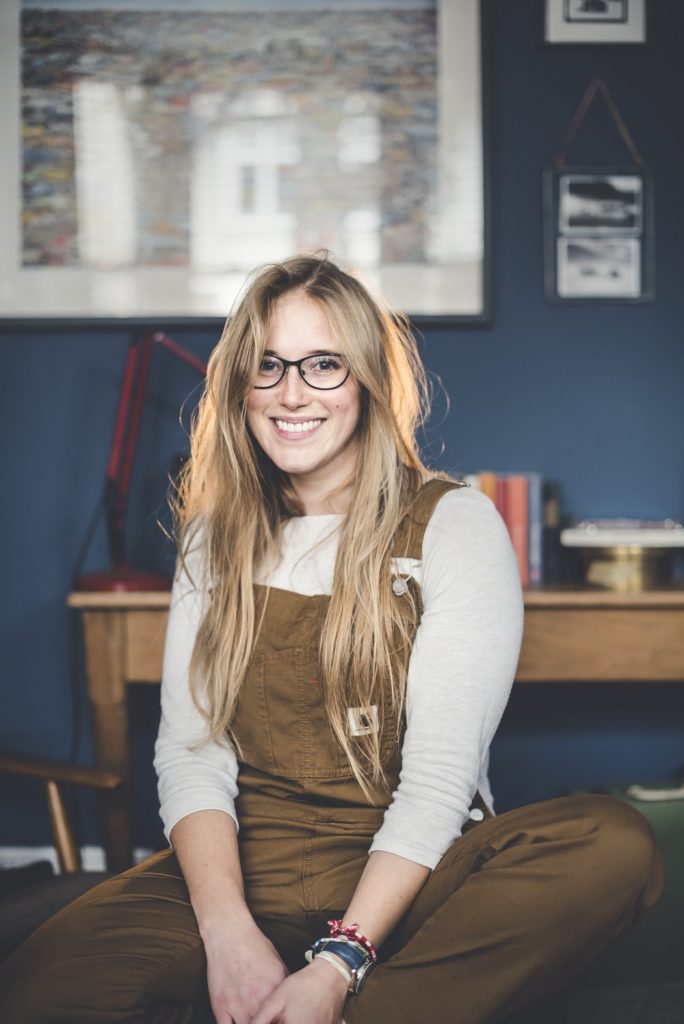 Also joining the Nikon School Stage speaker line-up for 2019 will be Wildlife & Landscape Photographer George Turner, Game of Thrones Principal Stills Photographer Helen Sloan, Nikon USA Ambassador Joe McNally, Food Photographer and Blogger Donna Crous and US Wildlife Photography pro Moose Peterson.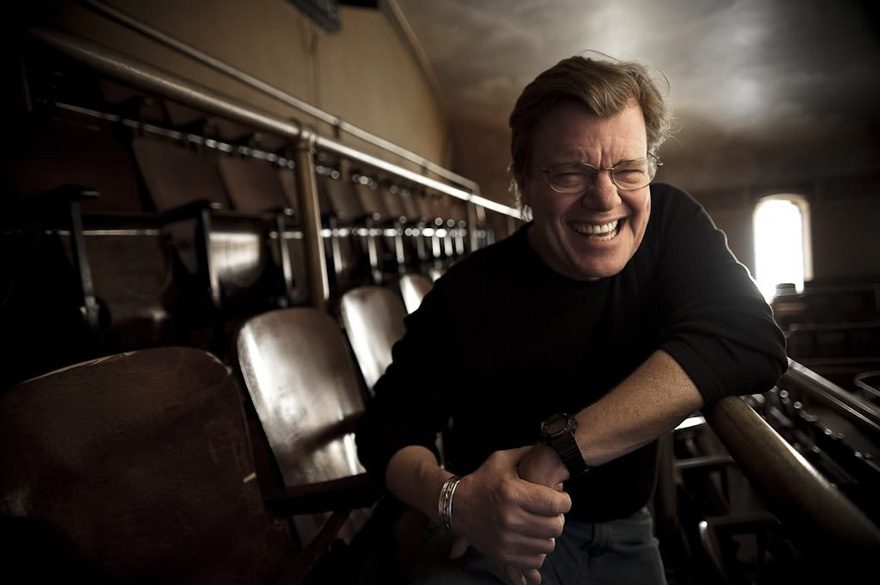 These speakers, along with Nikon School trainers Neil Freeman and Ricci Chera, will be on-stage throughout the show with a schedule of informative talks, on a range of photography subjects to inspire enthusiast and amateur photographers alike.
Jeremy Gilbert, Marketing Director at Nikon UK, told PhotoBite: "The Photography Show is a real calendar highlight for Nikon and we are delighted to once again be exhibiting at one of the industry's biggest events. The show continues to afford us the opportunity to connect face-to-face with our loyal customers and with such a sensational line-up of products and speakers to showcase this year, we're certain that visitors will be impressed with what Nikon has on offer at TPS 2019."
Tickets are now on sale for now The Photography Show 2019.