Nikon Nikkor Z 85MM F/1.8 S Lens Revealed
Nikon has announced a brand-new standard fast-focusing portrait lens to the Nikon Z family, the NIKKOR Z 85mm f/1.8 S.
The NIKKOR Z 85mm f/1.8 S lens promises to deliver incredible detail throughout the frame, whether shooting still images or video.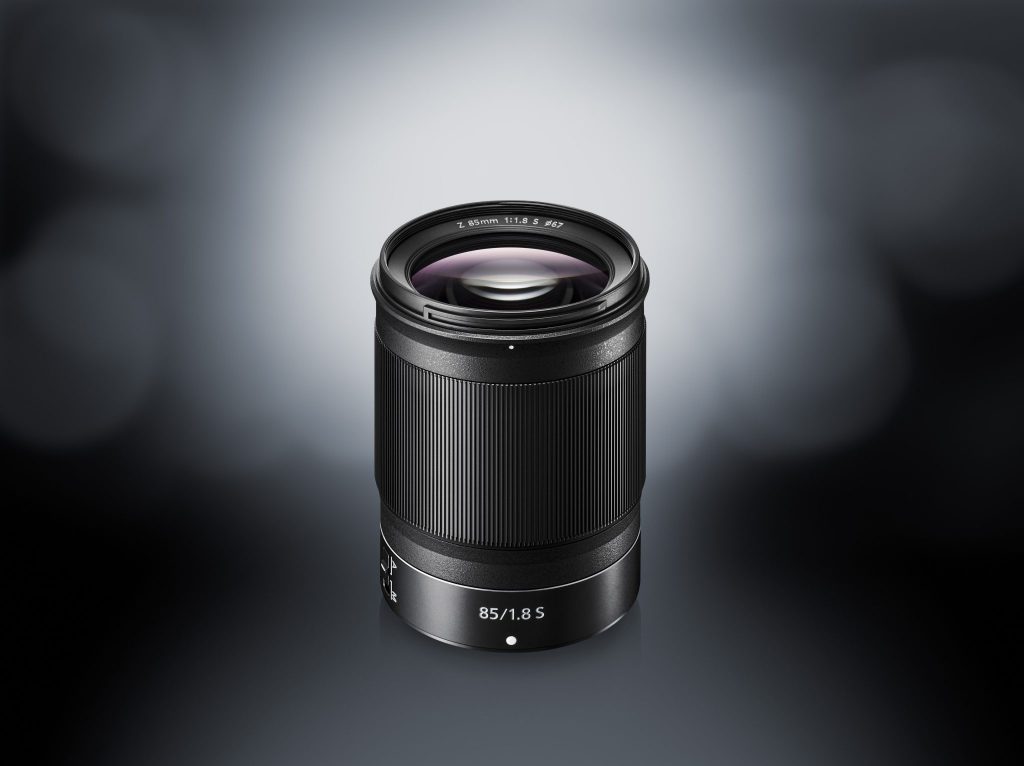 In Nikon's press release, which landed at PhotoBite HQ this morning, we're told that the new lens 'will perform as comfortably with classic head/shoulder shots to environmental portraits, intimate settings to big events, and that the advanced optical performance of the NIKKOR Z 85mm f/1.8 S will enable stunning results in any location'. We're told that 'the edge-to-edge sharpness is superb, even when shooting at the lens's widest aperture of f/1.8' and that the bokeh is 'beautifully natural-looking and lens flare is effectively countered even in back-lit situations'.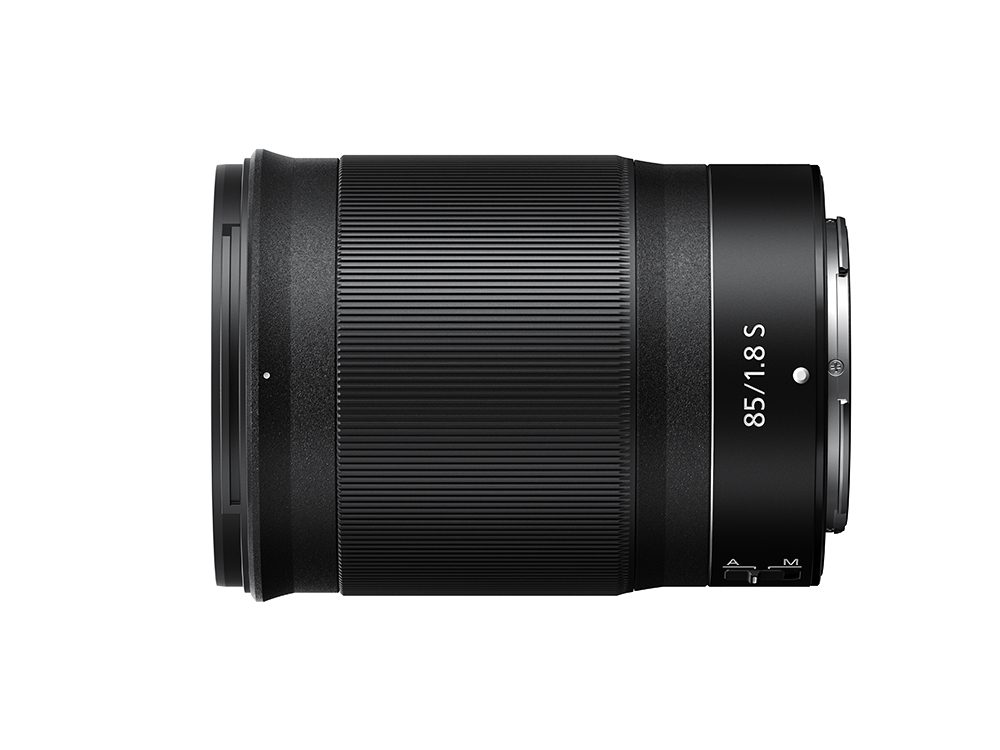 NIKKOR Z 85mm f/1.8 S: Key features
NIKKOR Z: Designed for the wide Nikon Z mount, the new lens can capture more light across the frame
S-Line: Anti-reflective Nano Crystal Coat. Silent multi-focusing system
Sharp detail: Edge-to-edge performance with a minimum focus distance of just 0.80 m
Tough: Eery movable part of the lens barrel is sealed to protect from dust and water droplets
Great for video: Silent aperture adjustment and near-silent AF. Focus breathing is all but eliminated
Customisable control ring: Can be used for manual focusing [default], aperture control, or exposure compensation
Focus
The new NIKKOR Z 85mm f/1.8 S lens focusing system is also said to be incredibly fast, and, working with the new Eye-Detection feature of the Nikon Z cameras, should lock onto a subject's eye whether they're alone or a face in a crowd.
Those looking to shoot video can use the 85mm focal length to separate subjects and shoot movie footage with shallow what should be a gorgeous depth of field.
Robert Harmon, Senior Commercial Planning Manager, Nikon UK, said: "The NIKKOR Z 85mm f/1.8 is an incredibly versatile lens. With its fast multi-focusing system and large maximum aperture, you don't need to worry about challenging light or unexpected opportunities. Whether you're shooting at an event, in the studio or out in the open, you're free to capture vibrant portraits that are anything but ordinary."
Pricing and availability
The new will be available for sale from the 5th September 2019 with an RRP of £799.