NIKON ANNOUNCES DEVELOPMENT OF THE D6 AND AF-S NIKKOR 120-300MM F/2.8E FL ED SR VR LENS
Nikon has announced the development of the Nikon D6 professional digital SLR camera and the AF-S NIKKOR 120-300mm f/2.8E FL ED SR VR telephoto zoom lens, compatible with Nikon FX-format cameras.
In recent years, Nikon has experienced various highs and lows in the digital camera industry. From the launch of the hugely successful Nikon D850 to their recent earnings report showing a substantial drop of 70%, even with the launches of their mirrorless marvels, the Nikon Z6 and Z7 less than a year ago. Undeterred, Nikon looks set to launch their next pro-line camera, the Nikon D6. Little has been said on the specification from the Japanese imaging company however many speculate on the inter-webs about the technology hiding in its dual grip exterior. Read on to find out what we know so far.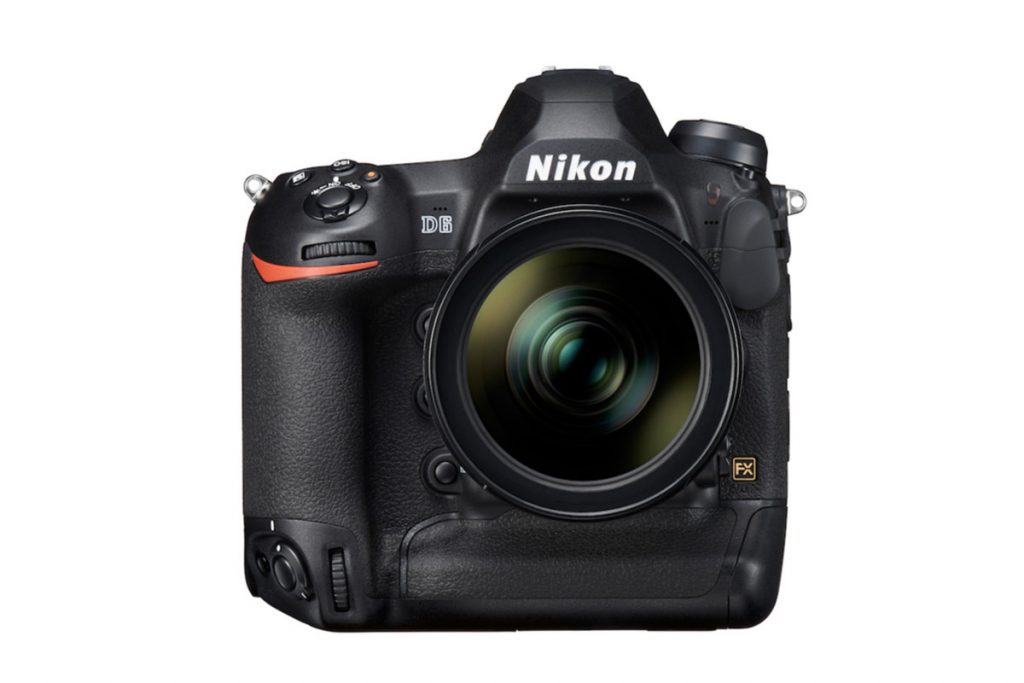 The development of the D6; Nikon's most advanced digital SLR to date, marks the 20th anniversary of the single-digit D-series. Since the launch of the D1 in 1999, Nikon's flagship cameras have evolved with the industry's ever-advancing technologies and the imaging know-how cultivated over Nikon's long history in camera development. Like its predecessors, the development of the D6 responds to the strict demands of professional photographers with the ultimate in performance, even in the most testing of conditions. 
Nikon has also announcing the development of the new AF-S NIKKOR 120-300mm f/2.8E FL ED SR VR lens, as it celebrates the 60th anniversary of the Nikon F mount adopted for the D-series. The new telephoto zoom lens will provide professional photographers, in fields such as sports photography, with even greater support.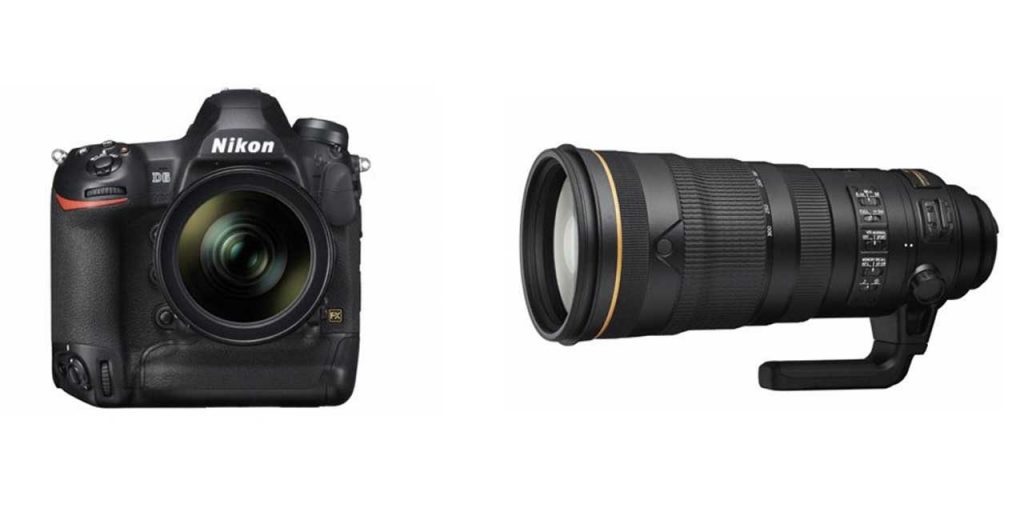 The new product developments demonstrate Nikon's commitment to expanding the possibilities for imaging expression, while leading the way in imaging culture with both digital SLR and mirrorless camera systems, alongside a rich lineup of lenses.
Details including release dates and retail prices for these products will be announced at a later date, so keep an eye here at PhotoBite.UK and join us on our social channels for all updates.