Nikon Announce Schedule at The Photography Show UK 2017
Nikon UK have announced that it will be exhibiting its product line-up and a range of fantastic speakers at the Photography show 2017; an exhibition dedicated to photography and open to all, from 18th to 21st March 2017 at the NEC in Birmingham
Nikon UK have outlined an interactive stand, which will showcase their award-winning products, including their ground-breaking range of D-SLR camera, the huge range of NIKKOR lenses, selected COOLPIX models and Action cameras, along with a team of Nikon experts, which will be on hand to give expert advice and top tips.
Central to the Nikon stand will be the Nikon School stage, where a host of inspirational speakers, including the current line-up of Nikon UK Ambassadors, David Yarrow, renowned for his fine-art wildlife photography, Leon Neal, award-winning news photographer, Richard Peters, known for his wildlife photography and back garden safari project, award-winning landscape photographer Jeremy Walker and Game of Thrones stills photographer Helen Sloan will give insightful talks on a range of photography topics to inspire passionate photographers.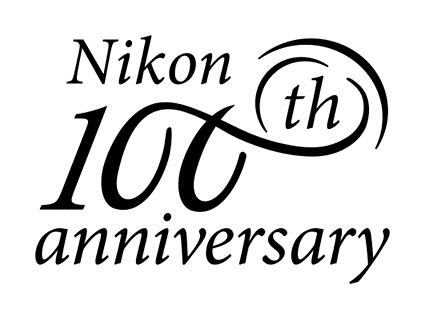 Nikon's centenary logo
The stand will also play host to speakers including commercial fashion photographer Dixie Dixon, internationally acclaimed photographer Joe McNally, multi-award-winning sports photographer Bob Martin, portrait, lifestyle and wedding photographer Kate Hopewell-Smith and fitness, sports and portrait photographer Tom Miles. These inspirational figures will give informative talks on a range of photography subjects to inspire enthusiastic photographers.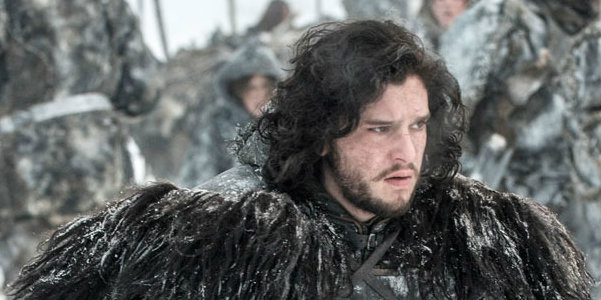 Copyright: Helen Sloan
Jeremy Gilbert, Marketing Director at Nikon UK says: "We are thrilled to be exhibiting at The Photography Show again this year, it's always a great show for us and this year promises to be even better. After an eventful 2016, Nikon is looking forward to a great show in 2017 and we are excited to engage with our customers."
Jeremy added: "2017 is Nikon's 100th Anniversary and we see this year's Photography Show as the start of our celebrations in the UK. We have an amazing line-up of inspirational speakers, including Nikon Ambassadors from the UK & USA, plus expert advice from our technical team and great product for photographers to get to grips with."
Team PhotoBite will be circulating at the Photography Show 2017 and can't wait to sit in on this programme. Make sure you're there too – sign up HERE