Nikon Announce Development of New Fixed Focal Length – Super-Telephoto Lens
Nikon has announced that they are developing an all-new, fixed focal length, super-telephoto lens, the AF-S NIKKOR 500mm f/5.6E PF ED VR, compatible with Nikon FX-format DSLR cameras
The new lens is surprisingly smaller and lighter than other lenses with a comparable focal length due to the choice of the same type of Phase Fresnel [PF] lens element used in the AF-S NIKKOR 300mm f/4E PF ED VR, which was released in January 2015.
Hand-held photography is much simpler with this compact lens, while its portability makes it suitable for a wide range of situations, from capturing fast-moving subjects at sporting events to unpredictable wildlife.
Nikon has assured us that they will let us know of the release date and RRP at a 'later date', so watch this space.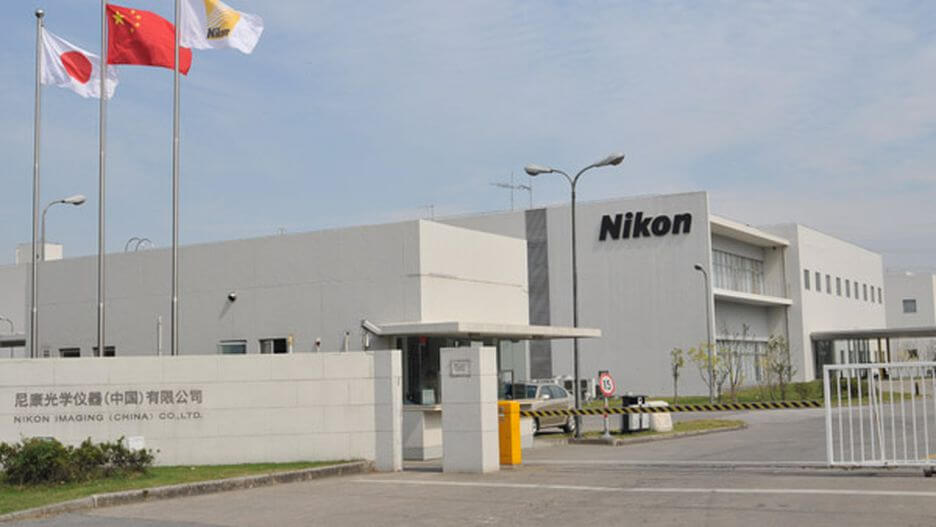 About Nikon's Phase Fresnel [PF] Lens Element
The Phase Fresnel [PF] lens element, which has been developed by Nikon, gives excellent chromatic aberration compensation performance when combined with a regular glass lens element. Due to the use of a PF lens, a remarkably compact and lightweight lens body can be achieved with fewer lens elements.