Nik Collection 2 Lands with 40+ New Presets, RAW Workflow Options & More
After a turbulent period of ownership switches, Nik Collection 2 has been unveiled with a major update to the popular plugin collection for Photoshop, Lightroom Classic, and Photoshop Elements.
After obtaining the Nik Collection, along with its Snapseed app in 2012, making the previously paid-for bundle cost-free back in 2016, Google stated that it would abandon the software just a year later, in 2017. It was then that the French photo company DxO jumped in to snap up the software, promising to continue with development to the popular software. This was a promise that stood true as the DxO team got to work and began offering customer support in 2018, making the Nik Collection a paid package once more.
Now, after a great deal of work and major development, the software's new major update is finally here for us all to get our teeth in to and, interestingly, is no longer tied exclusively with Adobe products.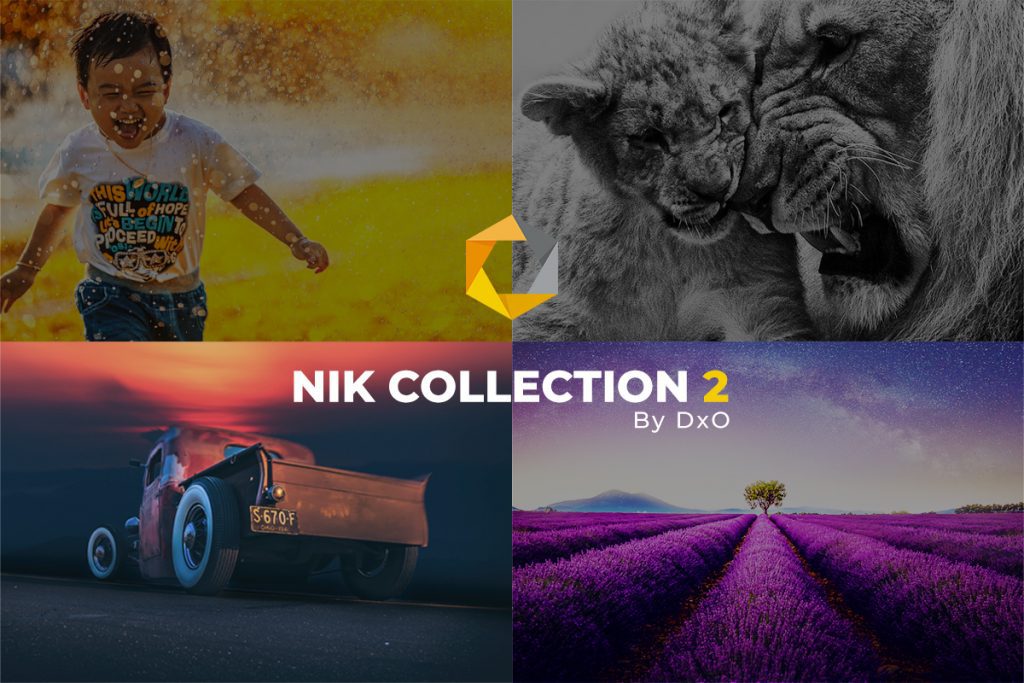 There are four main new features to address within the new 'Nik Collection 2' from DxO, 'En Vogue' presets, DxO PhotoLab integration, freedom from Adobe software and HiDPI support in Windows. These have all been developed on the back of requests from genuine Nik Software users, in fact, DxO requested feedback from over 65,000 users, so we're confident that the updates are valid, [and valuable].

First up, there are more than 40 new 'En Vogue' presets to plough through, all of which promise to allow users to create individual images with just one click. These launch in addition to the 156 previous presets and are spread across four plugins: 10 new procedures in Color Efex Pro, Silver Efex Pro and Analog Efex Pro with the final 12 being added to HDR Efex Pro. The 'En Vogue' series of presets were created in collaboration with photographer and educator Dan Hughes, who teaches photography at the Rochester Institute of Technology and has worked with Nik Software since its very earliest iterations.
Dan Hughes said: "The plugin suite has helped promote the art of photography, and the addition of new effects has significantly increased its potential by offering all photographers new creative opportunities."
DxO says that the new 'Blue Monday' preset in Color Efex Pro 'combines the fresh look of subtle Varitone colouring, the visual interest of cross processing, and the softness of slightly desaturated effect."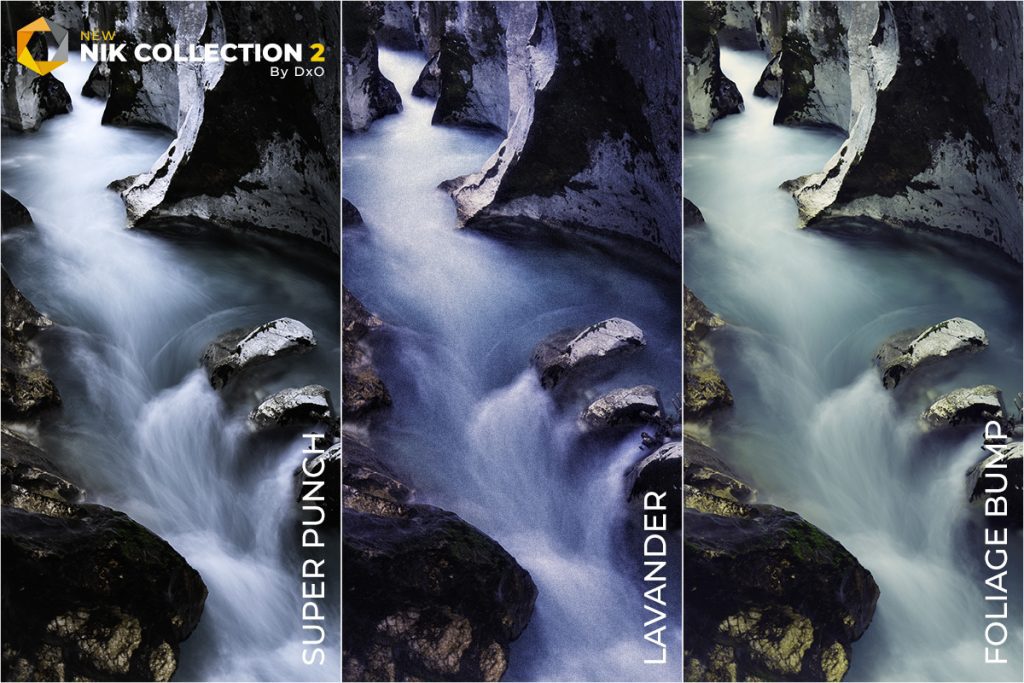 'More Silver' in Silver Efex Pro 'pairs the crispness of silver toning with a fine grain, resulting in black and white photographs that feature a level of balanced contrast typically achieved through darkroom techniques.
In Analog Efex Pro, the new 'Burned Edges' can be used 'to reproduce the burned-edge, vignetting, toning, and framing effects typical of old-fashioned analogue cameras.'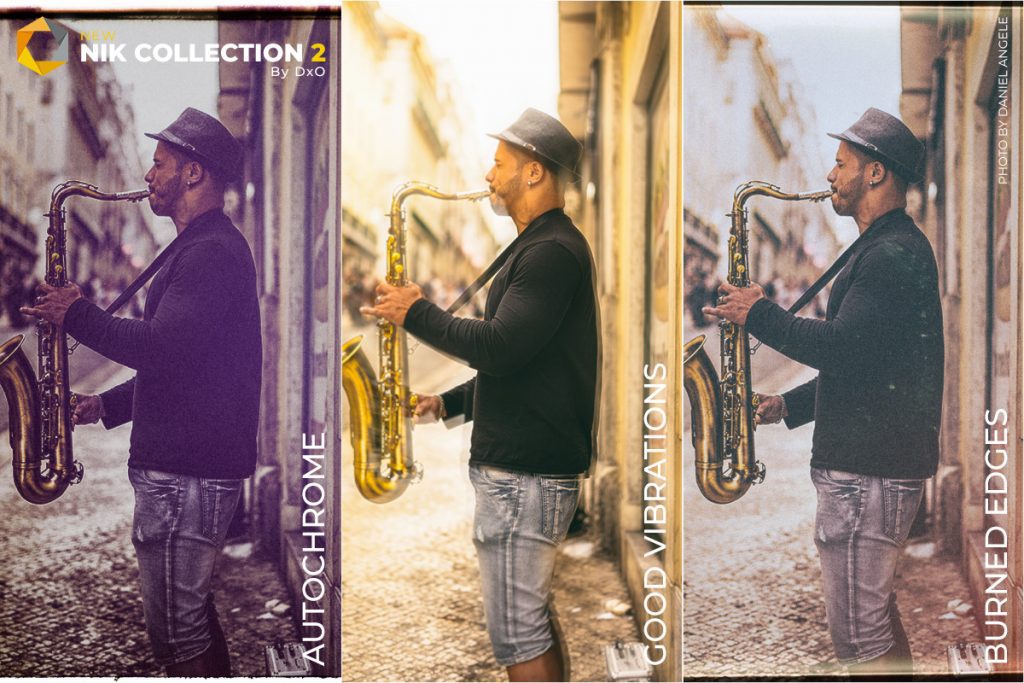 Improved resolution
Nik Collection 2 brings improved high-resolution display for photographers using Windows OS. Good news, then as the software now supports high-resolution monitors [HiDPI] on Windows.
DxO has said that 'The graphic elements of the Color Efex Pro, Silver Efex Pro, HDR Efex Pro, and Analog Efex Pro plugin interface have been improved to ensure flawless readability when viewed through high-resolution monitors, just like with the mac OS version.'

Pricing and availability
Until the 30th June 2019, DxO is offering the package with a full 30% off!
Find out even more at the DxO/Nik Software dedicated website where you can also get yourself a free trial.