New 'Timeless' instax mini 40 Announced
Fujifilm's new instax mini 40 analogue instant camera lands with a truly classic design, which slots nicely into the current instax range of brilliant instant cameras.

The new instax mini 40 instant camera is the latest model to grace the popular instant-photo series from Fujifilm and uses the iconic instax mini film. Its design has been developed with ease of use at the forefront, making it an ideal choice for instant photography fans everywhere.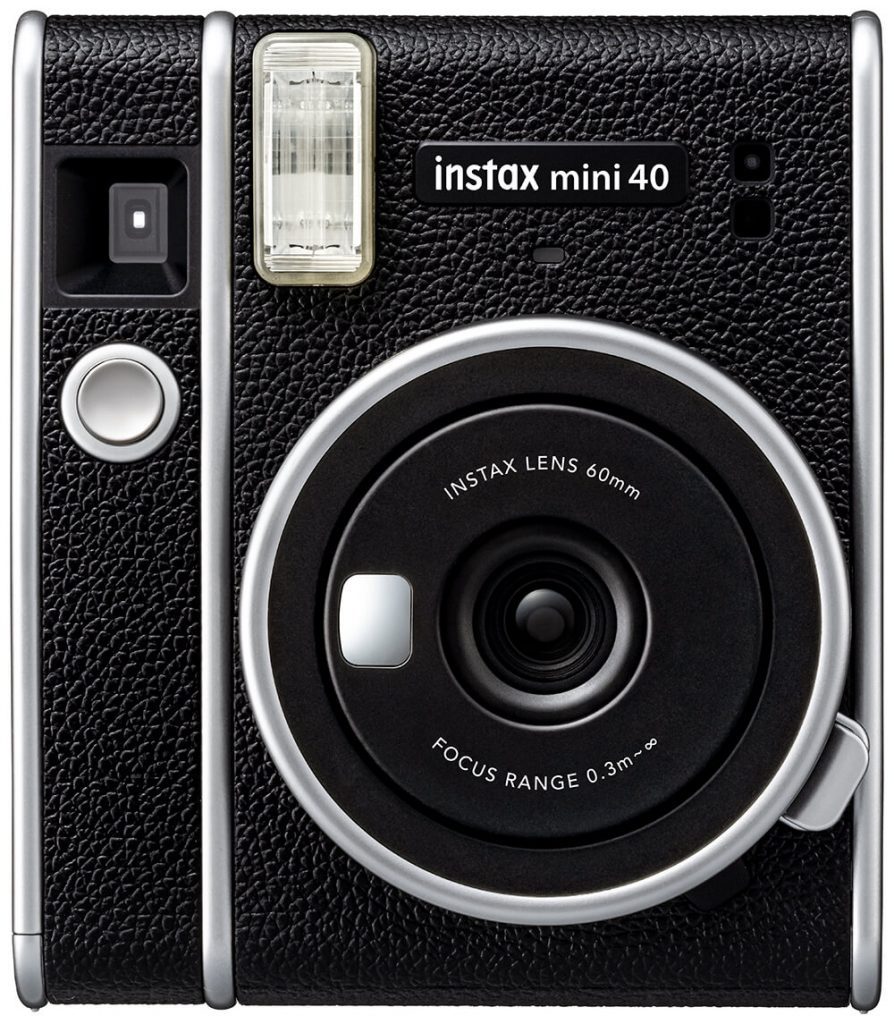 In terms of features, the new camera is practically identical to the instax mini 11, which came to market last year. The main difference being the retro styling of it's body.
The new instax camera incorporates the same 35mm-equivalent 60/12.7 lens, automatic exposure system and a range of shutter speeds from 1/2 to 1/250. The flash has a range of approximately 9 feet and the lens is fixed focus, with a range of 3.3m 91ft] to infinity. 
New instax mini film
Along with Fujifilm revealing the new instax mini 40 camera, but also a brand new mini film type, called 'Contact Sheet'. This funky new film simulates the look of analogue film contact sheets and further bolsters the already broad instax mini film range. This will be available soon in the PhotoBite Store and will come complete with 10 exposures per cartridge.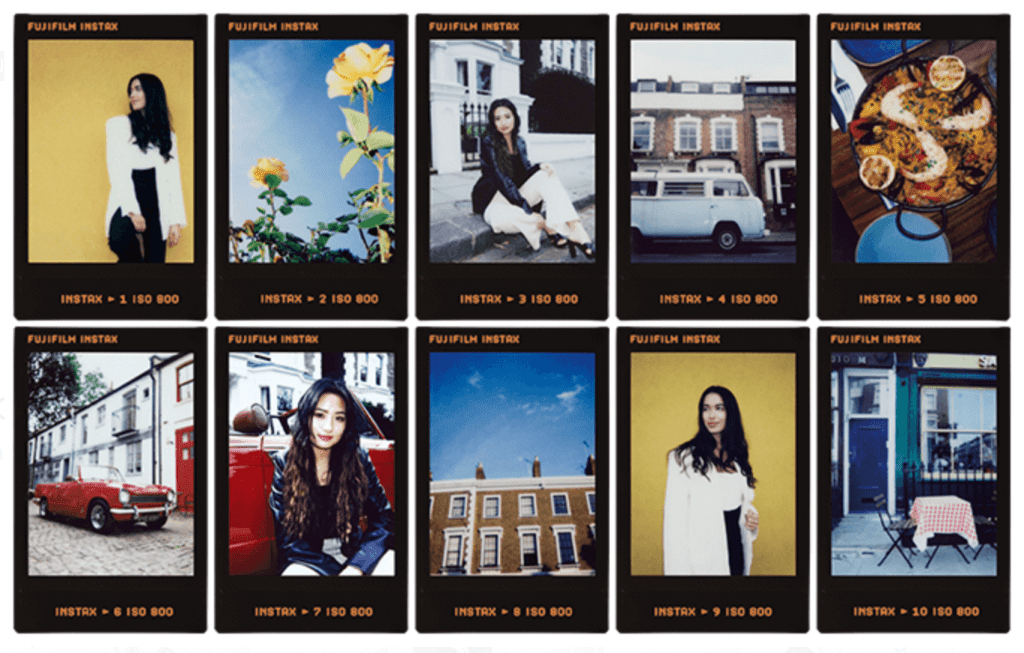 Toshi lida, President, FUJIFILM Europe, told PhotoBite: "With its classic, chic styling, the new instax mini 40 is for anyone who loves to take and share photos. Designed to be easily portable, instax mini 40 is finished with a high-quality texture that comfortably fits in one hand. The lustrous black camera body is accented with silver touches, resulting in a sophisticated, timeless look, synonymous with Fujifilm's iconic approach to camera design."

instax mini 40 key features
Automatic Exposure -The Automatic Exposure function on the new instax mini 40 will automatically guage the level of ambient light when the shutter button is pressed, optimising the shutter speed and flash according to the scene.
Selfie Mode – Ideal for taking selfies and close-up shots, by pulling out the front-end edge of the lens after powering on the camera, making it easier to take selfies and close-up pictures than ever before.
For a full list of instax products for sale – head to The PhotoBite Store now! See more about Fujifilm's overall range at their website.