New SIGMA Art Prime Lenses Revealed
Masters of the third-party lens market, SIGMA, have revealed two new Art prime lenses for both L-Mount and Sony E-mount camera systems. Read on for more.
The lenses from SIGMA, which have been announced today, include the all-new SIGMA 20mm F1.4 DG DN | Art and the Sigma 24mm F1.4 DG DN | Art. Both designed specifically for mirrorless cameras, the new lenses bring a spectrum of new features, along with the razor-sharp optics and excellent build quality that photographers have come to expect from the brand.

SIGMA 20mm F1.4 DG DN | Art
The new 20mm F1.4 GN DN Art lens is a wide-angle, ultra-wide-aperture prime that should be an ideal choice of lens for astrophotographers. It's available in L-Mount and Sony E-mount and promises to deliver outstanding Art-line optical quality and a range of advanced technical features. The 20mm F1.4 is also an ideal choice of optic for landscape, interior and a range of other wide-angle photography applications.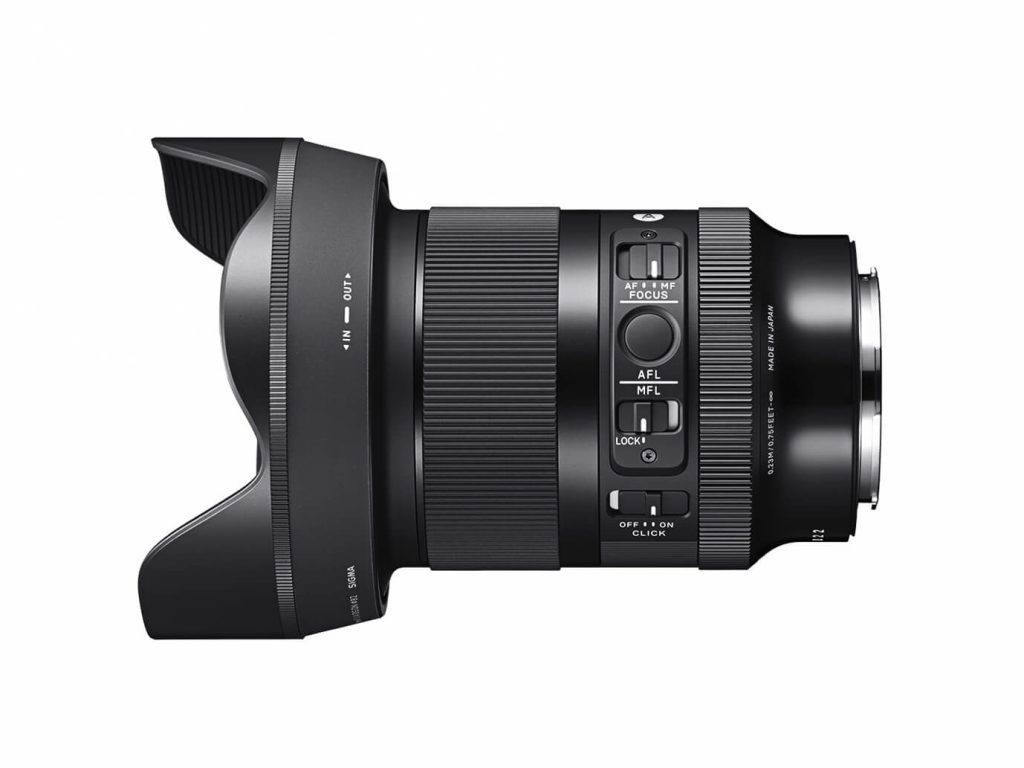 It weighs in at just 635g and is significantly lighter and more portable than Sigma's existing 20mm F1.4. It introduces a number of important features including a manual aperture ring with de-click and lock functionality, a front filter thread and rear filter holder, a Lens Heater Retainer to hold a heat strip in position, and an all-new Manual Focus Lock switch to fully deactivate the focus ring.
With premium optical performance, the lens promises super-sharp results across the whole frame; even at F1.4, and controls sagittal coma flare, which is essential for astrophotographers. The bright aperture is perfect for night sky landscapes, as well as for hand-held low-light shooting and for achieving a shallow depth-of-field.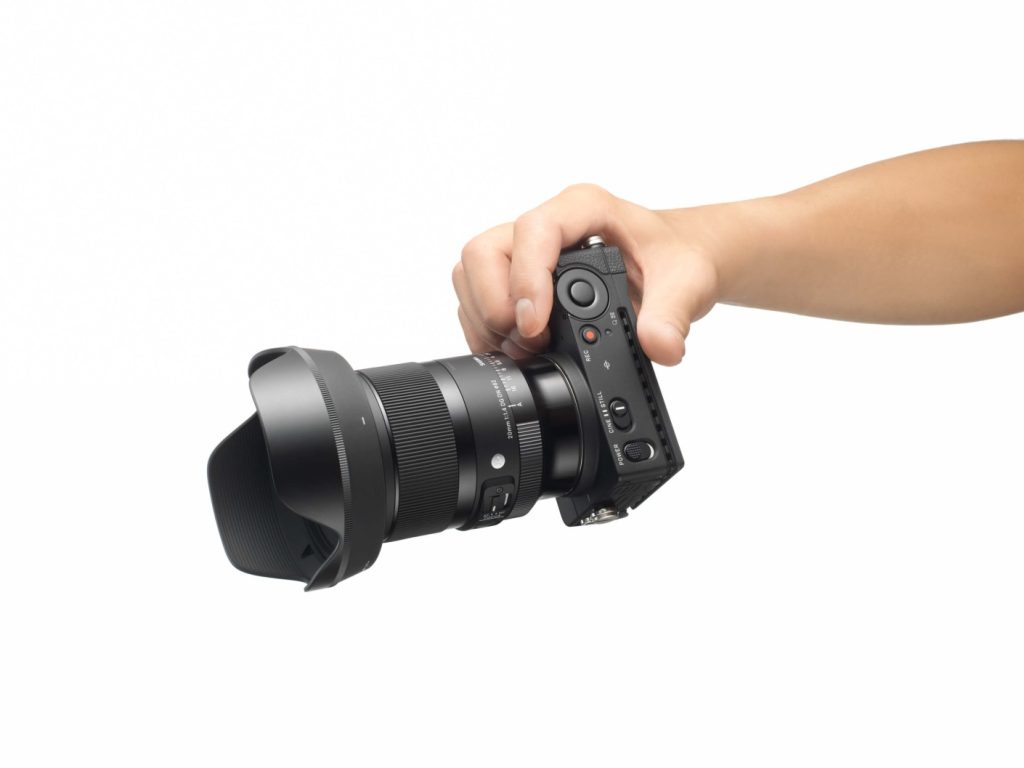 SIGMA 24mm F1.4 DG DN | Art
This new lens from SIGMA isn't really so different from the 20mm version above. It's equipped with a range of features that make it easier to achieve pro-grade results and boasts both a front filter thread and a rear filter holder, which provides plenty of options for attachment. For example, astrophotographers might wish to connect a light pollution filter at the front and a soft filter at the back.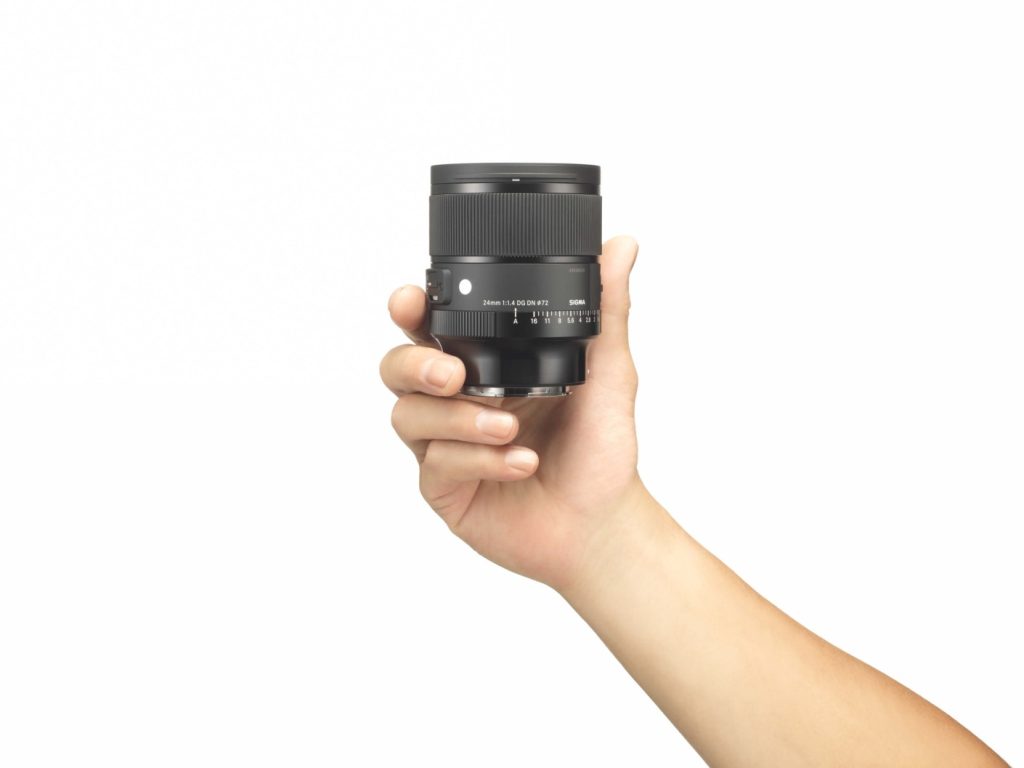 A manual aperture ring is built in, which is de-clickable for a smooth transition between aperture settings; useful for changing exposure seamlessly when shooting video. The aperture ring also has a lock switch. A new manual Focus Lock [MFL] switch completely deactivates the focus ring, ensuring the focus position won't change if it is accidentally knocked. So for night-sky photographers, the days of using tape the hold the focus ring in position are over!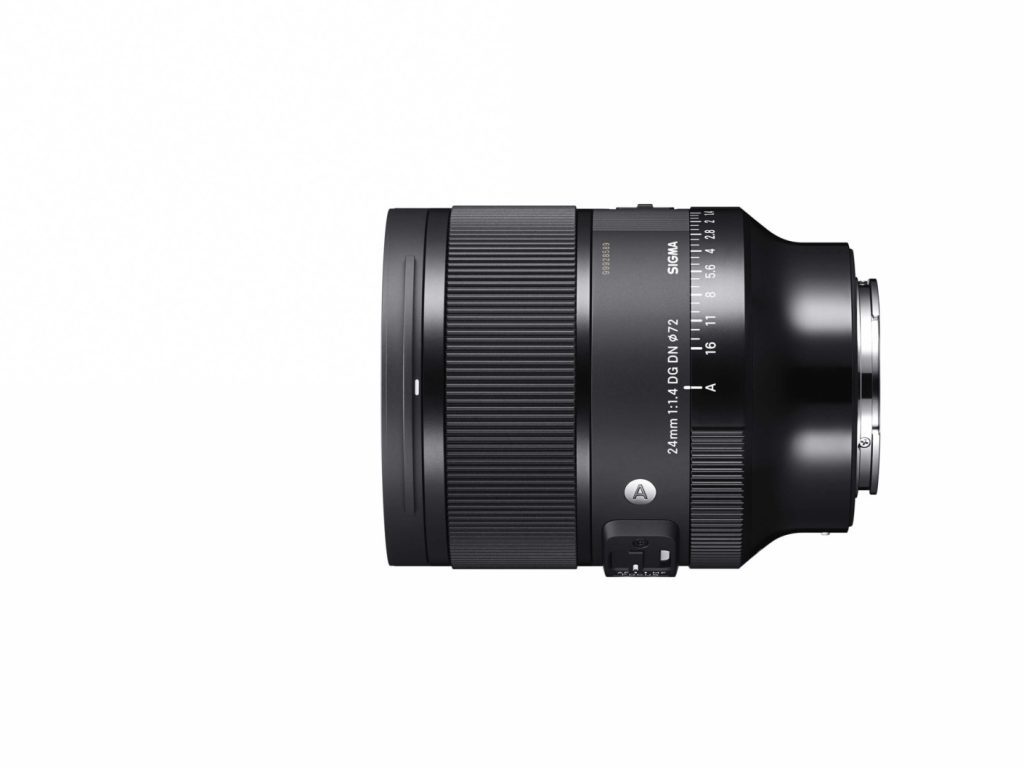 An AFL button is also built into the lens, which can be customised to a range of different functions, and on the L-Mount version, it's possible to switch between linear and non-linear focus ring movement [USBDock required].
Film-makers will like the fast yet near-silent autofocus functionality, which is driven by a stepping motor.
Both lenses are available from the 26th August 2022. The 20mm will be priced at £859 and the 24mm will be priced at £779. See more at SIGMA's dedicated web pages HERE.