New Flagship Olympus Tough Camera Announced: The TG-5
The new TG-5 camera from Olympus sets out to beat all others in all conditions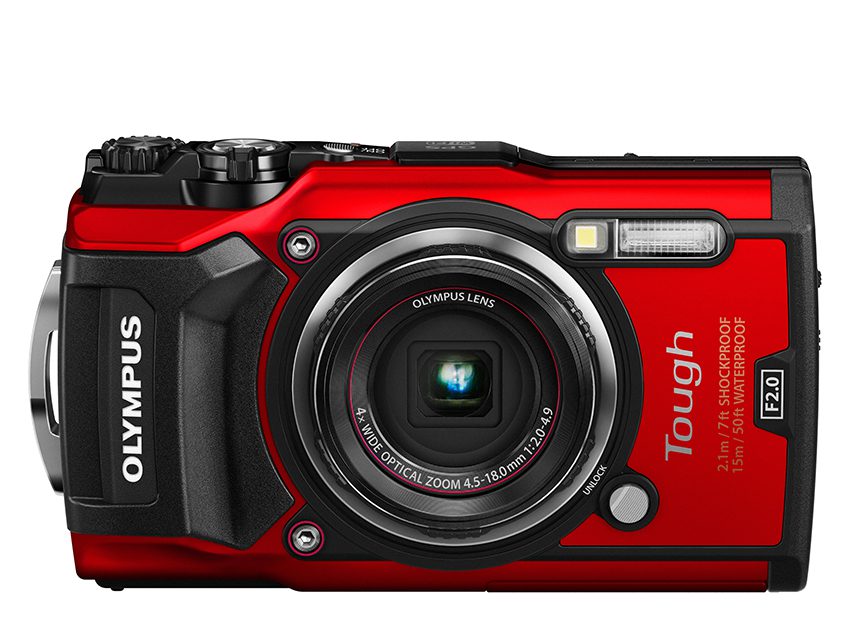 This new flagship tough camera from the camera co, and comes with some serious enhancements including a class-leading, super-bright 25-100mm lens is matched with a completely new sensor and the latest TruePic VIII image processor that promises to deliver significant improvements in speed and still image quality in all conditions.
The video from the Olympus TG-5 now hits 4K and at 120FPS Full HD high-speed movies for better slow motion quality.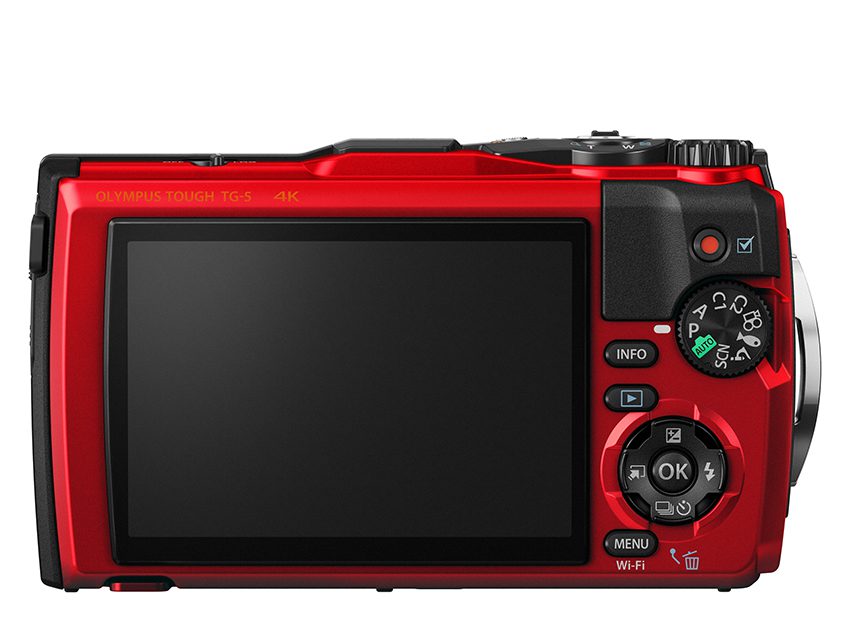 Annelie Pompe is a professional adventurer from Sweden who's been using the TG series from Olympus for many years; she told PhotoBite: "I go climbing, freediving, running, skiing, surfing, kayaking and mountain biking so I need a camera that can go anywhere, stand the pace and create great pictures. The TG-5 takes all this in its stride and I love the new control dial and anti-fog dual pane glass, when you are in and out of freezing water these will make a great camera even better to use. There are plenty of 'action' cameras but none that quite deliver the still image quality and convenience of the TG-5. In the middle of a tackle-anything adventure, your camera needs to be light and small enough not to get in your way, yet be able to take punishment so you don't worry. Throw a TG-5 in a canoe with water sloshing, no problem. Stand on it in hiking boots, a walk in the park. Drop one from head height onto a boulder, all in a day's shoot. Regularly awarded best in class since the introduction of the TG-1 in 2012, the flagship Olympus Tough! series has become the go-to rugged camera for die hard adventurists the world over. A classic blend of carry-anywhere size and hard as nails durability that Olympus pioneered, the TG-5 now heralds levels in image quality and video performance to add to a reputation for robust construction."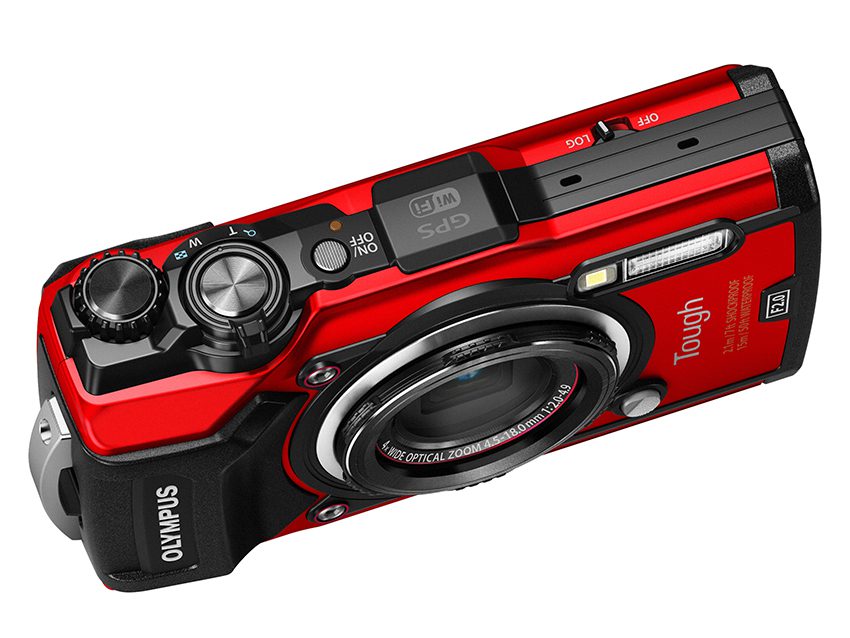 Pricing & availability
The new Tough! TG-5 available in red or black from mid-June at £399.99.