New JOBY Gorillapod 3K PRO Series Unveiled
Joby has announced a brand new lineup of heavyweight GorillaPods for mirrorless and DSLR cameras. The new metal versions of the innovative stabilisation company's bestselling GorillaPod 3K models are called the 'Gorillapod 3K Pro Series'.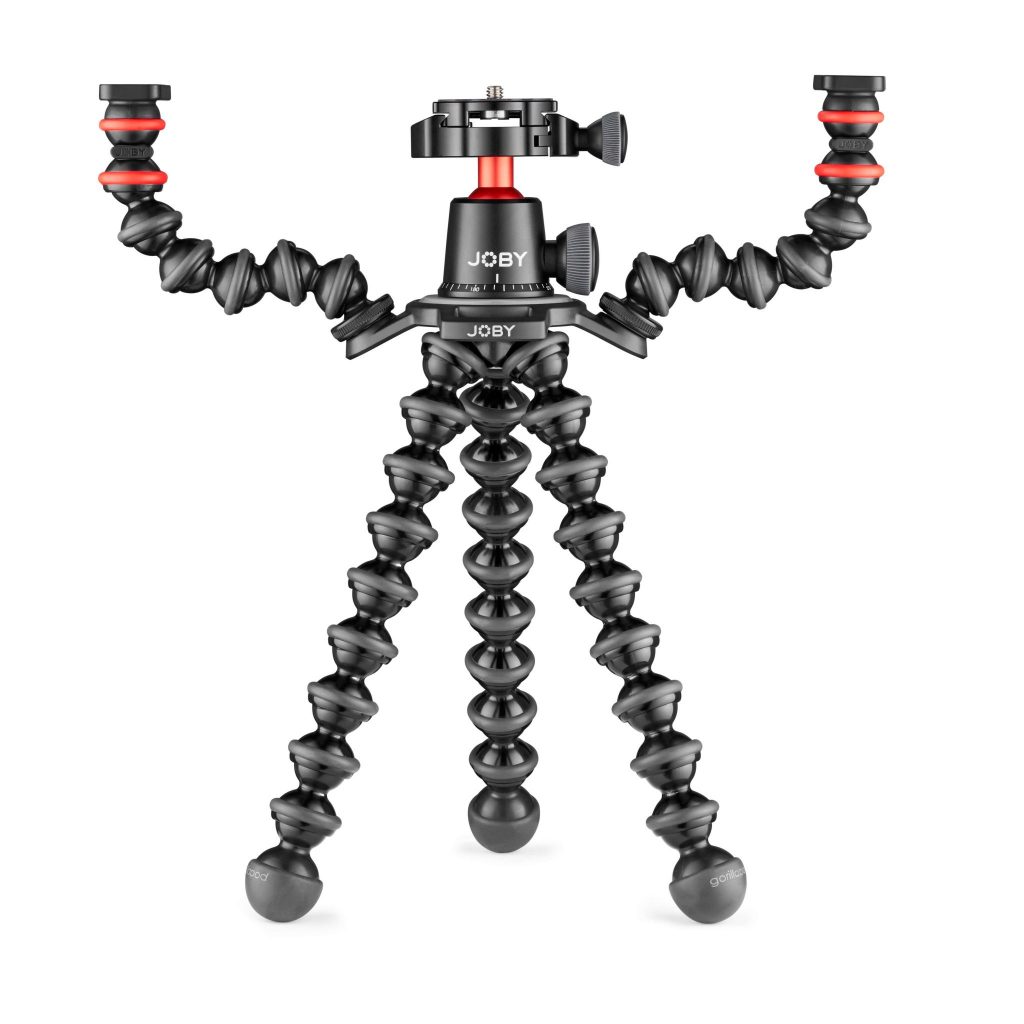 Key features
Pro‐grade metallic construction
Hold up to 3kg of camera kit
Designed for premium mirrorless cameras
New BallHead 3K PRO with Arca Swiss compatibility
Having changed the camera accessory market more than a decade ago with the original flexible
GorillaPod tripod, the company continues to innovate with an ever-expanding collection of products that are designed for the young image makers.
JOBY is a young brand and with the innovation, they continue to produce, they find themselves with a young audience, too. They say that their strong following is largely composed of millennial and Gen Z consumers.

The GorillaPod 3K PRO series launches to meet with a growing demand for lightweight pro level camera supports. JOBY's new series is 'designed for vloggers and content creators looking for versatile, durable and reliable supports that will help them create high-quality content with their lighter weight premium mirrorless cameras'.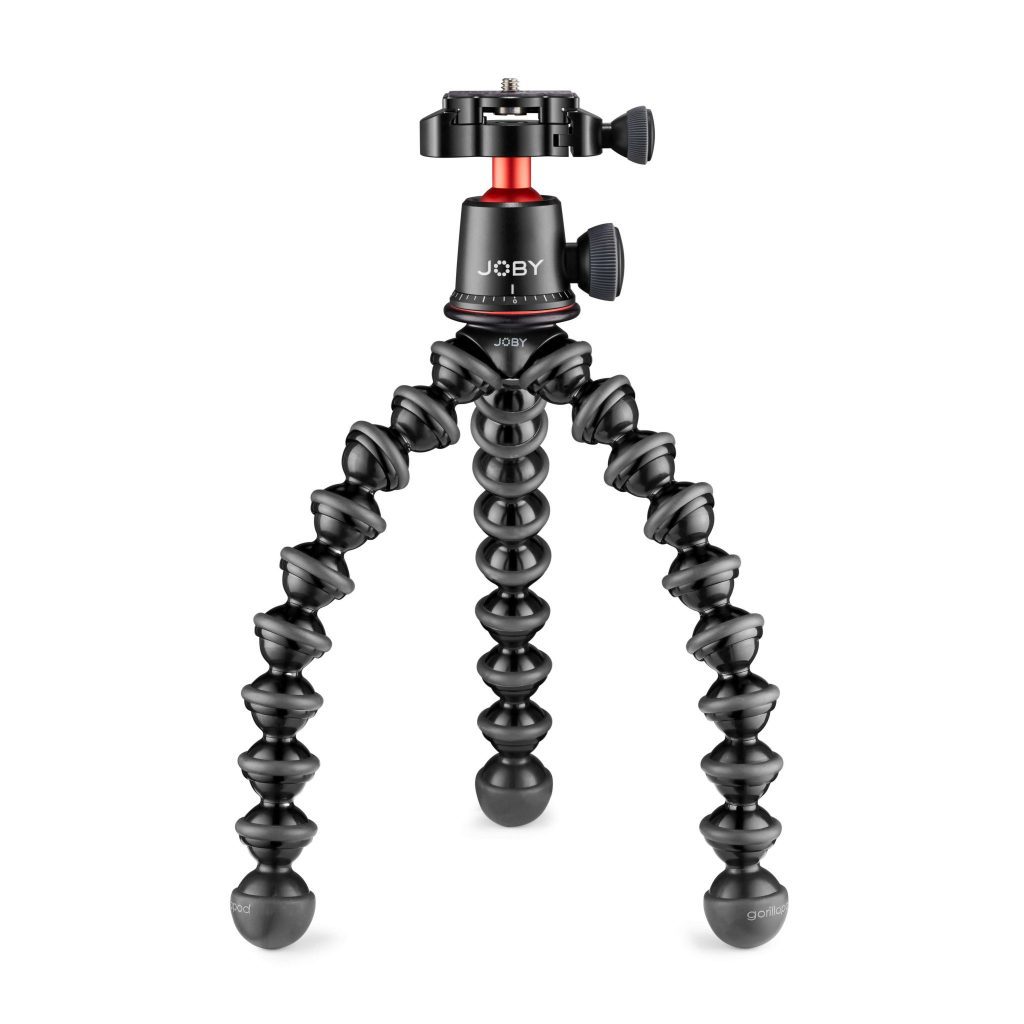 The GorillaPod 3K PRO Rig, made of the GorillaPod 3K PRO Kit together with the Hub Plate and GorillaPod Arms. The modular construction of the GorillaPod allows the mounting of lights, mics, monitors and other accessories up to 3kg.

The GorillaPod 5K could be the ultimate solution for shooting pro video with camera equipment up to 5kg.
Pricing and availability
The GorillaPod 3K PRO series will be available towards the end of Q2 with the exact date to be confirmed. Keep an eye on our socials and here at PhotoBite.UK as well as JOBY's website for updates