New Gitzo 3 Way Fluid Head Unveiled
Gitzo, masters of high-end stabilisation and protection solutions, has revealed an all-new Gitzo 3-way Fluid Head. An innovative head that promises to give users flawlessly smooth, independent action on all three axes, with added friction control.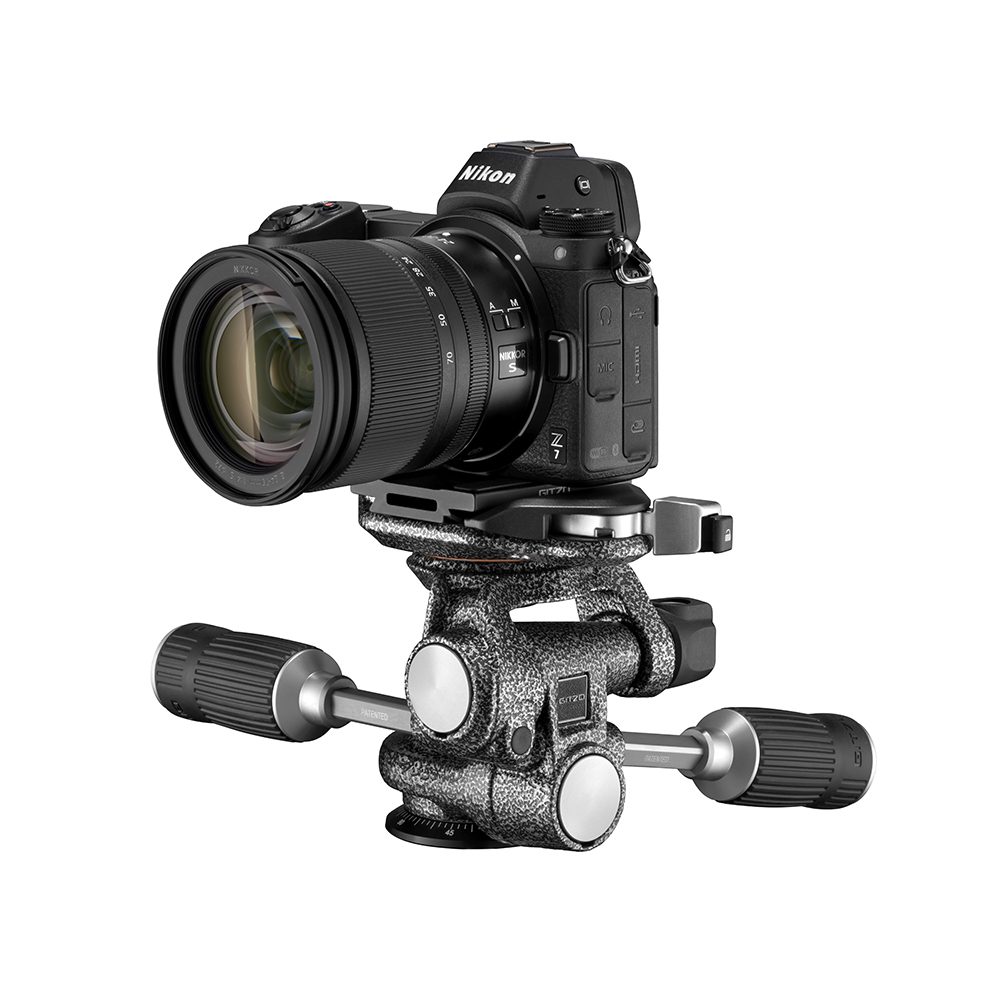 The new Gitzo 3-way Fluid Head highlights an independent fluid cartridge for each axis and guarantees users a perfectly smooth movement, without any trace of stick-slip, thanks to Gitzo's new fluid formula that enables flawless movement control, even in extreme conditions [example-30°/+70°].

The new head has been produced to a high standard, as you'd expect from a Gitzo product, and features a premium design and a solid, super-light magnesium body that weighs under 1kg and will safely take a payload of [up to] 13kg.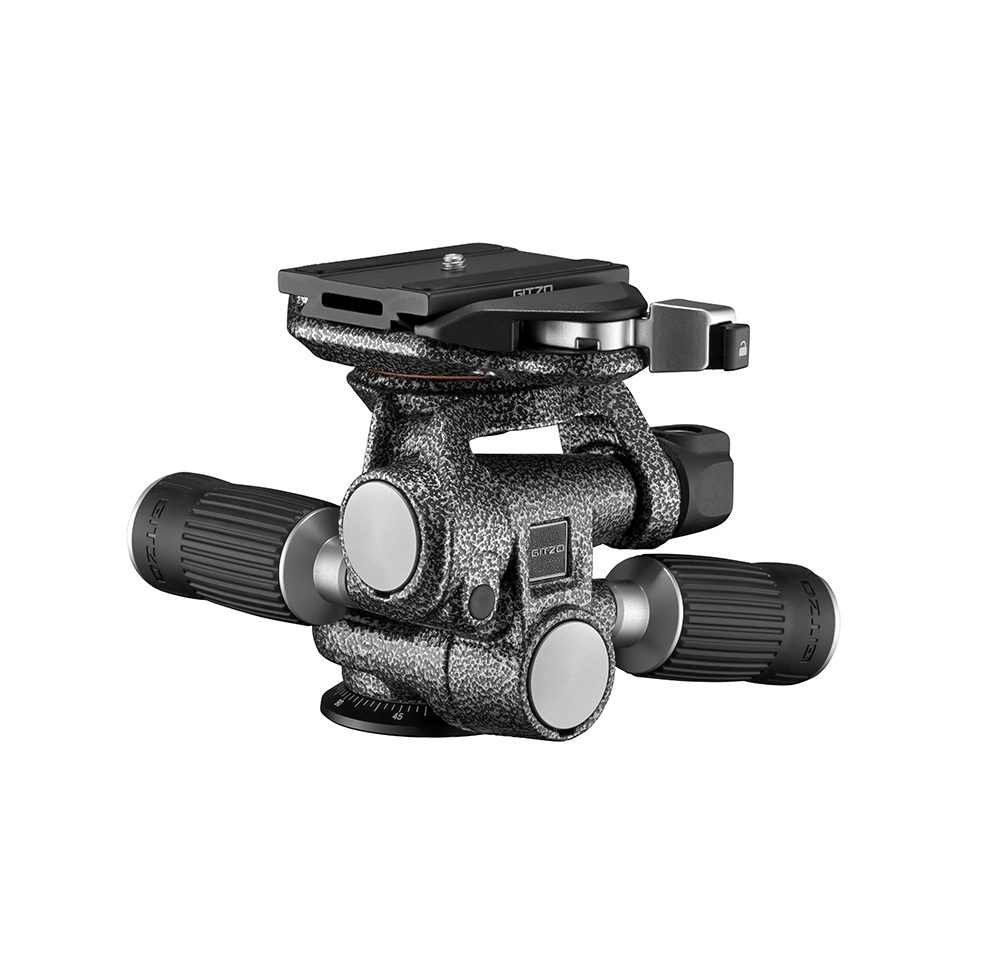 Unlike some other fluid heads currently on the market, the new Gitzo 3-way Fluid Head is also remarkably compact. Its ergonomic retractable tilt handles promise to allow for easy and accurate composition and works in harmony with all Gitzo tripods, particularly from series 2 onwards.
Compatibility
The 7cm rubberised Arca-Swiss-type plate and quick release holder attaches cameras to the head, simply by pressing down firmly against the holder base. The quick release base's width can be simply adjusted by the side screws for use with alternate plates.
The new fluid head from Gitzo features a new 90° rotating quick release plate holder, which will enable use of the 3-way fluid head with large-base tripods, like the Gitzo Systematic. It will also make switching from portrait to landscape both quick and easy.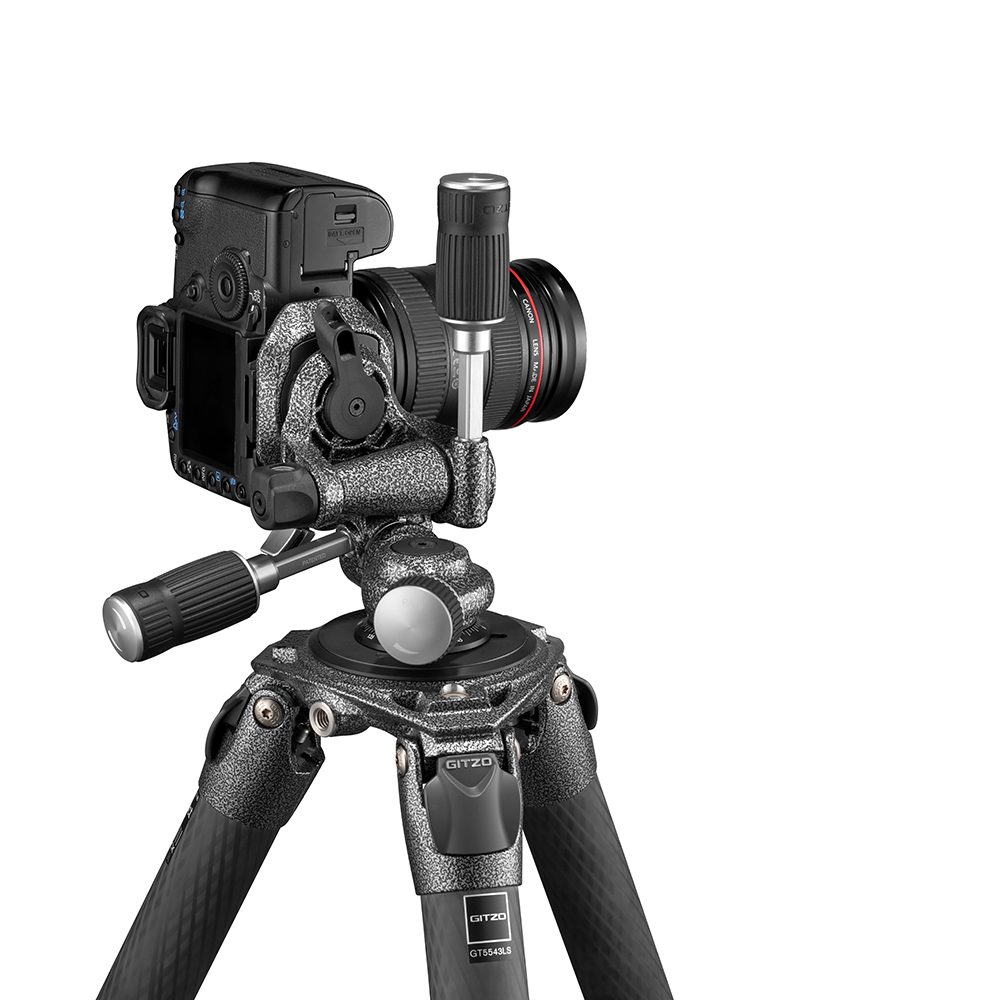 Pricing and availability
The new Gitzo 3-way Fluid Head is available new at £439.95. It's also available in a kit with Gitzo Mountaineer tripods starting from £1,189.95.
For more information, head to the dedicated Gitzo webpages HERE.