New Collapsible Vintage Background Announced by Lastolite by Manfrotto
Lastolite By Manfrotto, has announced the all-new Vintage Collapsible Background Tobacco & Olive
The new Tobacco/Olive background, which comes in at a  full 1.5 x 2.1m, is the latest addition to the recently introduced range of Vintage Collapsible Backgrounds from the brand.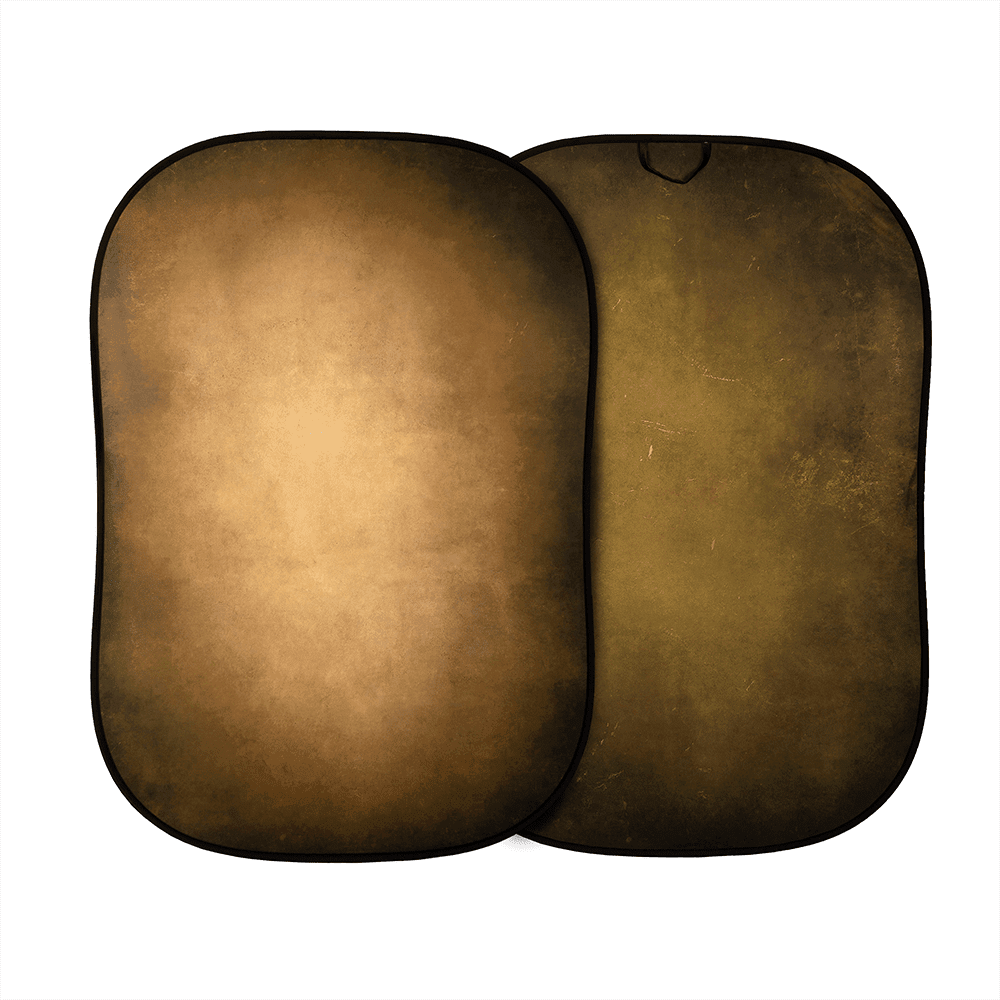 The new vintage version now sits alongside the 'Smoke/Concrete' and 'Joe McNally Ironworks' backgrounds, and have proved to be a hit for the brand so far.  The range gives a distinguished range of vintage style colour tones and subtly textured surfaces for photographers who are looking for an edge with their portraiture, fashion and product photography.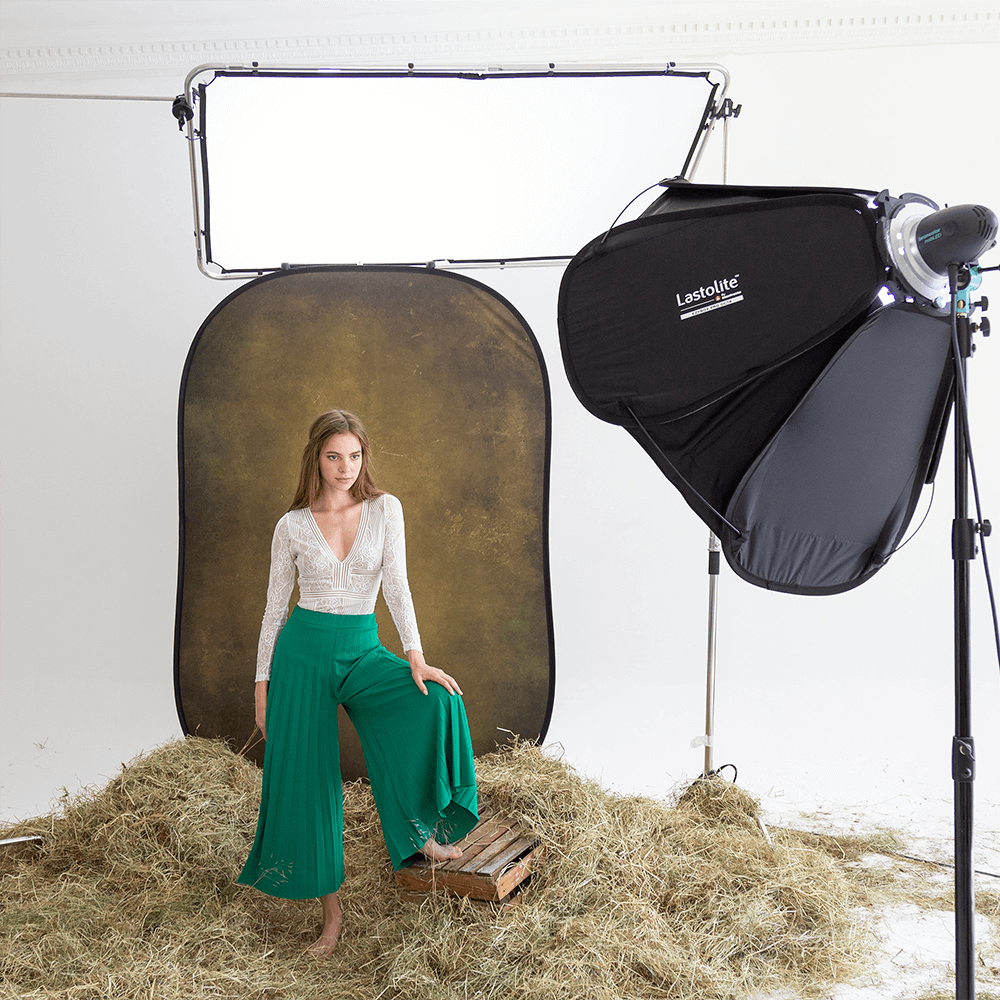 Pricing and availability
The new Vintage Collapsible Background in Tobacco/Olive [LL LB5705] is available now an arrives with an RRP of £180.95.

For more info, click HERE