Nadav Kander Announced as recipient of Outstanding Contribution to Photography award at 2019 Sony World Photography Awards
Joining the esteemed panel of previous winners of the Outstanding Contribution to Photography award, including Candida Höfer, Martin Parr, Elliott Erwitt, William Klein, Eve Arnold and Mary Ellen Mark, Nadav Kander joins the elite club this year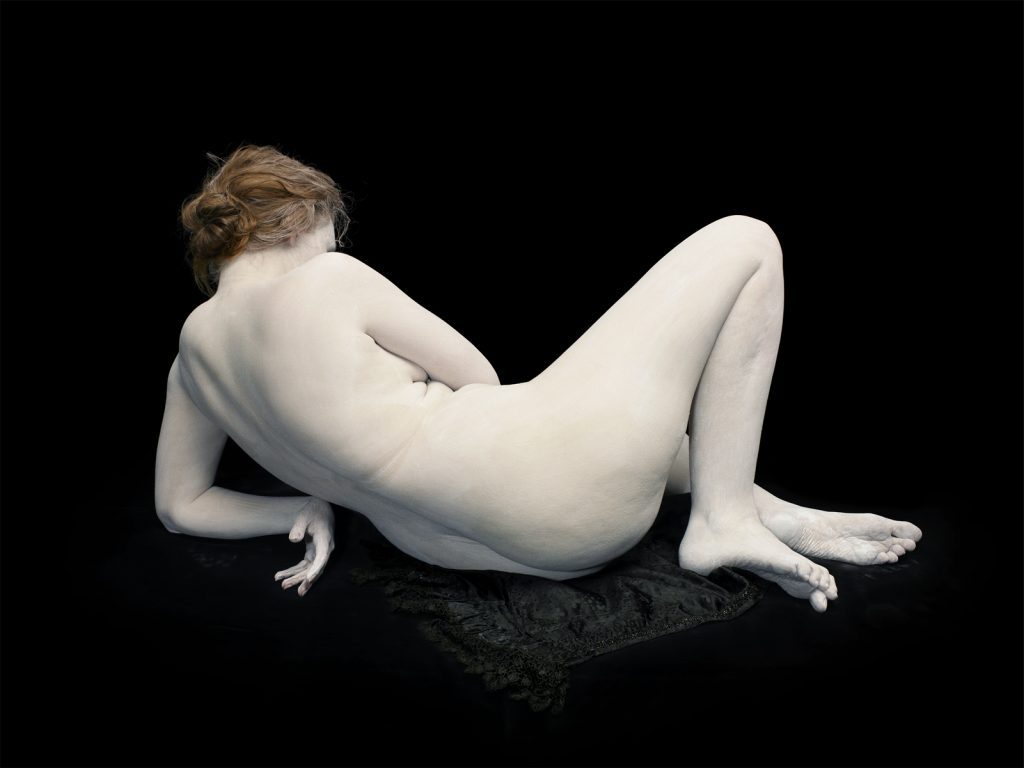 Nadav will be handed the award during this year's London awards' ceremony which takes place on April 17, being recognised for his versatility and for the important impression he has made in the world of photography.
The 2019 Sony World Photography Awards Exhibition, which runs between April 18th – May 6th at Somerset House, London, will display over 800 images, featuring a broad range of photographic approaches and diverse subjects, will also display a significant display of Nadav Kander's work. The exhibition will give audiences the rare opportunity to view seven varied bodies of Kander's acclaimed and lesser-known works in one space, including portraiture, figure studies, landscapes and moving image and is produced in associated with Flowers Gallery London and New York.

To mark the opening of the 2019 exhibition, a talk with Nadav Kander, (who will be interviewed by Bill Ewing) will take place on Thursday 18th April and the 2019 edition of the Sony World Photography Awards book will include a newly commissioned essay on the artist's work by David Campany along with a special selection of photographs.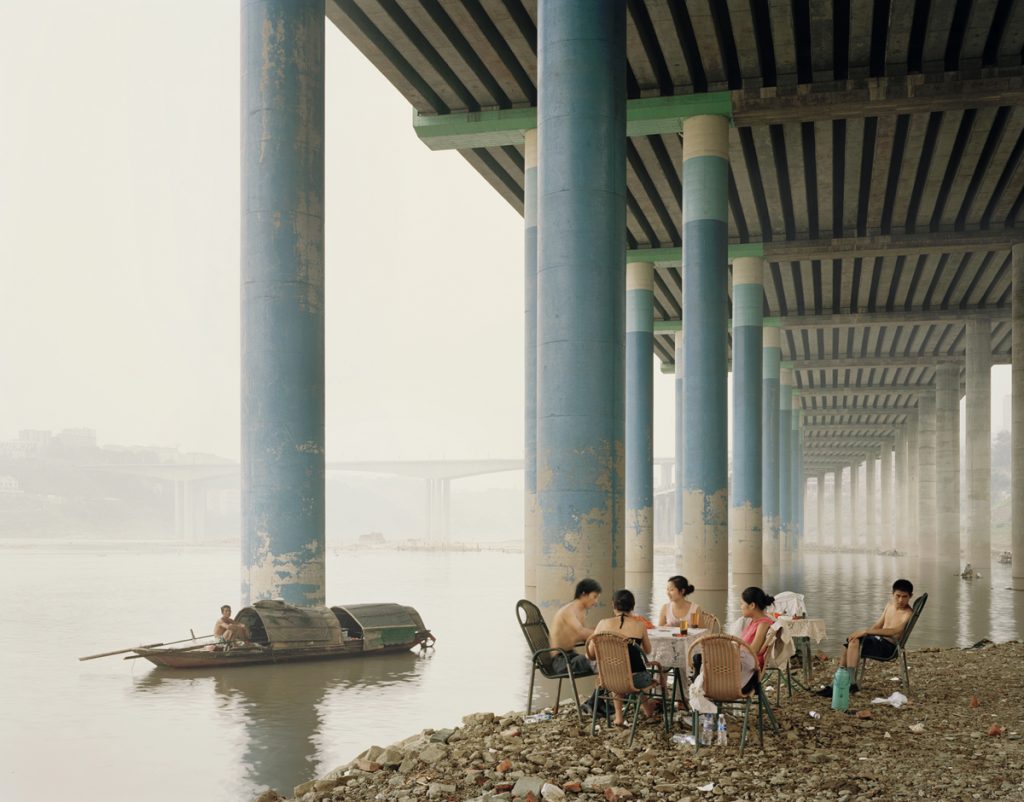 "To be the 2019 Outstanding Contribution to Photography recipient is a great accolade because it hints at one being an inspiration and I don't think there's a compliment greater than that. I feel honoured to be in the same company as the previous recipients and if I have inspired people to dig deeper and to photograph authentically then I'm doubly honoured"

Nadav Kander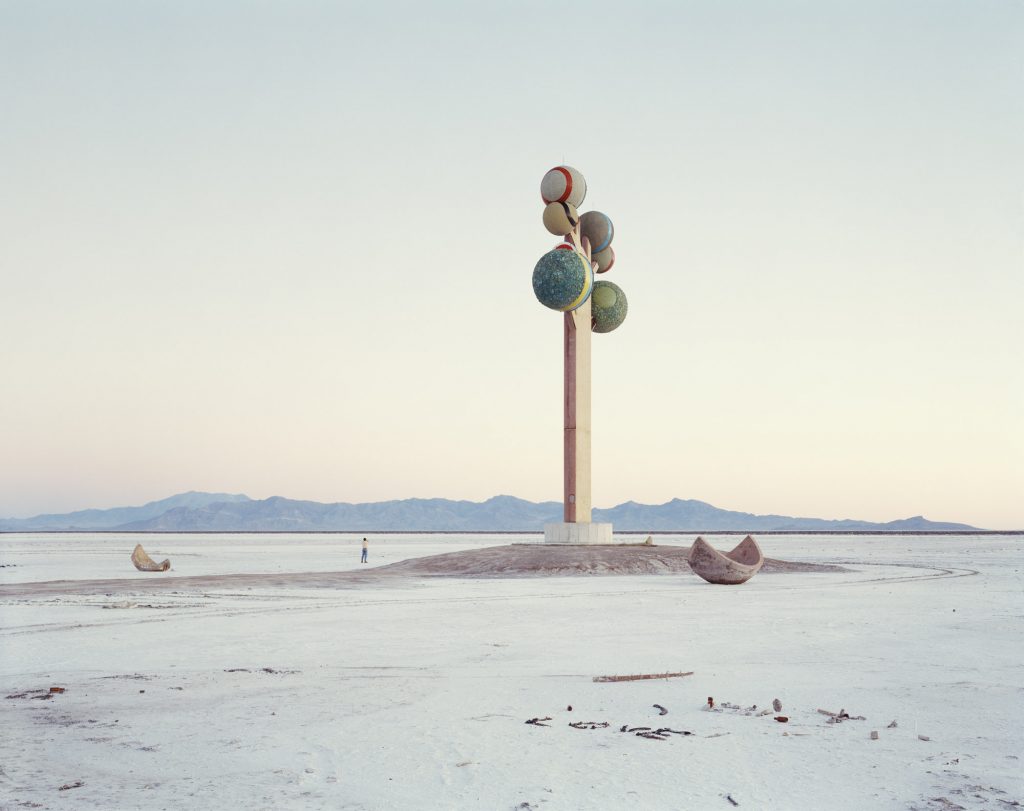 The 2019 Sony World Photography Awards welcomed over 326,000 submissions from 195 countries and territories, making it one of the most influential photography competitions that takes place across the globe, today.

Following its London opening, the 2019 Sony World Photography Awards Exhibition will leave London for a global tour including exhibitions in Japan, Germany and Italy.