Mobile by Peak Design Available from Today!
Peak Design, the uber-trendy accessory design masters have announced the availability of the all-new Mobile by Peak Design from today.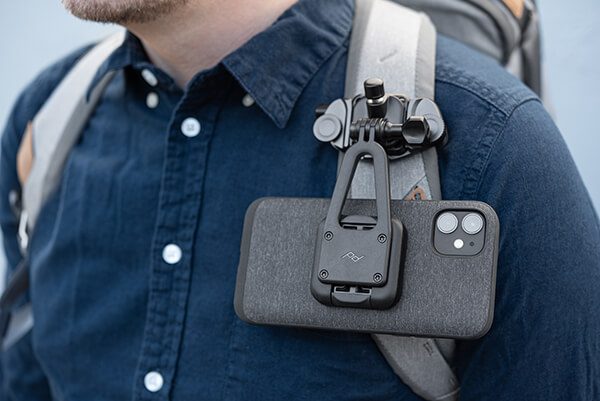 Having spent the past four years working on improvements in ways to transport and protect smartphones, Peak Design has also been keen to develop an accessory that improves the user experience of these essential, everyday devices. With the release of the brand's brand new mobile ecosystem, The Everyday Case, promises to deliver just that with a super-protective, super-slim, Magsafe compatible phone case that cooperates seamlessly with the broadest selection of mounts and accessories available today, making the new system compatible with bikes to desks and, of course, mobile photography and videography.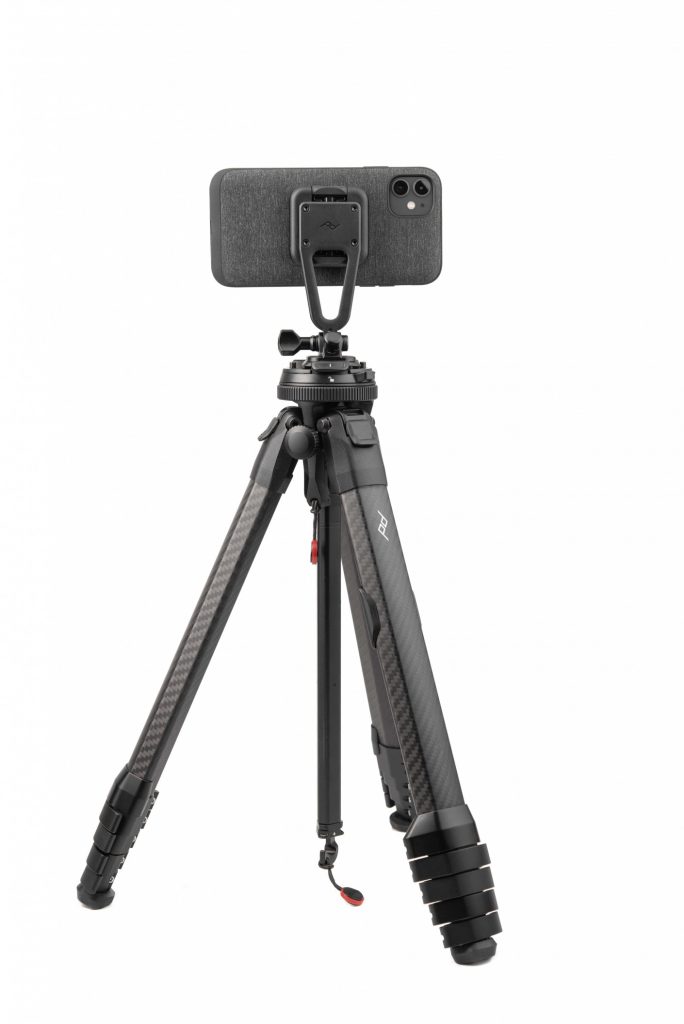 Users of 'these types' of cases would ordinarily be used to swapping between cases to fit with tough-locking mechanical mounts and/or soft locking magnetic accessories and mounts. Mobile by Peak Design believes that it has solved all of the existing issues with current models in the market, [such as Quadlock, for example] with the development of their SlimLink technology. Slimlink is a ceramic zirconia insert that is embedded into each Peak Design Everyday Case and then surrounded by custom-tuned magnets. SlimLink only adds 2.5mm of depth to each Everyday Case allowing for a slim profile, and because it is ceramic, SlimLink allows for Qi charging.
Peter Dering, Peak Design Founder and CEO, told PhotoBite: "I founded this company because I loved my camera, but it was a pain to lug around. Ten years later, my phone is my camera. It's also my communicator, map, and entertainment, but the times I need it most are the times when it's least accessible and most vulnerable. We made Mobile not because we want to use our phones more, but because we want to worry about them less."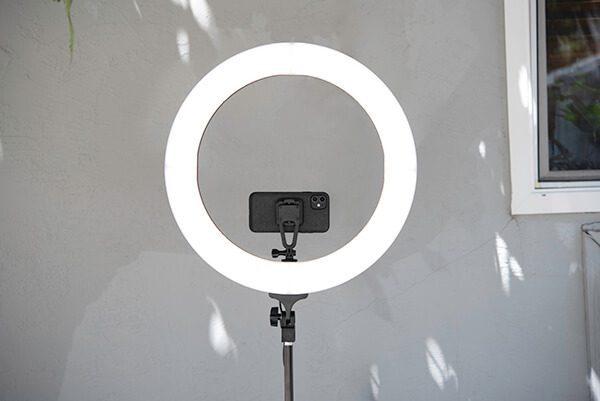 Peak Design's mobile accessory ecosystem entry-point is the Everyday Case. A tough-yet-slim phone case wrapped in Peak Design's proprietary nylon canvas fabric and surrounded by a 360-degree shock-absorbing TPU bumper. The case is available for iPhone [including iPhone 13] and Samsung Galaxy S21 devices. A slim, adhesive-backed Universal Adapter is also available that works with nearly any hard or non-textured 3rd party phone case. Peak Design intends to support additional phone models in the months and years to come.
"This new mobile accessories ecosystem from Peak Design doesn't fail to impress. Much like their take on other areas of the specialist photography and filmmaking accessory markets, the brand appears to have thought this new product line through with meticulous detail. This resulting in an impressive, high-quality range that's nothing short of a mini-marvel in design that will transcend Peak Design's traditional image making markets." Simon Skinner – Editor, PhotoBite.
Keep your eyes peeled and sign up to our newsletter and notifications as we will be testing the system shortly. See more at Peak Design's website.