Marilyn Stafford Fotoreportage Award 2021 Launches on International Women's Day
As the annual Marilyn Stafford Fotoreportage Award 2021 launching and coinciding today, [8th March] with International Women's Day, PhotoBite calls for international submissions for the chance to win the prestigeous title and £2,000, facilitated by FotoDocument and generously sponsored by Nikon UK.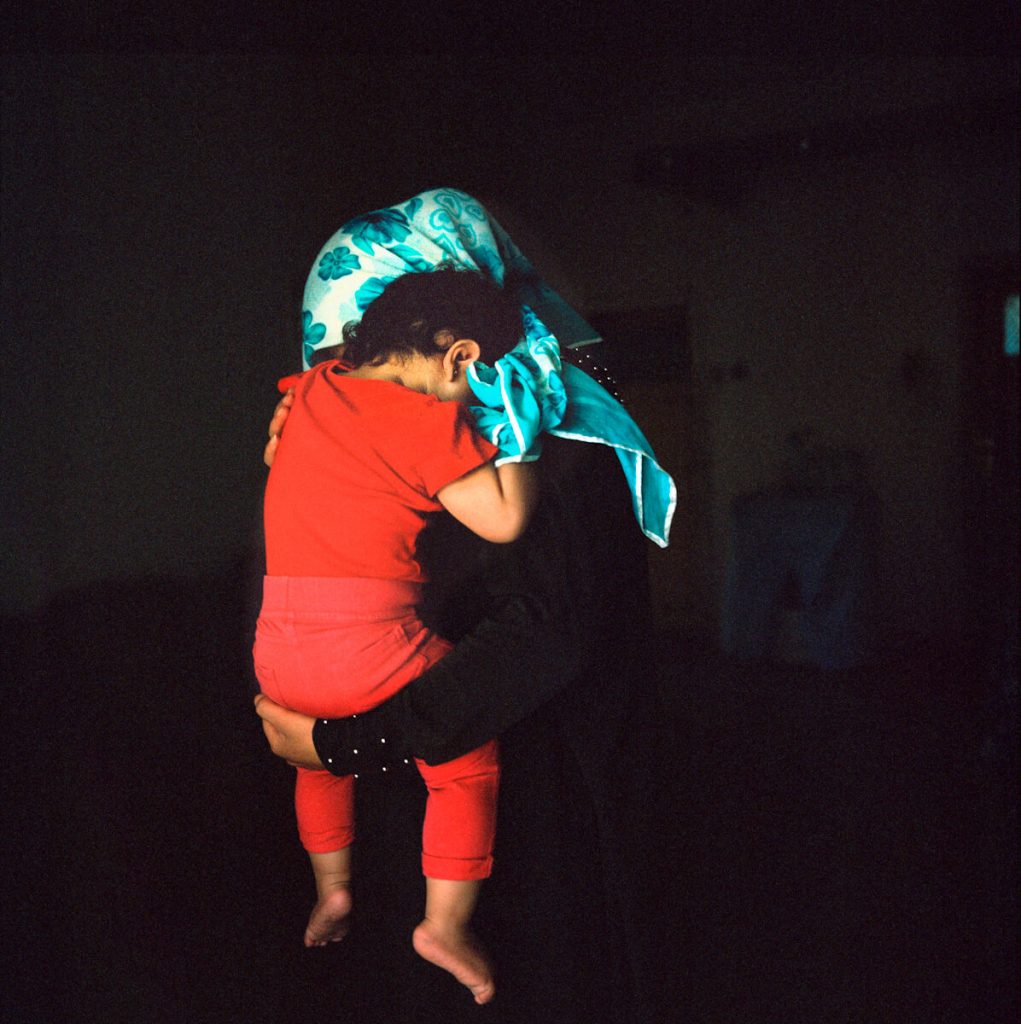 The prize, which is presented each year to professional female photographers, is intended to support the completion of a 'compelling and cohesive documentary photo essay', which addresses an important social, environmental, economic or cultural issue. Projects can be local or global and should have a focus on positive solutions. Submissions for the 2021 award open today, 8 March, International Women's Day, and close at 5 pm on Monday 24 May 2021.
"I started this award in 2017 in order to salute and support the many strong, dedicated, brave and talented women documentary photographers around the world, who through their work are fighting to right the wrongs of our world and to show that change is possible – they have my deepest admiration. In time, the award has gone from strength to strength, with the continued generous support of FotoDocument and Nikon UK and to my joy, it is now in its fifth year! My many thanks and deep appreciation to them and to everyone who has made this possible." – Marilyn Stafford, Photographer
A single overall winner will receive the major accolade of taking the crown for the 2021 program for The Marilyn Stafford FotoReportage Award, along with a cool £2,000 to help fund an ongoing project. Another [single] runner up will be £500 better off, [in terms of photo-projects].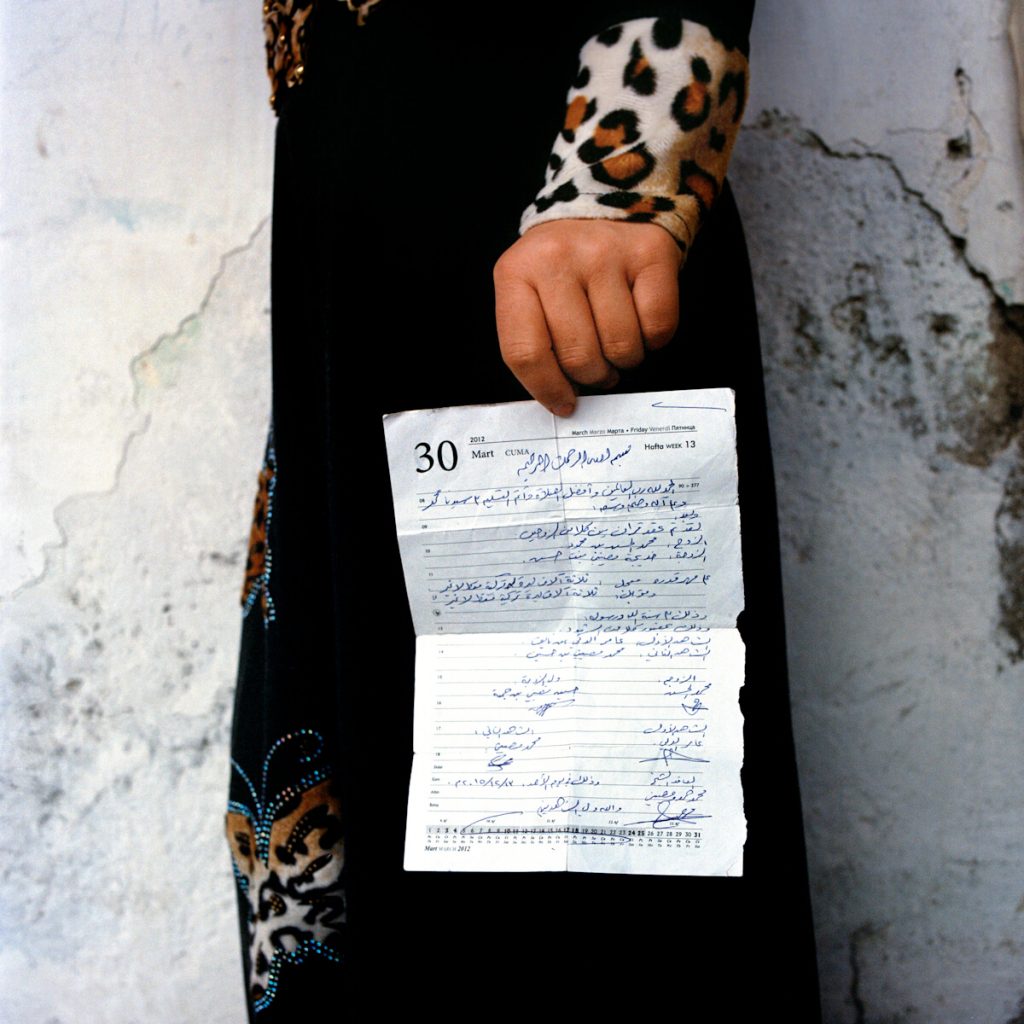 Submissions
In order to be considered for the 2021 program, work ought to, at least in part, showcase positive solutions to any issues it raises in order to contribute to constructive photojournalism, in line with the wishes of Marilyn Stafford and the aims of organisers, FotoDocument. The Award is reserved solely for documentary photographers working on projects which are intended to make the world a better place and which may be unreported or under-reported. Women working at any stage of their photo-careers can apply. One stipulation is that photographers making submissions must have completed [at least] one documentary photo essay to demonstrate a track record.
It's completely free to submit an application; entrants must be over 18, can come from anywhere in the world and can be based anywhere in the world.
"We are delighted to facilitate this important award in honour of pioneering photographer, Marilyn Stafford, and all the incredible women documentary photographers in the world who are working tirelessly to tell under-reported visual stories of positive change. As long as there are social and environmental problems in the world – and we know there are many – there are also solutions and we feel that it is particularly important to focus on these in order to bring hope, inspiration and the possibility of a better future. We are very much looking forward to reviewing this year's submissions." – Nina Emett, Director, FotoDocument
Submissions will be reviewed by an international panel, including:
Andrea Bruce: award-winning photojournalist, co-owner NOOR photo agency, Nikon ambassador
Donna De Cesare: award-winning photojournalist, associate professor University of Texas
Nina Emett: award-winning founding director FotoDocument, documentary photographer
Melanie Friend: documentary photographer
Neo Ntsoma: award-winning photojournalist, founder Neo Ntsoma Productions
Marilyn Stafford and her daughter, honorary judge, Lina Clerke.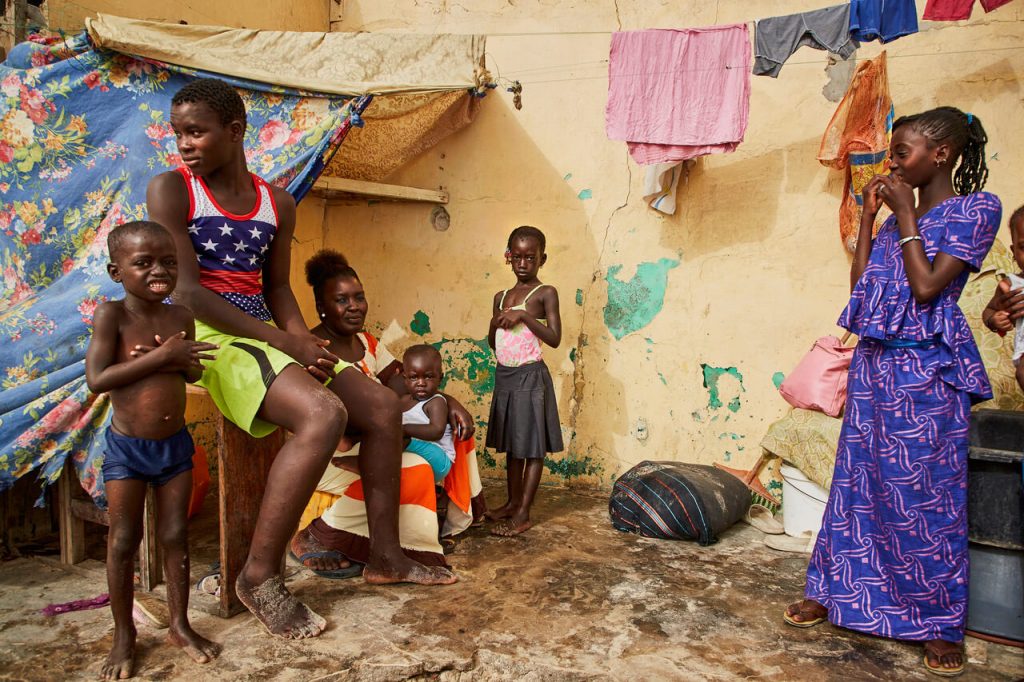 Find out more on the Marilyn Stafford Award 2021 including details of past winners, current partners and how to make your own submissions, HERE.