Nikon Announces 2nd Annual Sponsorship of the Marilyn Stafford Award
Nikon Europe has revealed that it will continue with its inaugural sponsorship of the Marilyn Stafford FotoReportage Award for 2020.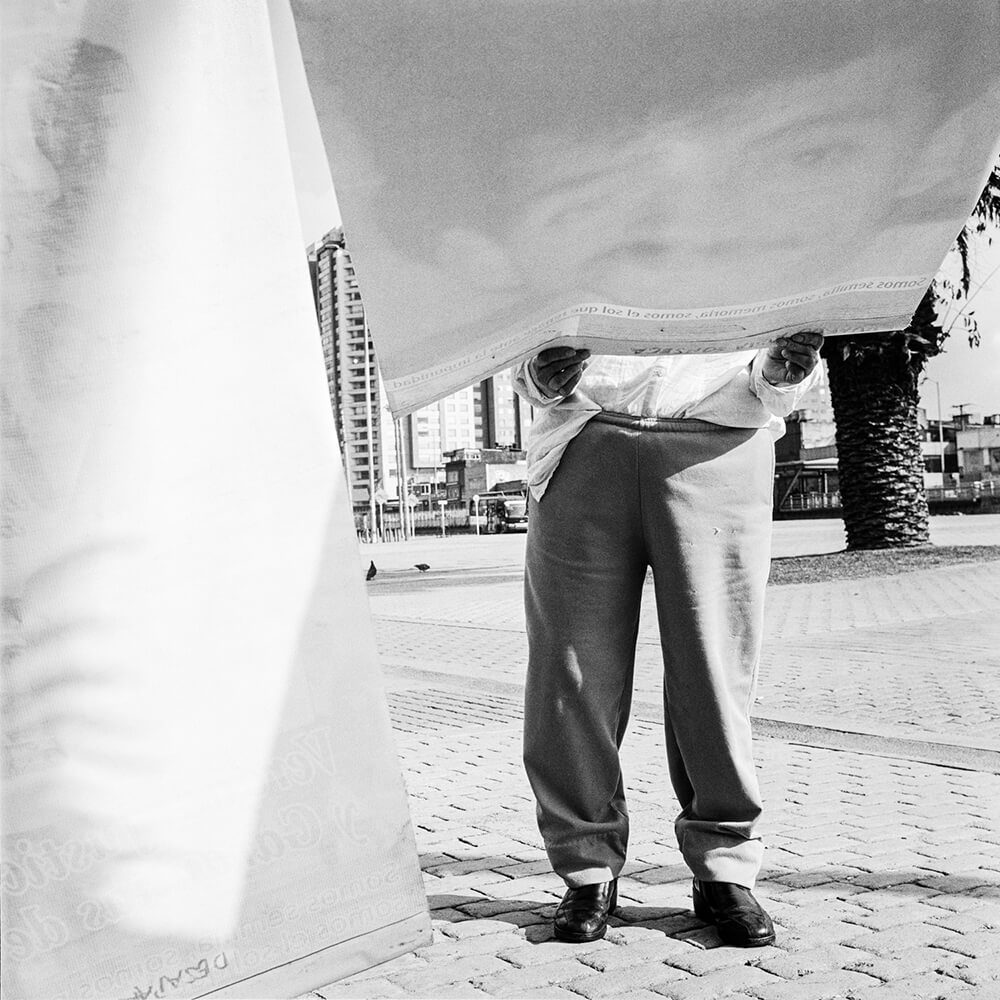 The competition, previously sponsored by Olympus, reaches across the world and is managed by FotoDocument. It celebrates female photographers, highlighting the emphatic power of photojournalism and aims to explore the most important issues facing our societies and environment.
The award, which is now running for its fourth year, has been created to acknowledge documentary photographers working on projects that strive to make real change on current global issues which may suffer fro falling under the radar.
US-born and UK-based photographer, Marilyn Stafford established the award in 2017 to help support a new generation of female photojournalists. Marilyn herself shot to international acclaim after her work documenting Algerian refugees in Tunisia famously made the front page of The Observer in 1958, bringing their plight to the attention of the world.
The Marilyn Stafford Award offers £2,000 to a professional female photographer to complete a documentary photo essay while giving a platform for female photographers to highlight their work. Nikon's ongoing sponsorship of the award demonstrates the brand's commitment to feed female talent in the photographic industry.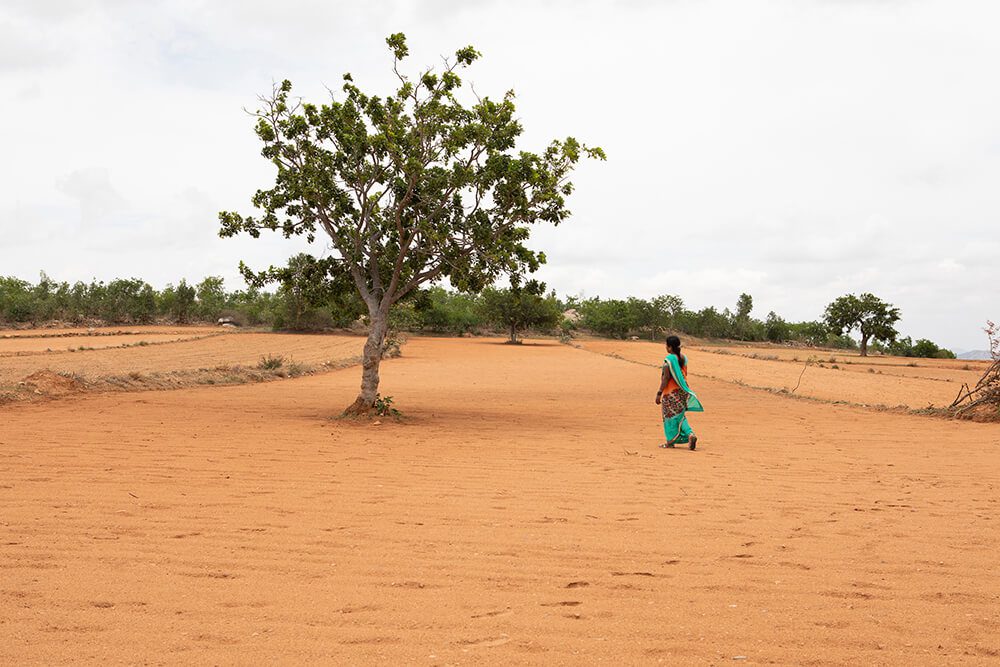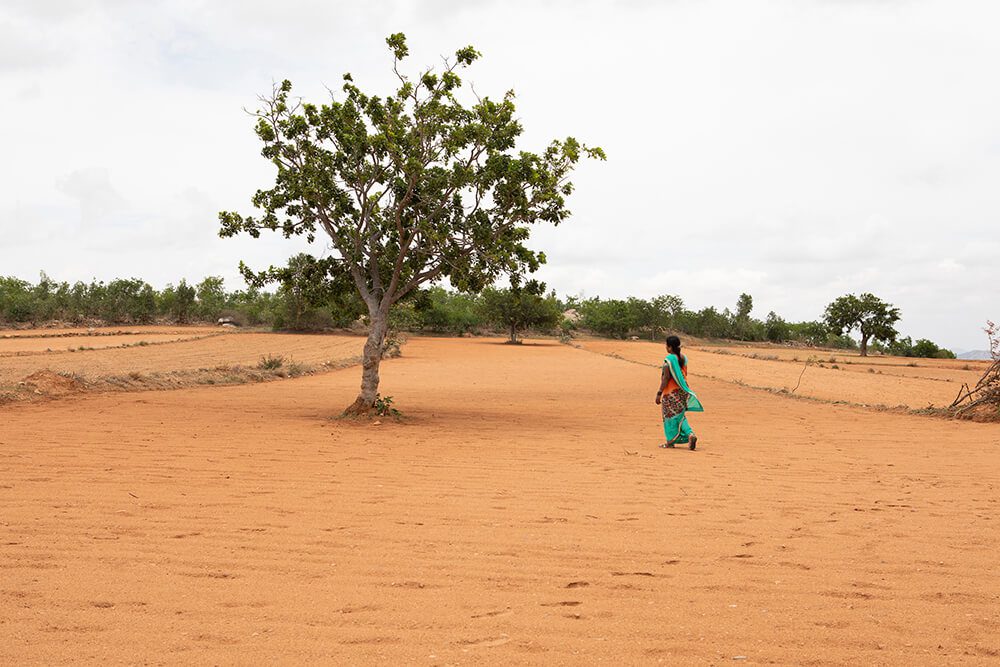 Award founder and pioneering photographer, Marilyn Stafford said: "I am delighted to be partnering with Nikon, once again, for the 2020 award. Together, we are on a mission to shine a light on some of the most pressing global issues, while championing the women who are helping to raise awareness of these. I'm looking forward to collaborating with Nikon for another year as we continue to nurture talented female photographers across Europe and the rest of the world."
For those keen to enter the award, female photojournalists need to complete an application, providing [a minimum of] 10 photographs that demonstrate the photo essay for which they are seeking funding, along with a further [minimum of] 15 photographs documenting a single theme, which demonstrates they can convey a coherent and cohesive visual narrative and produce outstanding images. 
Rebecca Newton, Nikon UK said: "Nikon has never been more committed to supporting and elevating the incredible work being done by female photographers. This award provides a vital platform for photographers to tell their stories and it is an honour to continue to support the women behind the lens, and who are following in the footsteps of Marilyn Stafford in driving real global change through their inspiring imagery."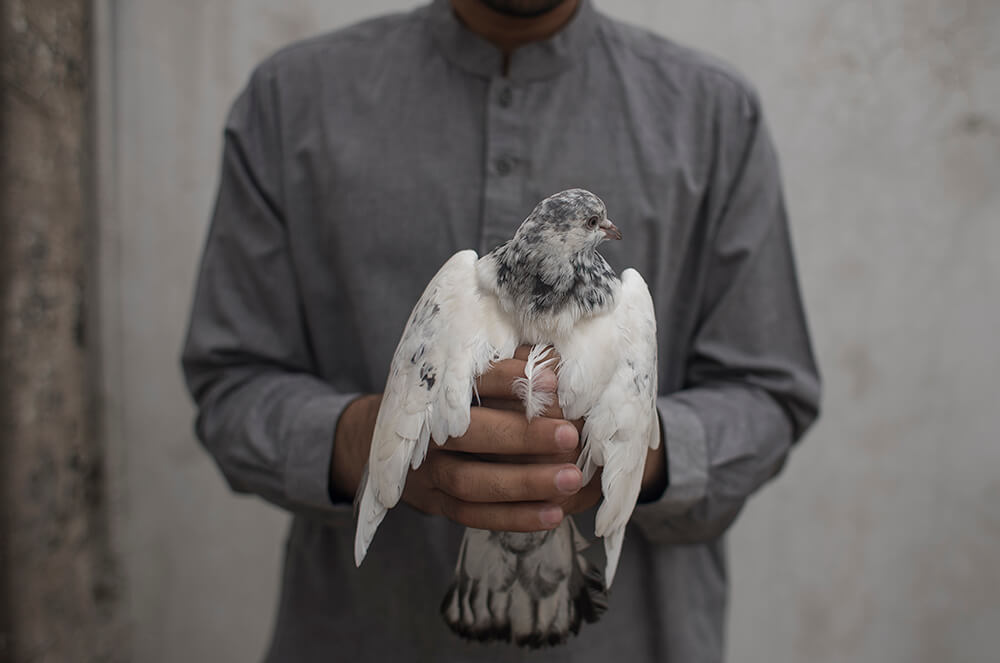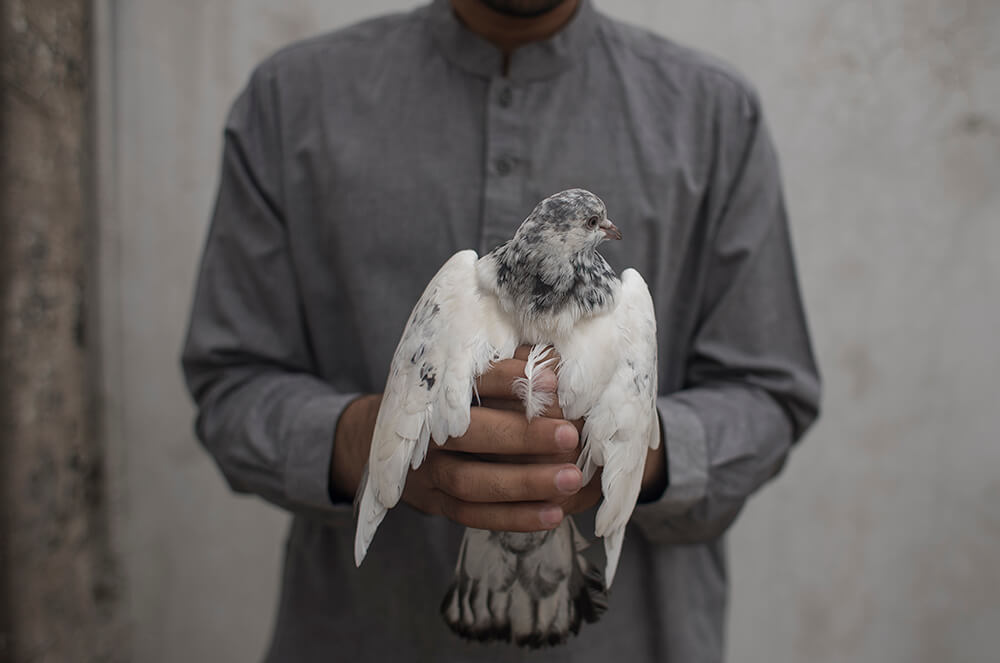 Applications are open now and female photographers at any stage in their career and of any nationality can enter, giving they have completed at least one documentary photo essay which showcases positive solutions to the world's biggest issues at a local or global level.
Submissions will be reviewed by a panel of industry experts including Marilyn Stafford, Nina Emett, [Documentary Photographer and award-winning Director of FotoDocument] along with Rebecca Newton, PR and Social Media Manager at Nikon UK. 
Submissions will close at 5 pm on Friday 22 May 2020. All Entrants must be female and this includes those who identify as female. Entrants must be over 18 and can be of any nationality.
The winner will be announced this June [2020] and will receive the £2,000 grant towards their project, in addition to having their final work featured on the FotoDocument website and publicised via social media, including here at #PhotoBite.
Visit the FotoDocument website for more.