Manfrotto Memory Cards Available for Half Price!
Manfrotto is a brand that's perhaps better known for its stabilisation devices and camera bag systems. Regardless of that, it's a highly trusted brand that has a much broader product range than most realise and this range includes memory! What's more, you can get hands-on their high-performance cards for HALF PRICE!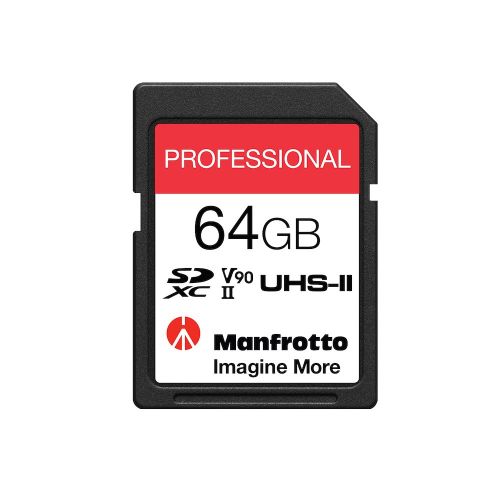 Manfrotto's memory cards are built to industrial-strength levels. They are reliable, with exceptional transfer speeds and overall performance. They're essential professional cards that every photographer and content creator needs to aid a slick workflow; cutting down transfer times and giving stability throughout each step of the process. Right now, Manfrotto's cards are available for a whopping 50% off until the end of September 2020.
Manfrotto's pro-cards take advantage of tough materials to protect them from damage over the card's lifetime. The range is available in SD, CF and MicroSD and are all designed to guarantee top performance from your DSLR, mirrorless camera, camcorder, drone, action camera, gimbal and more. They're available in both 64GB or 128GB. Find out more HERE.