Manfrotto Chicago Collection Announced
Manfrotto has announced a brand new range of camera bags named the Manfrotto Chicago collection.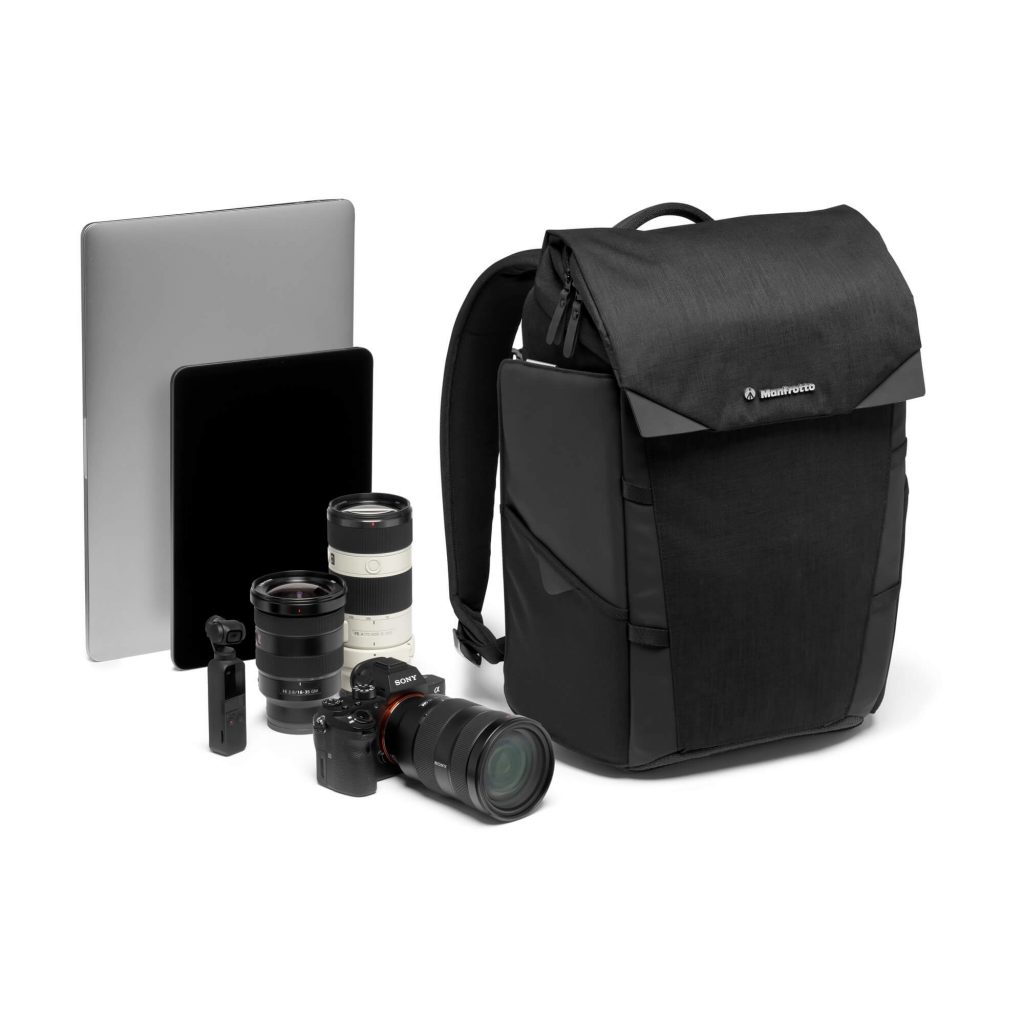 We say it's a range but feels a little more like the beginnings of a range as the launch consists of two backpacks and Manfrotto tells us that it 'is the most desirable yet'.
The theory behind the new collection is to connect selected, high-quality quality materials, super-stylish designs, and 'outstanding' technical features.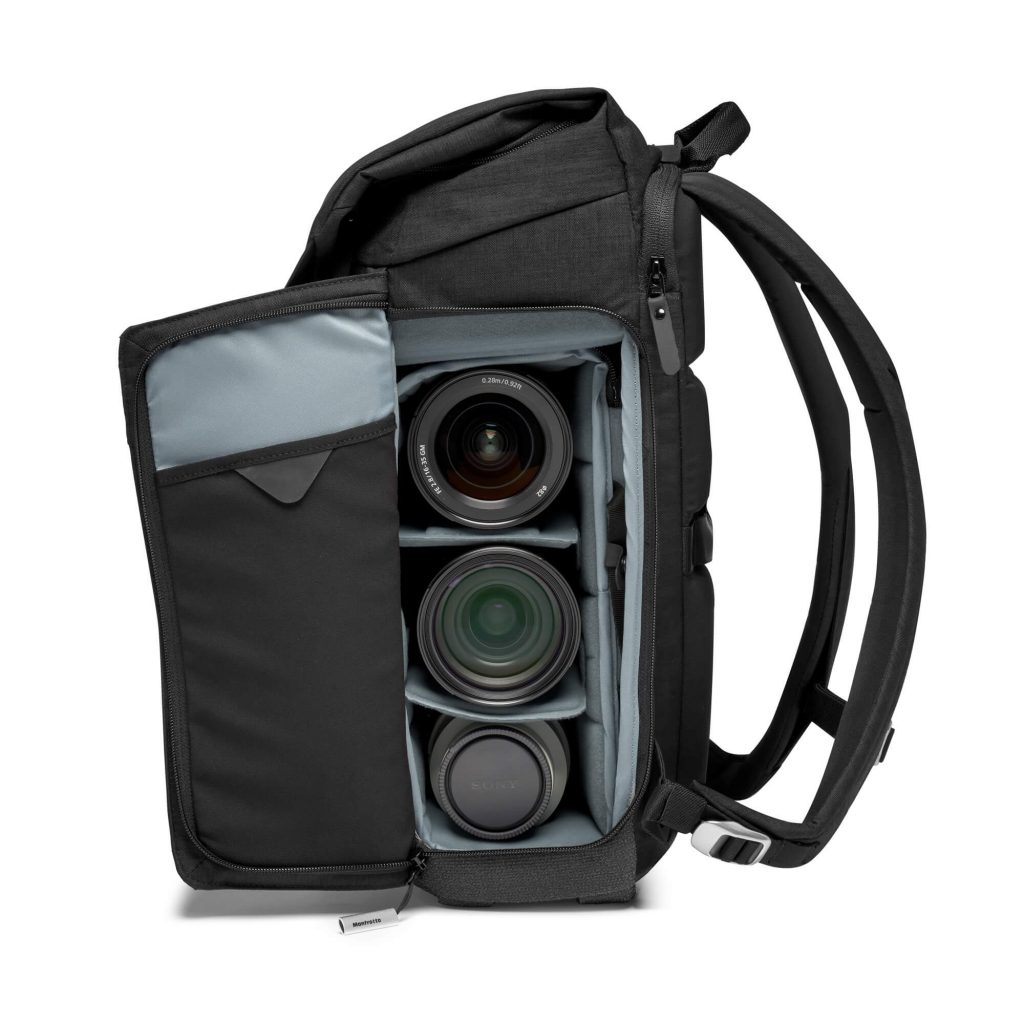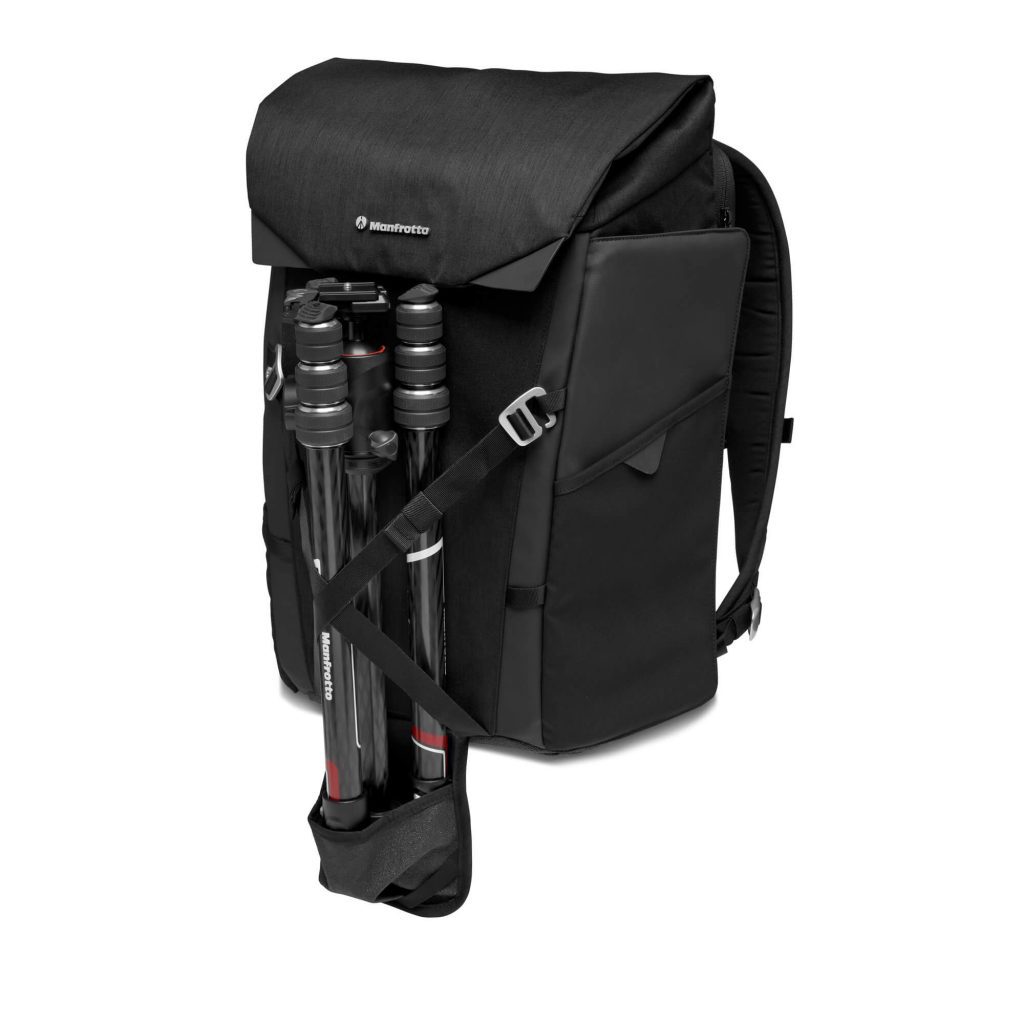 The Manfrotto Chicago collection lands as a multi-purpose, modular bag system that's devised to meet the needs of busy city-based photographers and videographers.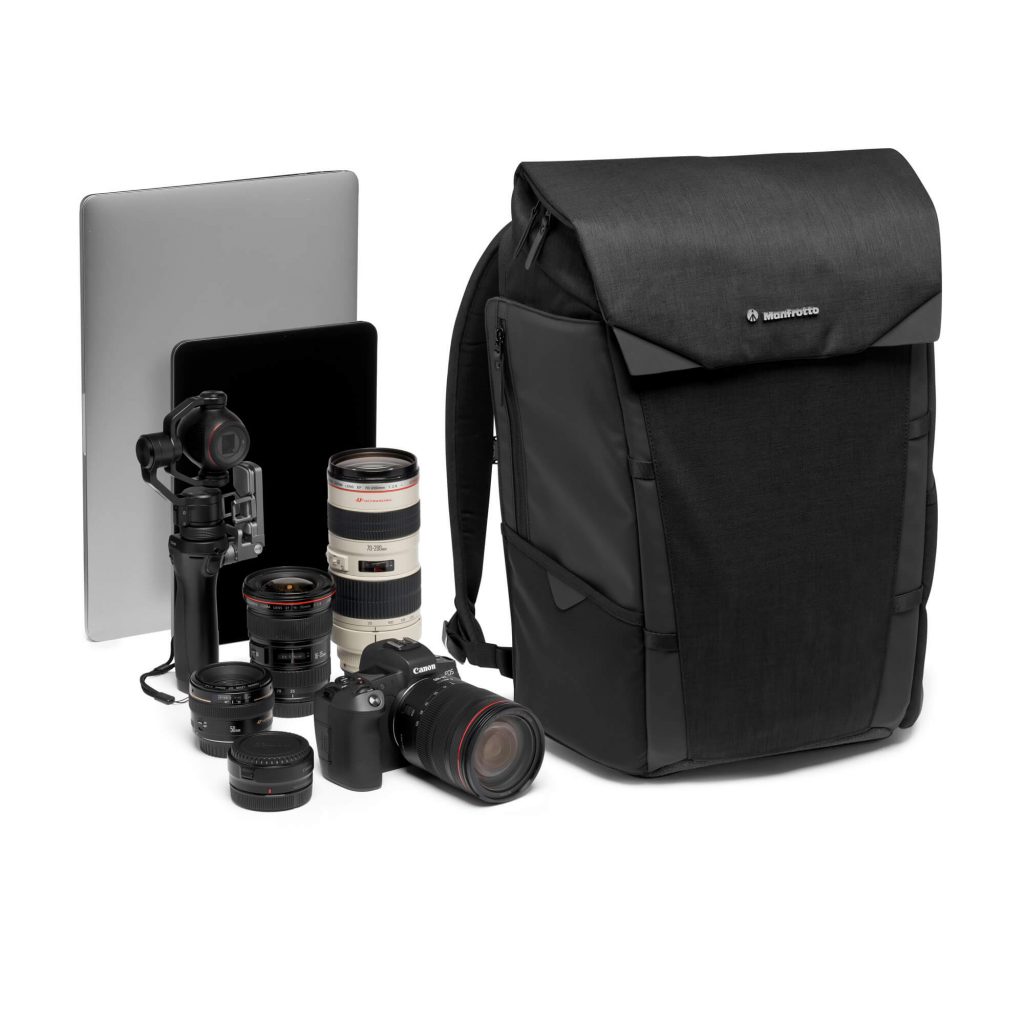 Pricing and availability
The Manfrotto Chicago camera backpack small is available for £182.95. The Manfrotto Chicago camera backpack medium is available for £213.45.
For more information head to the Manfrotto website