Manfrotto Befree GT XPRO Tripod Unveiled with Built-In 90° Column
Manfrotto has revealed the new Befree GT XPRO aluminium and carbon fibre travel tripod. Produced with professional travel photographers in mind, this new addition to the Befree Advanced range allows photographers the reassurance that comes with the trusted Befree GT series badge, with the added versatility of a 90° column, in a compact accessory that promises great things.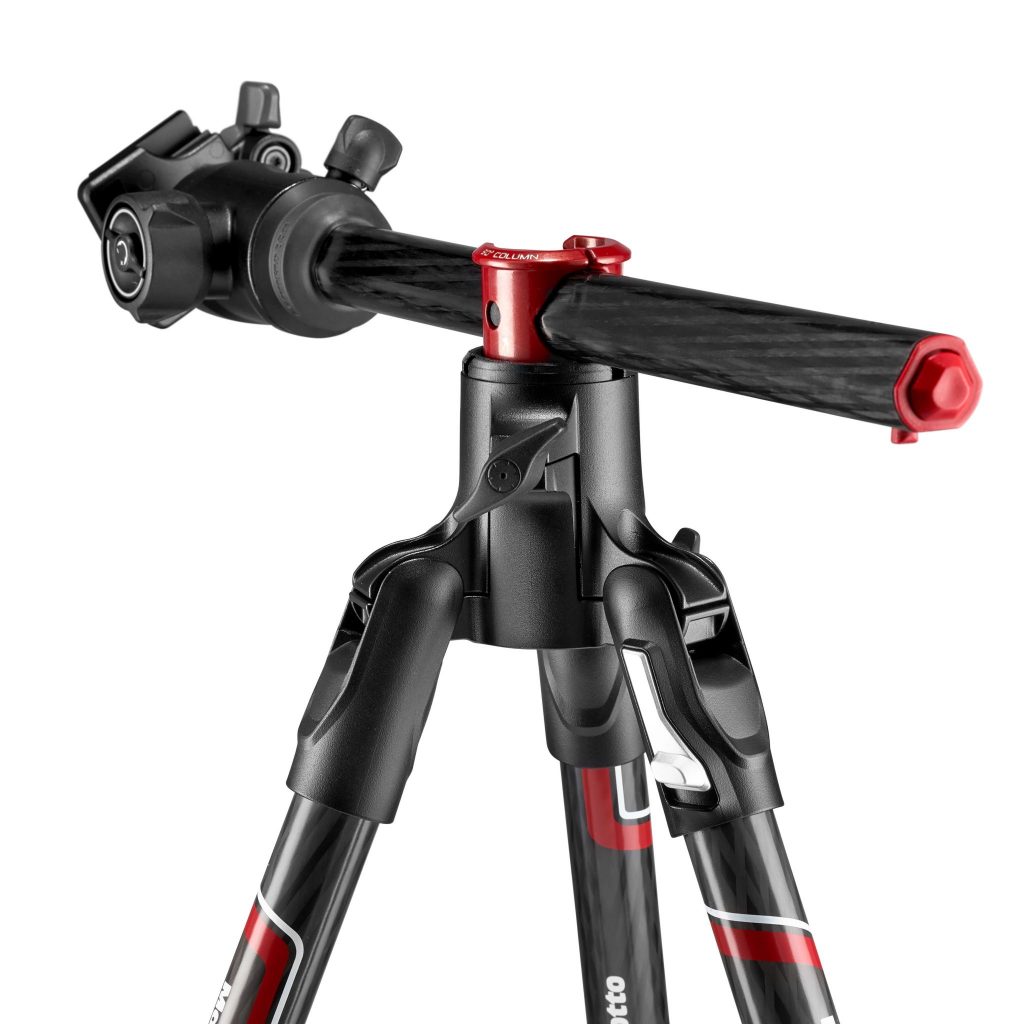 This new Befree tripod, the GT XPRO, has been produced as a premium travel tripod, 100% engineered, designed and manufactured by the Manfrotto tripod gurus in Italy.
The new Befree GT XPRO travel tripod has aluminium and carbon fibre versions and completes the Befree Advanced range of tripods. Weighing only 1.76kg for the carbon fibre, or 2kg for the aluminium version, it's made from prime quality materials and comes in the same compact size as the 43cm Befree GT. It's the first Manfrotto travel tripod developed especially for photographers who also shoot macro or low-angle shots, hence needing the most adaptable kit.
This is the very first travel tripod to feature both Manfrotto's 180° foldable legs and its built-in 90° column mechanism, located in the tripod's top casting. The 90° column is stowed out of the photographer's way until it is time to get low for an overhead macro shot. It's simple enough to keep the new Befree GT XPRO safe, as it comes complete with a dedicated Befree bag.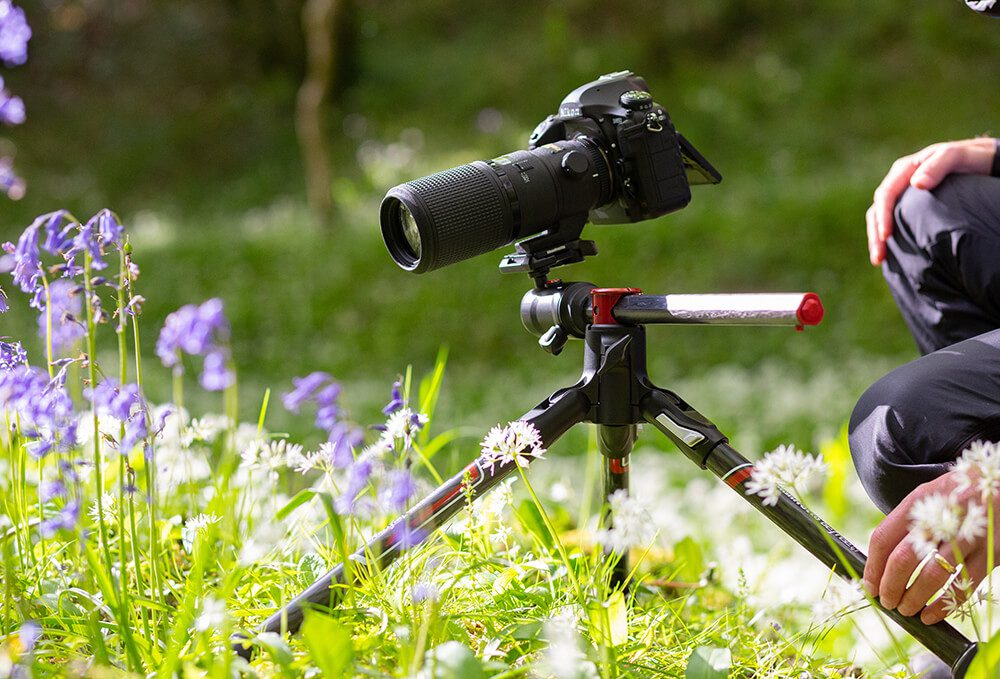 The Befree GT XPRO mounts the Manfrotto 496 Center Ball Head with independent panoramic and friction knobs for smooth movement and remarkable locking power to support [up to] 10kg of gear. The included 200PL-PRO rubberized plate increases camera grip and makes it fully compatible with the Manfrotto RC2 and Arca-type head attachments.
Pricing and availability
Available now, the Befree GT XPRO in aluminium will cost £269.95 [RRP] and the carbon fibre version will come in at £409.95 [RRP]. For more info head over to Manfrotto's dedicated web page.