Manfrotto Announce All-New 190go! M-series Collection
More news from Manfrotto as they announce the all-new 190go! M-series Collection, the most compact and lightest tripods in the 190 range
A premium tripod, the 190go! M-series introduces the M-lock, a new twist/lock mechanism developed by Manfrotto themselves, it allows faster and simpler set up with just a simple 90° twist. The M-series also has a 90° column mechanism which allows the column to pivot to its upright position, increasing versatility and ease of use.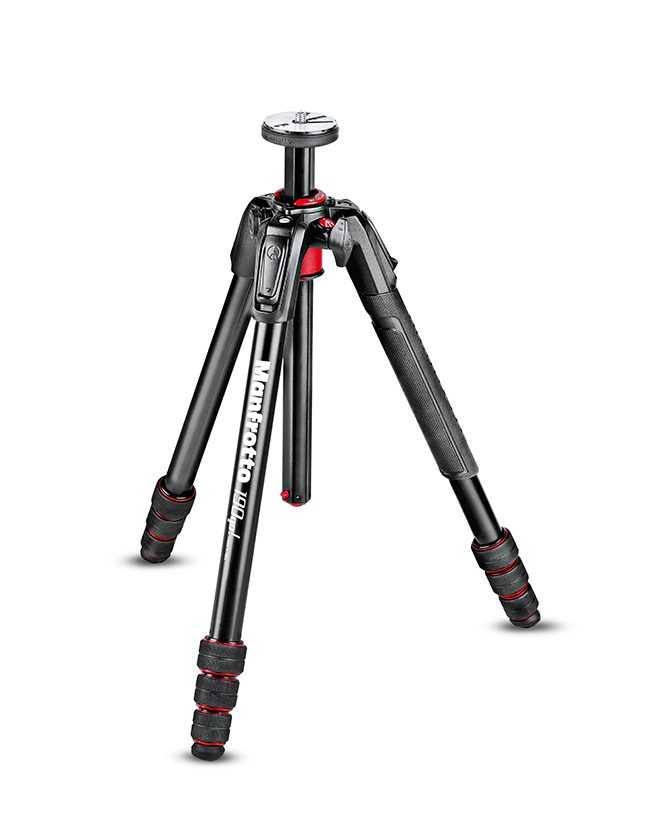 Promising exceptional stability, the new 190go! M-series comes with a fresh set of legs, in both the aluminium and carbon options. The aluminium legs adopt the D-shaped alloy tubing from the 190XPRO range, whilst the carbon option presents a brand-new carbon fibre weave. This new carbon weave increases the tripod's rigidity while giving welcome lightness.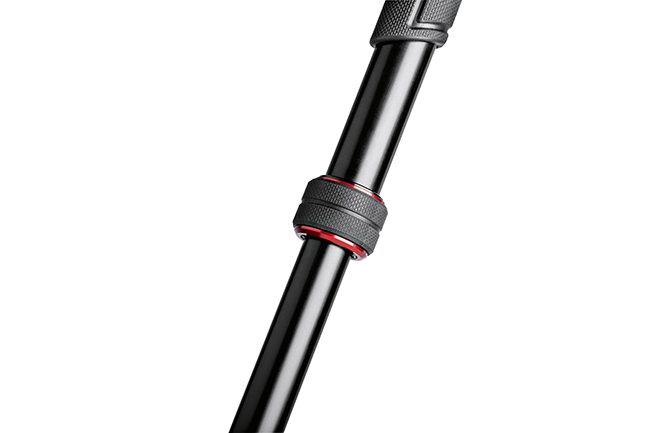 The 190go! M-series is also available in kits, including Manfrotto's XPRO heads, including:
MHXPRO–3W: the most advanced 3-way head, ensuring maximum precision for creative framing and fully portable thanks to its retractable levers.
MHXPRO-BHQ2: the versatile yet smooth XPRO Ball head, ideal for fast and precise framing and reliable kit balance.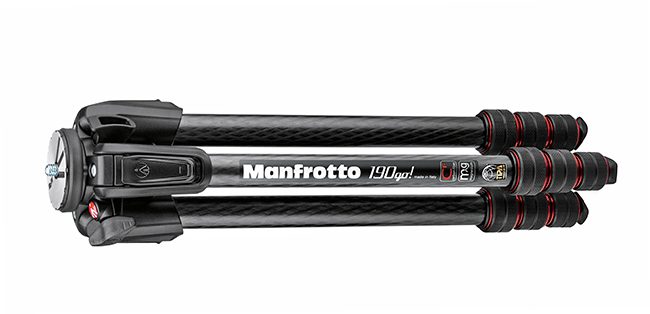 The new 190go! M-series is available now and will set you back [from] £174.95. For more info, take a lookHERE