LUUV Stabilisation Lands
Following a significant spell of crowdfunding, German stabilisation company LUUV [finally] announce their first products to hit the market
The solidLUUV, LUUV Action Gimbal and the ultraLUUV ACTION.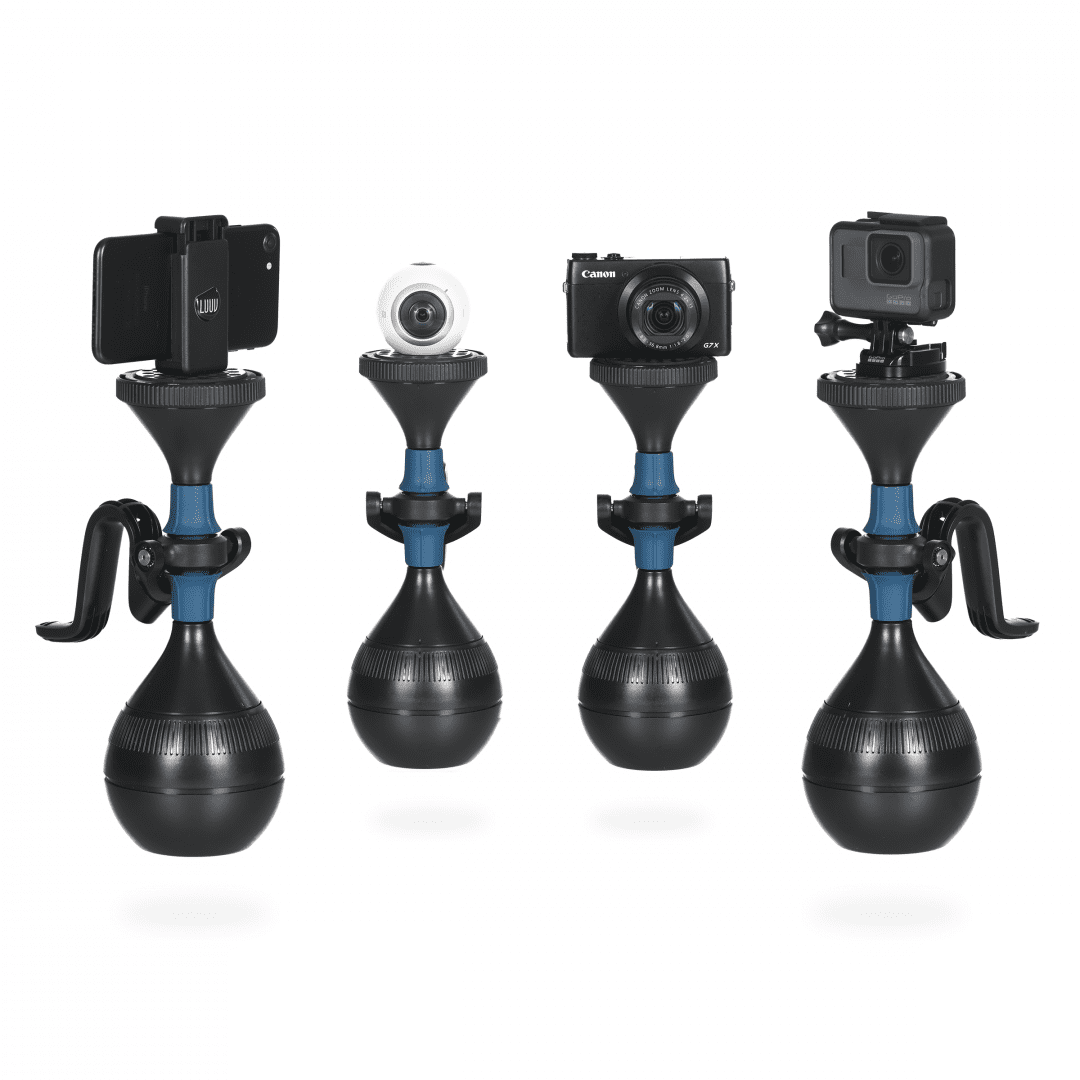 We first heard about these products as both IndieGoGo and Kickstarter campaigns launched back in 2014, so it's been somewhat of a wait, but now it seems, we're ready to see if they are as good as they claim to be.
Below, we've embedded a more recent video that's been produced by the company and we think, demonstrates the flexibility of the products along with LUUV's own words about their kit!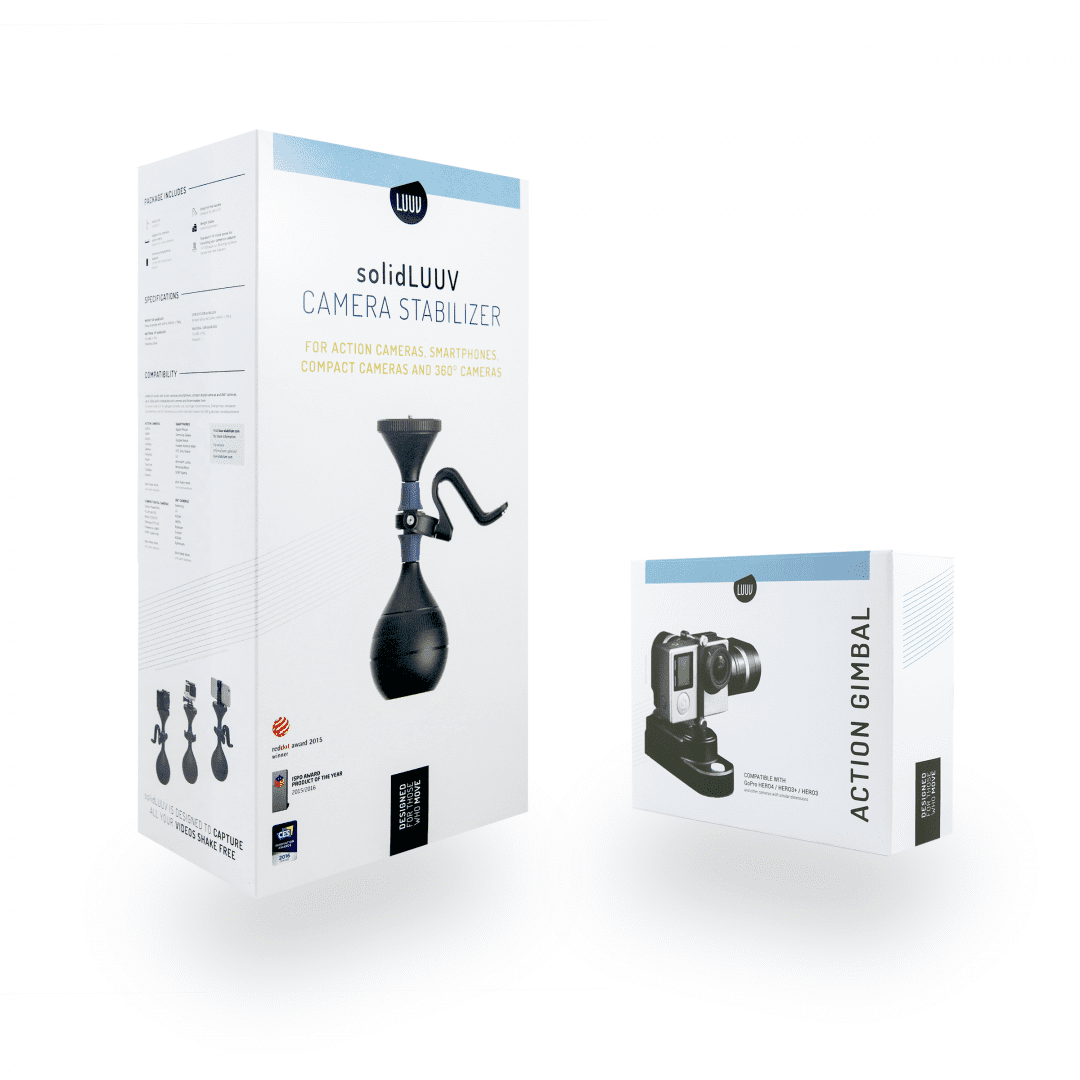 Read on:
LUUV has reinvented the traditional steadycam.
No matter your filming needs, experience, or what camera you have, film shake-free every time.
ultraLUUV Action is the world's first 2×3-axis stabilizer and combines the technology of solidLUUV Stabilizer plus the LUUV Action Gimbal. ultraLUUV Action is the most professional steadycam on the market, for compact action cameras. Create smooth, floating footage and capture cinematic quality videos, with one hand.
solidLUUV is a professional, mechanical stabilizer for all action cameras, smartphones, compact and 360° cameras, up to 500g. solidLUUV is robust, weather-proof, user-friendly and contains innovative features such as Up&Down mode, Plug & Play and is designed with the user in mind. solidLUUV is for the new generation of filmmakers.
LUUV Action Gimbal is the world's most lightweight, wearable gimbal. LUUV Action Gimbal is produced in conjunction with FeiyuTech, one of the world leaders in electronic gimbals. LUUV Action Gimbal is compact, feature-rich and can be attached to your helmet, bike-mount, car, stick or chest piece.
luuv-stabilizer.com
facebook.com/teamLUUV
instagram.com/teamluuv/