LUMIX GH6 is Under Development! But is it too soon?
Just when we were happy with the announcement of the GH5 Mark II; LUMIX throws a curveball with the announcement, of the development, of the new GH6 camera that will be the flagship of the LUMIX GH Series, and will deliver the top-notch video performance the GH lineup is renowned for. So maybe hold off on the GH5 Mark II?
Equipped with a new high-speed sensor and a newly developed Venus engine image processor, the GH6 will offer 4:2:2 10-bit Cinema 4K/60p recording capability with truly unlimited recording time.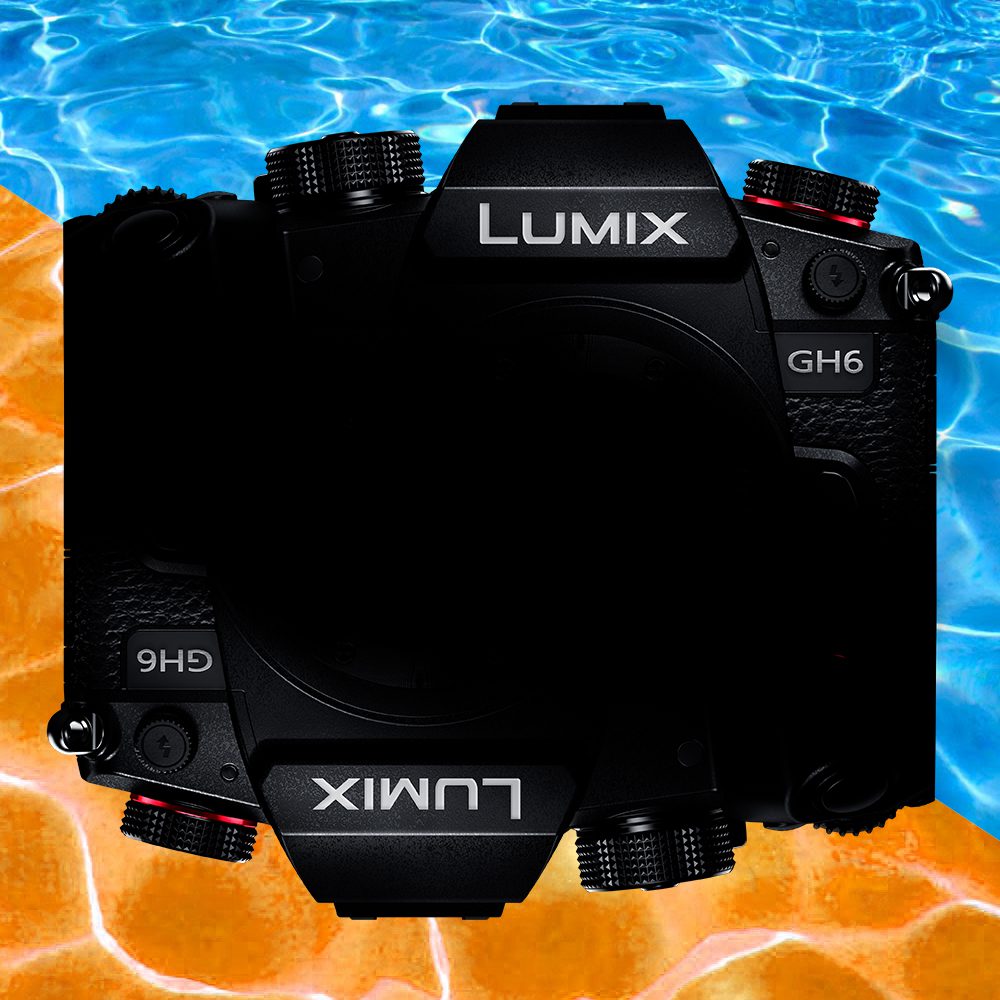 It will also feature 10-bit 4K 120p High Frame Rate [HFR] and Variable Frame Rate [VFR] recording for high-resolution slow/quick motion video. In addition, the GH6 will record 5.7K 60p video, taking full advantage of its newly developed sensor.
Accommodating a wide variety of recording modes and shooting assist functions, the LUMIX GH6 will deliver next-generation video performance built to satisfy a wide variety of creative requirements, redefining the possibilities for video recording in an interchangeable lens camera.
The LUMIX GH6 is currently in development and will be available by the end of 2021. More information on the latest addition to the Panasonic LUMIX G Series lineup will be announced in the coming months.
In addition to the GH6, a new interchangeable lens will be added to expand the G Series line-up: the LEICA DG 25-50mm F1.7 is also under development, further reinforcing Panasonic's commitment to Micro Four Thirds.
Following the introduction of the LEICA DG VARIO-SUMMILUX 10-25mm F1.7 ASPH [H-X1025] in 2019, creators will soon be able to shoot 10 to 50mm – 20mm to 100mm in 35mm equivalent – with an F1.7 range, using LUMIX G Micro Four Thirds lenses. 
After establishing the LUMIX brand in 2001, Panasonic introduced the world's first digital single-lens mirrorless camera in 2008. Since then, it has produced a host of innovative cameras and interchangeable lenses in both Full Frame and Micro Four Thirds formats by taking advantage of the outstanding mobility and high video performance that is unique to the mirrorless camera system. As a result of 20 years of contribution to the imaging culture, LUMIX cameras and lenses have gained a solid reputation from a wide range of users including professional filmmakers, videographers and photographers.
Yeesh, wonder how this will affect their GH5 Mark II sales?