Lowepro Photosport III Suggests a Sustainable Future for the Trusted Brand
c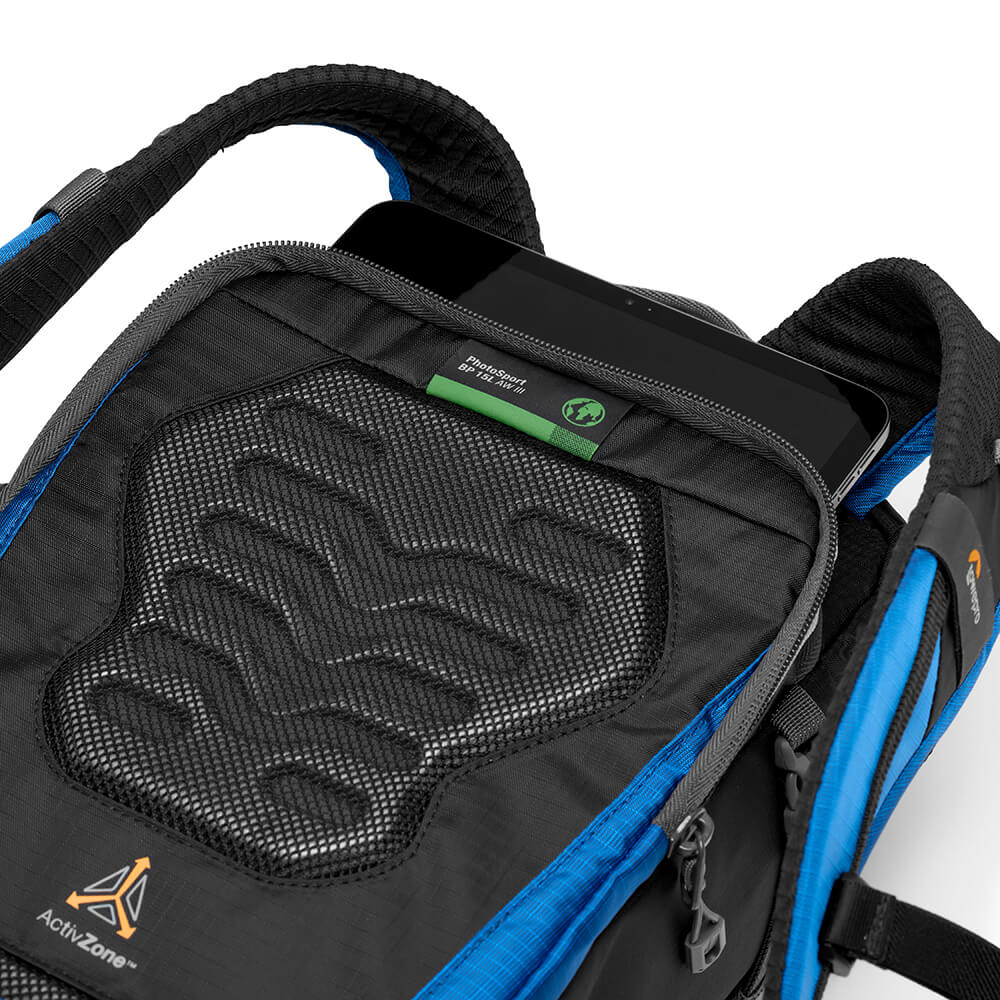 The Lowepro Photosport III arrives as the third-generation of the PhotoSport collection, which is primarily designed for outdoor photographers that are seeking a
lightweight bag for adventure travel and a high level of protection against the elements.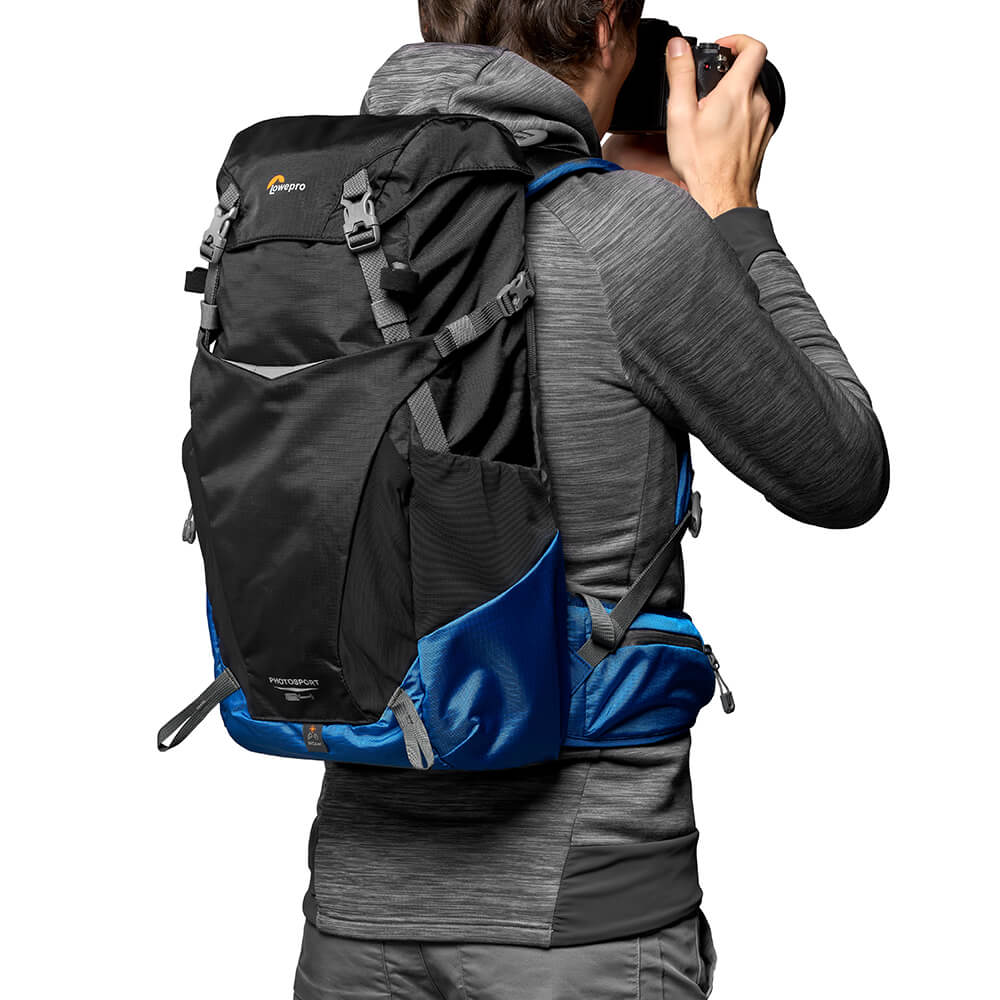 Produced using 75% recycled fabrics, the lightweight and water-resistant bag comes with an All-Weather [AW] Cover™ included, to protect camera kit from the elements. It boasts an Integrated GearUp™ camera insert and accessory strap system, which promises to deliver flexible protection for a variety of configurations.
This new 'Green Label' line represents the first step in Lowepro's move toward sustainable products and arrives in two different sizes and two colour options, The PhotoSport III BP 15L & PhotoSport III BP 24L.

For more info, head over to lowepro.com or absolute-snow.co.uk