Look Alive! GoPro Zeus Mini LED Arrives
GoPro has revealed a new light, the Zeus Mini, with people in lockdown 3.0 in mind. This new mini LED light comes complete with a powerful magnetic clip, offering versatile, waterproof, hands-free lightin for a multitude of applications – in particular, video calls with your GoPro HERO4 to HERO9 action camera!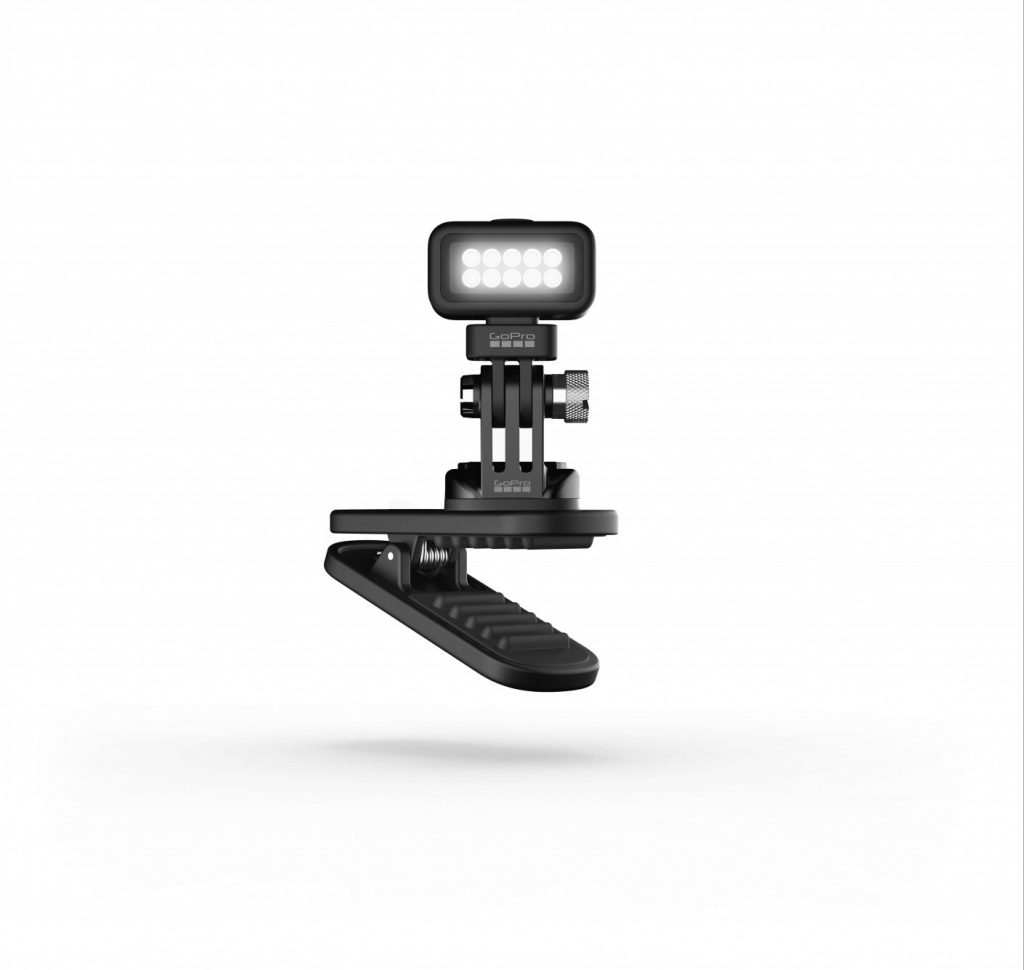 OK, so you can't to much about slow internet connections, uninvited guests or background noise, but the GoPro Zeus Mini promises to give your conference calls an edge with reliable light that's simple to use; just fix it to your laptop or computer and see yourself light up on the screen. 
Useful as a standalone light, you can always go a step beyond. Now that you can use GoPro cameras as a webcam, compatible with the GoPro HERO4 through to the GoPro HERO9, all you'll need is to ensure you're running the latest camera firmware, a USB-C cable and the GoPro Webcam desktop utility… That's it!  
The Zeus Mini is available now priced at £49.99. See more HERE.