Lomo'Instant Automat, Suntur Edition Revealed by Lomography
The best things in life happen in an instant. We know that, and it appears Lomography do, too, with the announcement of the all-new Lomo'Instant Automat, Suntur Edition instant camera.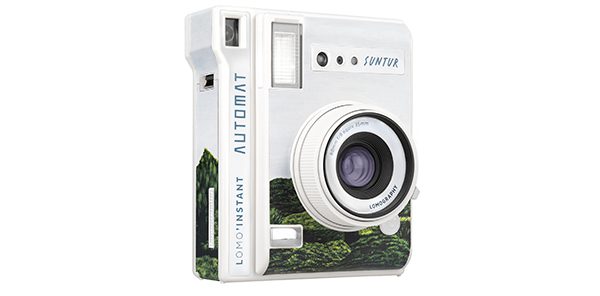 The new instant camera from analogue kings, Lomography, is limited edition and comes with a set of interchangeable lens attachments and features an illustration entitled 'Fear Less Smile More' which has been produced exclusively by Thai artist, Suntur. The collaboration is intended to invite you to be inspired by the world around you and to encourage you to create gorgeous instant photos.
A reminder to appreciate the freedom of analogue, should that ever be required, and not be held back by rules. We'll drink to that!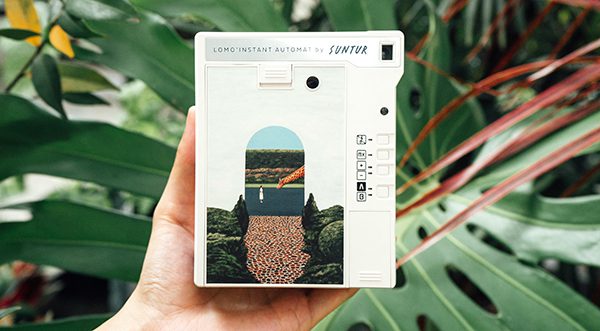 Lomography Instant cameras are some of our favourites and it seems customers of the PhotoBite Store agree. They're packed with creative potential for easily producing original instant photos, with three shooting modes you can switch between automatic and manual settings to capture experimental instants on Fujifilm instax mini film. Get experimental with the Wide-angle, Fisheye, Close-up and Splitzer lens attachments and flood your photos in colour with the coloured gel filters, included in the box.
Look out for the new Lomo'Instant Automat, Suntur Edition in the PhotoBite Store.