Lomography × Challenger Special Edition Simple Use Camera Revealed
It's no secret that Lomography make some of the most fun cameras in the market right now and the Simple Use offerings are no exception. They're a top seller in the PhotoBite Store and not for no reason. Now, Lomo has revealed Lomography x Challenger Special Edition version of the Simple Use camera to add to the already impressive lineup. Read on for more.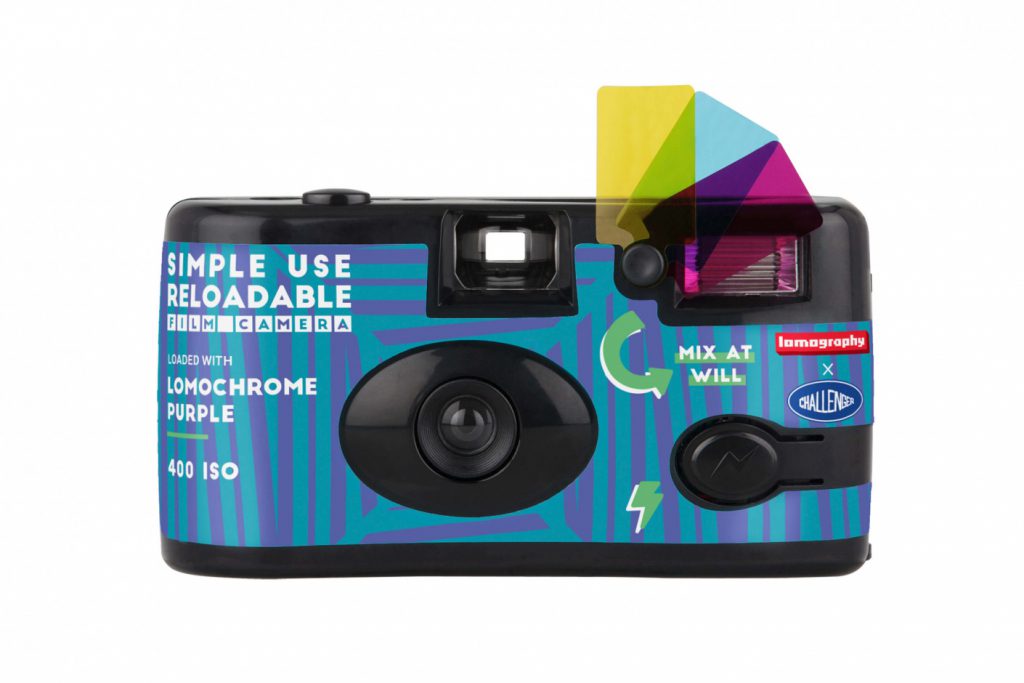 A large part of the charm of the Lomography Simple Use cameras is the nostalgic operation of what has been more commonly known as being a disposable camera. The brilliant thing about Simple Use is that they are not 'single-use', and as such, are some of the best value 35mm film cameras on the market. Cameras that can be reloaded and used time and again! The latest version to join the ranks is a straight-up collaboration with the Japanese street brand, Challenger, and is inspired by all things 'American Garage'. Think cars, motorbikes, skateboards and music.
Founder, designer and pro skater, Satoru Taguchi, opened the Challenger flagship store in Harajuku, in 2009 and has subsequently delivered a number of exclusive collections with fashion brands, artists, skateboarders and bike builders. The new Lomography × Challenger Special Edition Simple Use Camera comes with an attention-grabbing original Taguchi design and exclusive Challenger logo sticker shot on LomoChrome Purple film, which the camera comes pre-loaded with, too.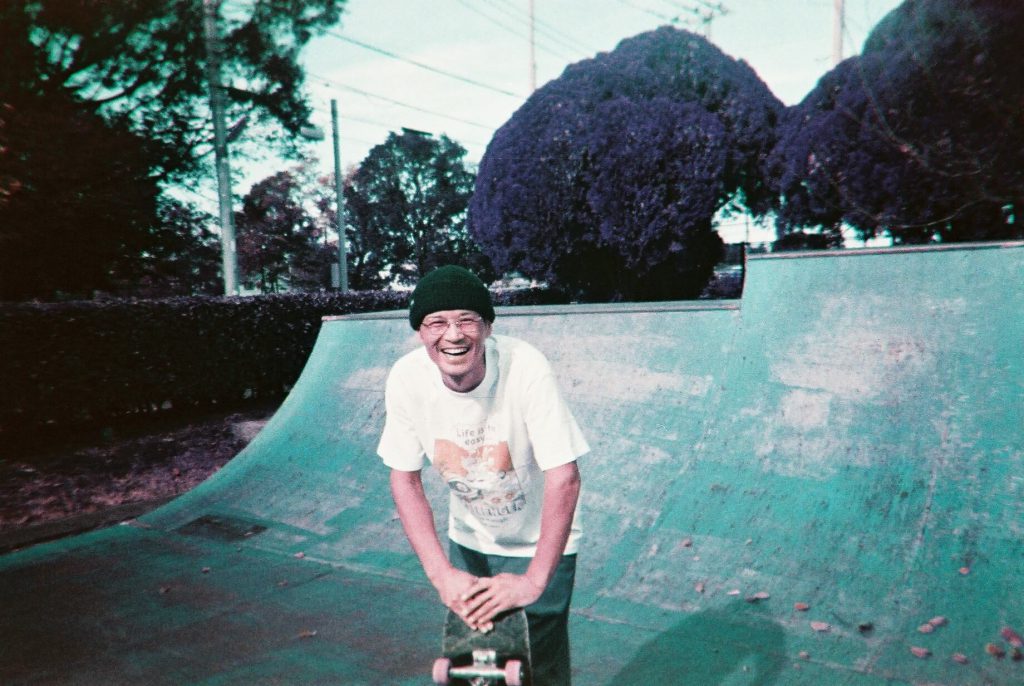 Lomography × Challenger Special Edition Simple Use Camera: Key Features
Film Format: 35 mm Film
Lens Focal Length: 31 mm
Shutter Speed: 1/120 s
Aperture: f/9
Focusing: 1 m to Infinity
Flash: Built-in Flash [Press & Hold to Charge], 15-second
Battery: 1 × AA Battery
Dimensions: 115 × 60 × 33 [mm]
Preloaded with: LomoChrome Purple ISO 100-400
Price: 22.90 GBP
Watch our short film where you'll see just how simple it is to reload film into the Simple Use Cameras from Lomography. Don't forget to check out the PhotoBite Store to find a world of films to try after your pre-loaded Lomochrome Purple runs out!
Head to the PhotoBite Store to check out the range of Lomography products that we have on offer today.