Lomography Unveils B&W 100 35mm Potsdam Kino Film
Lomography has kicked off the year with a bang! Launching their new Lomography Black and White 100 35mm Potsdam Kino Film.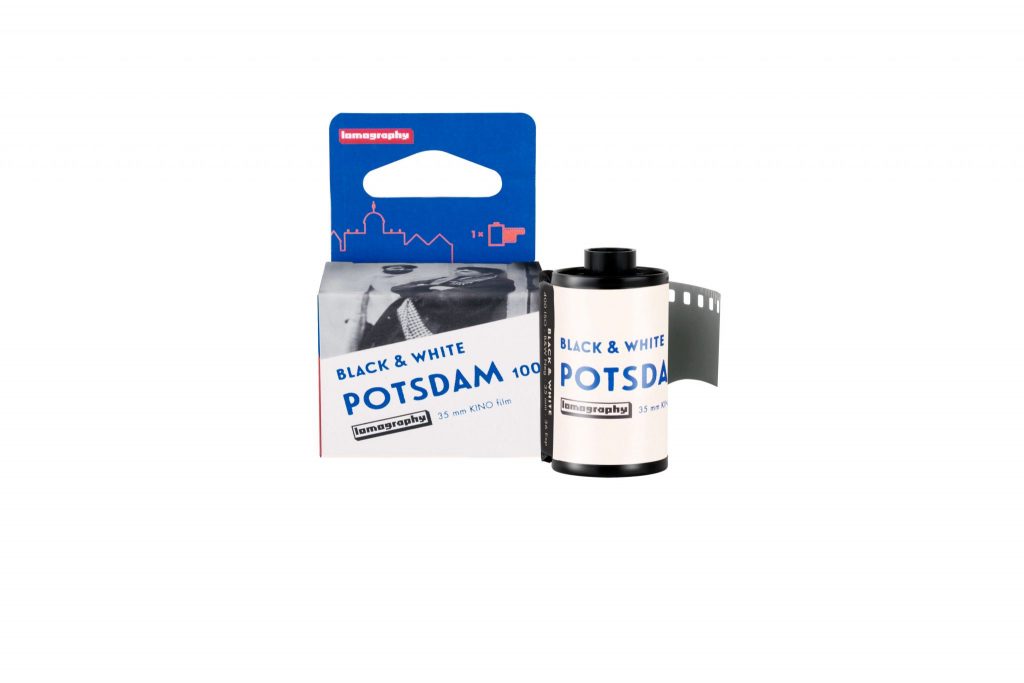 The new film, along with other Lomography Kino films, have been inspired by the New German Cinema, which swept through Europe in the 1960s and are extracted from rolls of cine film produced by a legendary German company. One that's been changing the face of cinema since way back in the early 1900s.
Originally used to make stark monochrome films, their beautiful black and white tones give a timeless result to cinematic scenes.
Pricing and availability
This new moody film is available at the PhotoBite Store HERE