Lomography Berlin Kino B&W Formula 2019 Unveiled
Lomography has just announced the release of a brand new film – the Berlin Kino B&W Formula 2019 35 mm ISO 400 – promising more comprehensive artistic control for all B&W film lovers. Once finally available, the film will come in 35 mm, with 120 [medium format] following very soon.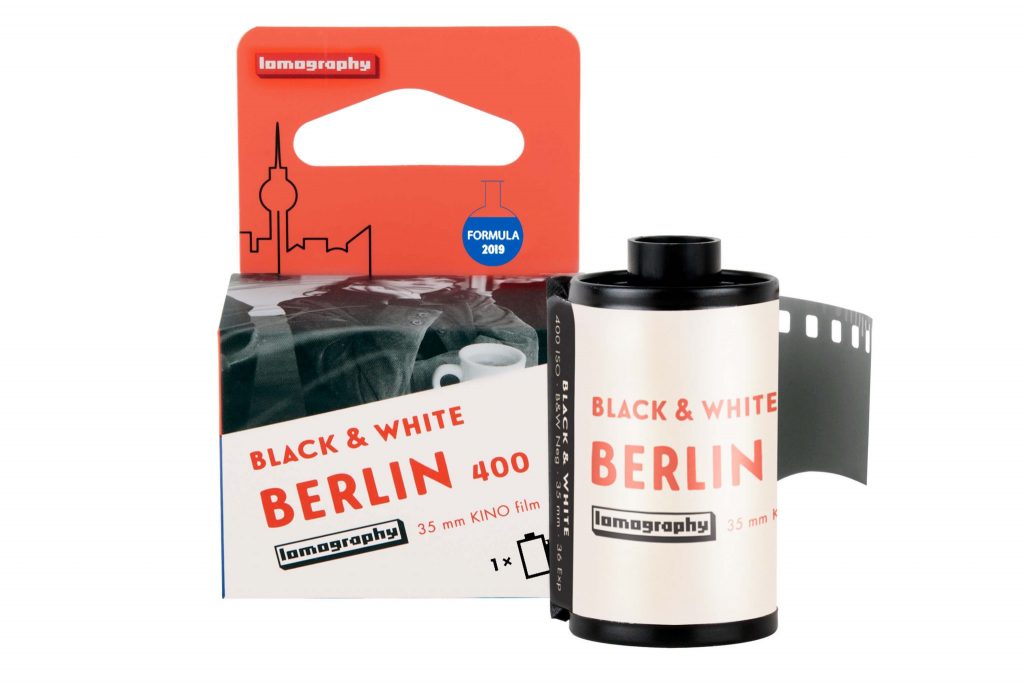 A Refined Formula for Greater Artistic Control
Lomography's first Berlin Kino Film was inspired and modelled after the impactful imagery of the New German Cinema movement and proved a huge success with film fanatics. However, much like German cinema evolved through time, so did the film formula. Therefore, Berlin Kino B&W film users will encounter an upgrade in their freedom of creative choice, no matter if shooting with 35 mm or 120 format. This new and refined formula holds huge amounts of photographic detail in both bright and shadowy environments, which allows its users to capture images with the flexibility to achieve the look they're after.
For more info, head to Lomography's website.