Lomography Simple Use Reloadable Camera Loaded with Lomochrome Metropolis Film Announced
Lomography has announced the latest sibling in the reloadable Simple Use camera family; the Lomochrome Metropolis Simple Use Camera. Set to make gritty photography with muted tones and stark personality more accessible than ever, read on for the full skinny.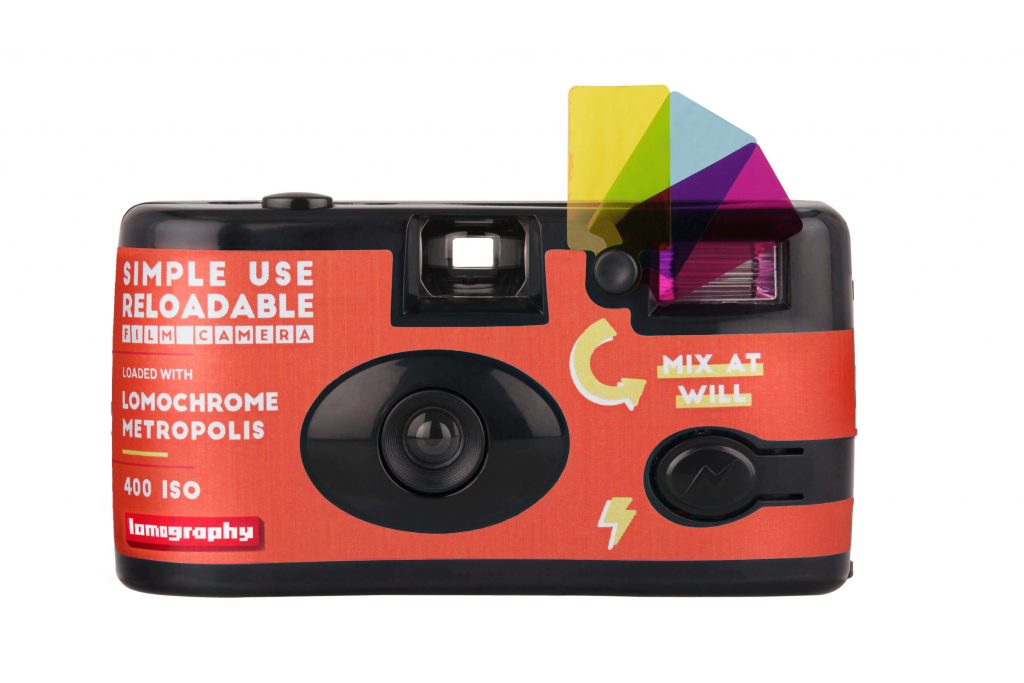 This new portable camera from Lomography is suited to fit in most pockets and will make for a happy companion in any bag. It comes loaded with Lomochrome Metropolis film, which the first colour negative film from Lomography in 5 years. It comes with a built-in flash and colour gel filters that are perfect for night shots. It's dead simple to use, [duh, it's in the name] and can be reloaded with either more Metropolis film when you're done, or in fact, any 35 mm film stock you fancy trying next.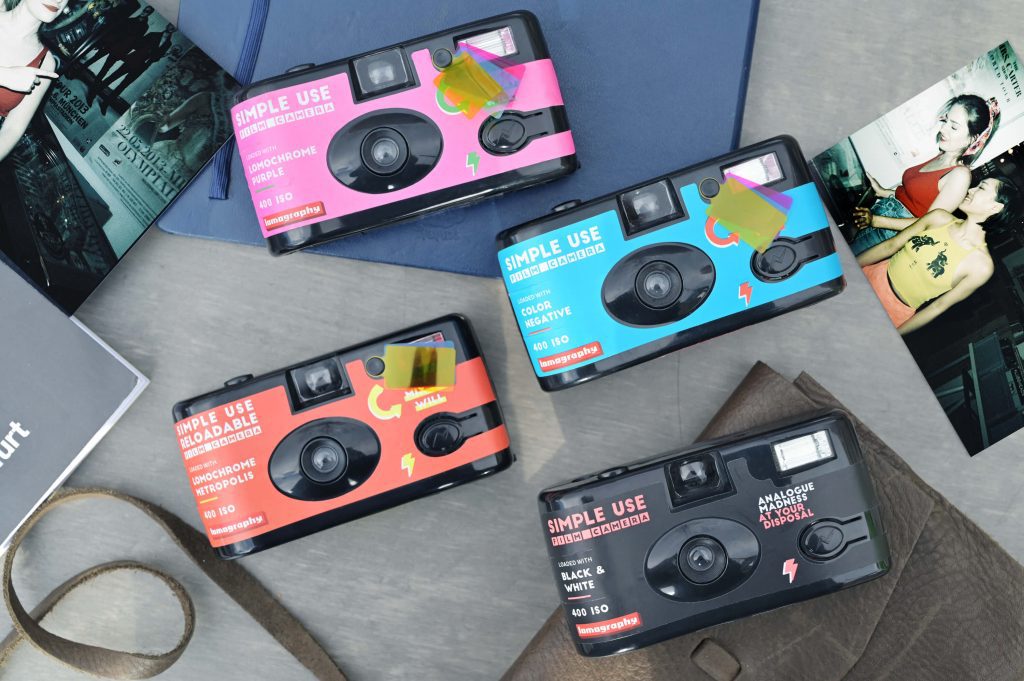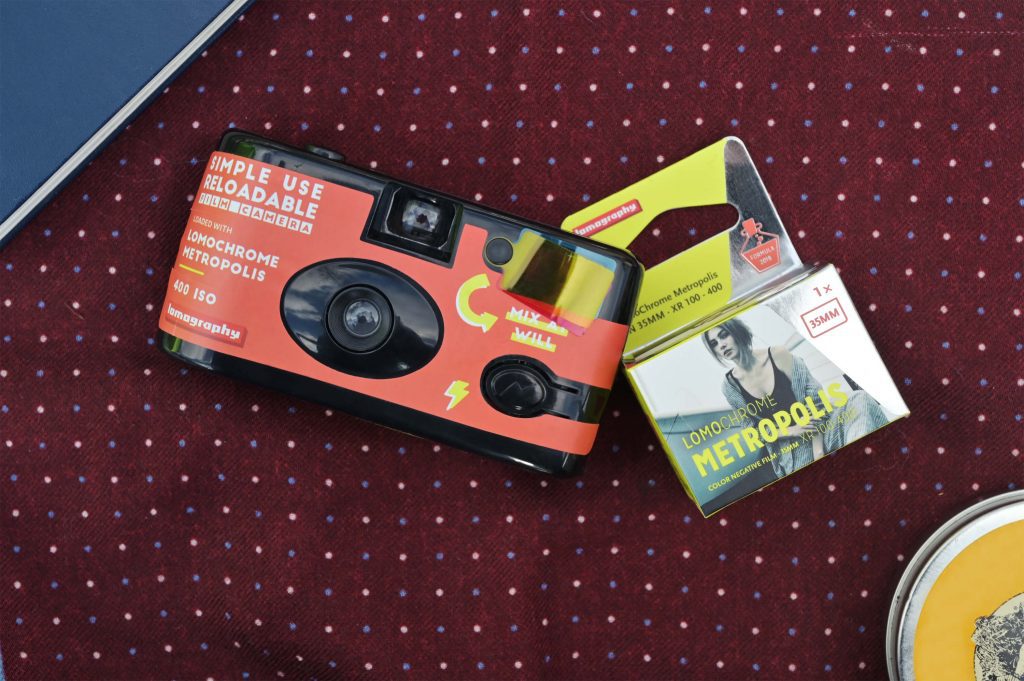 Camera specs
Film Format: 35 mm Film
Lens Focal Length: 31mm
Shutter Speed: 1/120s
Aperture: f/9
Focusing: 1m to Infinity
Flash: Built-in Flash (Press & Hold to Charge),
15-second Recharge Time
Battery: 1 x AA Battery
Dimensions: 115 x 60 x 33 mm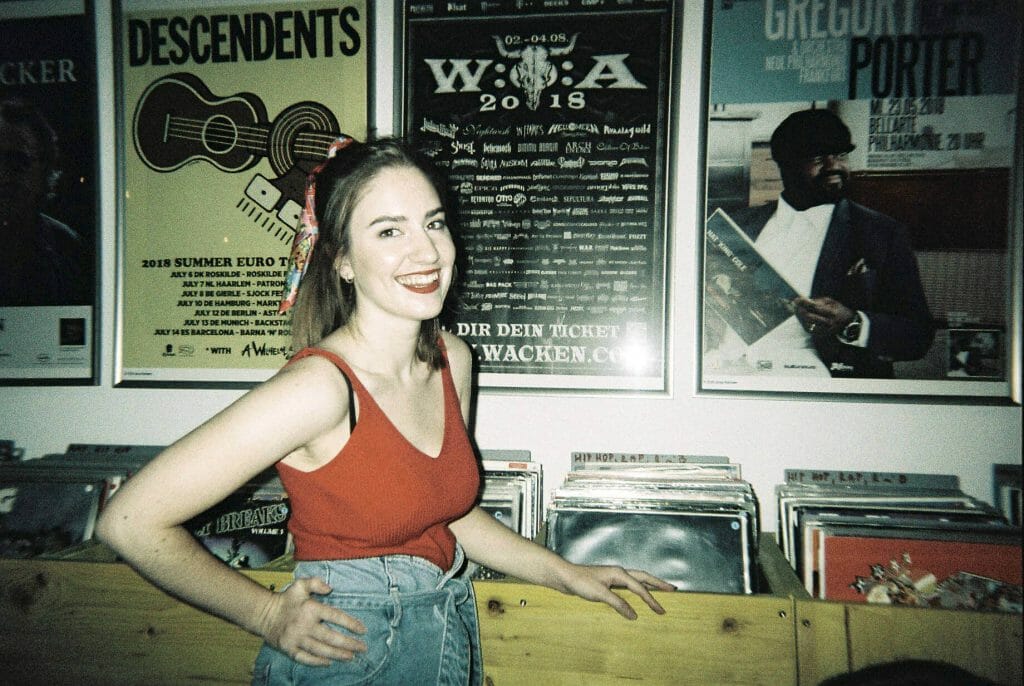 Film specs
Film Type: Negative
ISO: 100–400
Exposures: 27
Processing: C41
Pricing and availability
The new Lomochrome Metropolis Simple Use Camera is available NOW and can be ordered from the PhotoBite Store for £21.00. We've also got a whole bunch of alternative Lomo options, including the Lomochrome Metropolis 100-400 35mm that comes with this great new Simple Use camera.