Limited Edition DJI Mavic Pro Alpine White Announced
Drone giant DJI has launched a limited edition Mavic Pro Alpine White. The easy-to-use Mavic Pro, which features the company's cutting-edge flight tech now comes in a sleek, white version and will be available to buy exclusively from Apple.com and Apple Stores in most parts of the world, along with store.dji.com and DJI Flagship Stores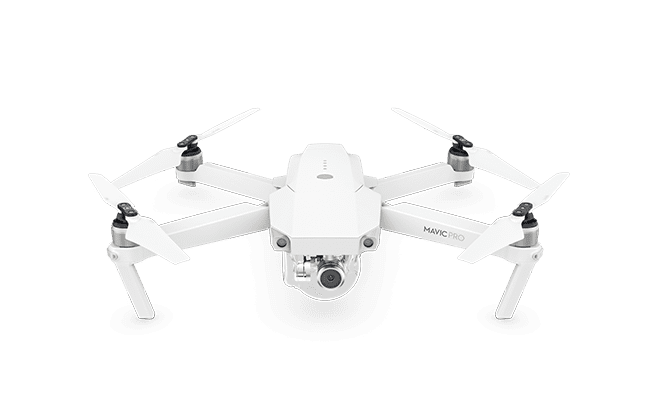 The Mavic Pro was DJI's first consumer drone and was designed to be used just about anywhere. Small enough to throw into a bag and simple to launch. Its folding design contracts the drone to [roughly] the size of a water bottle. Despite its small form, the Mavic Pro Alpine White is packing an advanced [3-axis gimbal 4K] camera system, along with an assemblage of intelligent features, FlightAutonomy system [for precise navigation and obstacle avoidance], flight controls including ActiveTrack, TapFly, and Gesture Mode, all promise an excellent flight performance.
With DJI's OcuSync video transmission system, the Mavic Pro Alpine White can fly within a range [up to] 4.3 miles and for [up to] 27 minutes with top speeds of [up to] 40 mph in Sport Mode, and is fully compatible with the DJI's Goggles.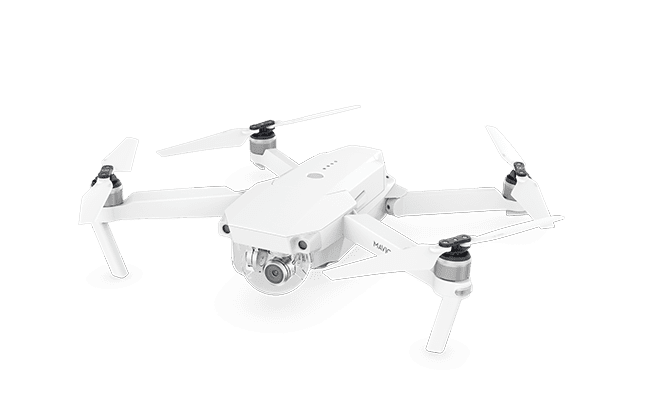 This limited edition Mavic Pro Alpine White will be the newest addition to the Mavic Pro family, which already includes the Mavic Pro and Mavic Pro Platinum. For more info about the Mavic Pro series, Take a look HERE
Price and availability
The Mavic Pro Alpine White Combo comes in at £1,149 including a remote control, two additional Intelligent Flight Batteries, two extra pairs of propellers and an aircraft sleeve.