Lexar Memory: It's in the Game!
Lexar is a brand that's synonymous with the memory sector, has been driving innovation within its solutions since 1996. A leading global brand of memory solutions, their range includes memory cards, USB flash drives, readers, and solid-state drives for retail and OEM customers and are trusted by millions of customers across the globe. Now, Lexar is preparing to push further into the gaming world, promising to develop a series of exciting specialist gaming solutions for both enthusiasts and professionals.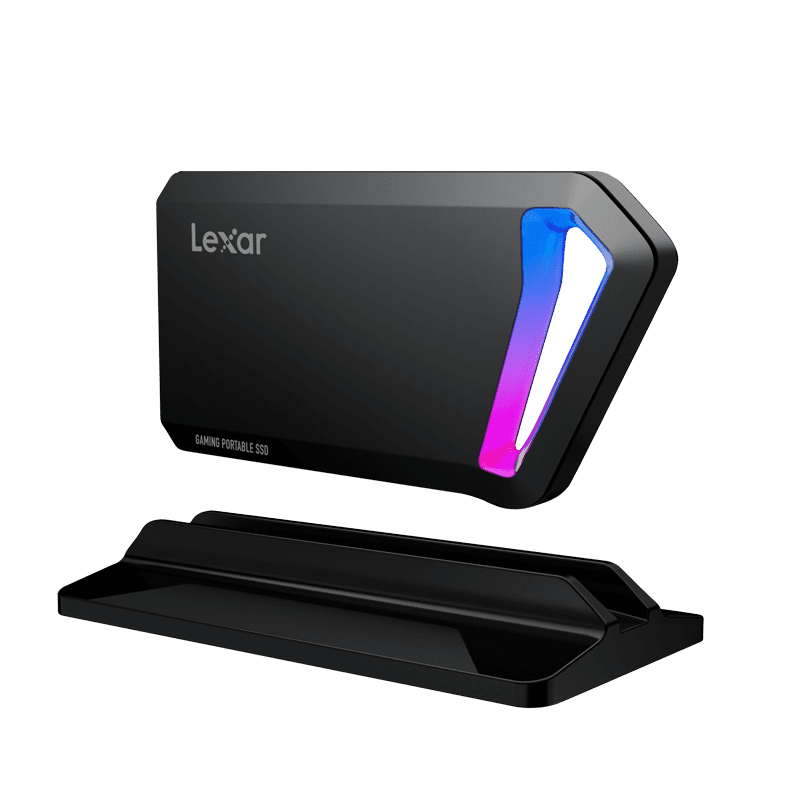 The memory industry experts within Lexar have witnessed a substantial increase in demand for gaming solutions due to the global health pandemic. So many people have decreased their travelling, with conference calls replacing face-to-face meetings and a general trend in staying at home. This has, in part, driven the already monstrous gaming market to even greater echelons with many turning to gaming as a means of scratching their home entertainment itch. The past 2 years has seen a significant gaming industry surge in growing popularity, with more and more people getting involved in e-sports, including 29.6 million monthly E-sports viewers in 2022, This is an increase of 11.5% if compared to the same figures in 2021.
With the growing popularity of E-sports and the increase in demand of gaming solutions that demand an equal level of quality, performance, and reliability that Lexar customers expect of the brand, Lexar is expanding its Lexar gaming solutions with new SSD, DDR4 and DDR5 solutions. Since the launch of its first gaming product, HADES RGB DDR4 desktop memory, in 2020, Lexar has invested significant resources into developing more competitive gaming DRAM and SSD solutions. These products now include faster-performing DDR4, DDR5 for PC gaming and overclocking, PLAY microSDXC Card for Portable gaming consoles, and high-performance SSDs.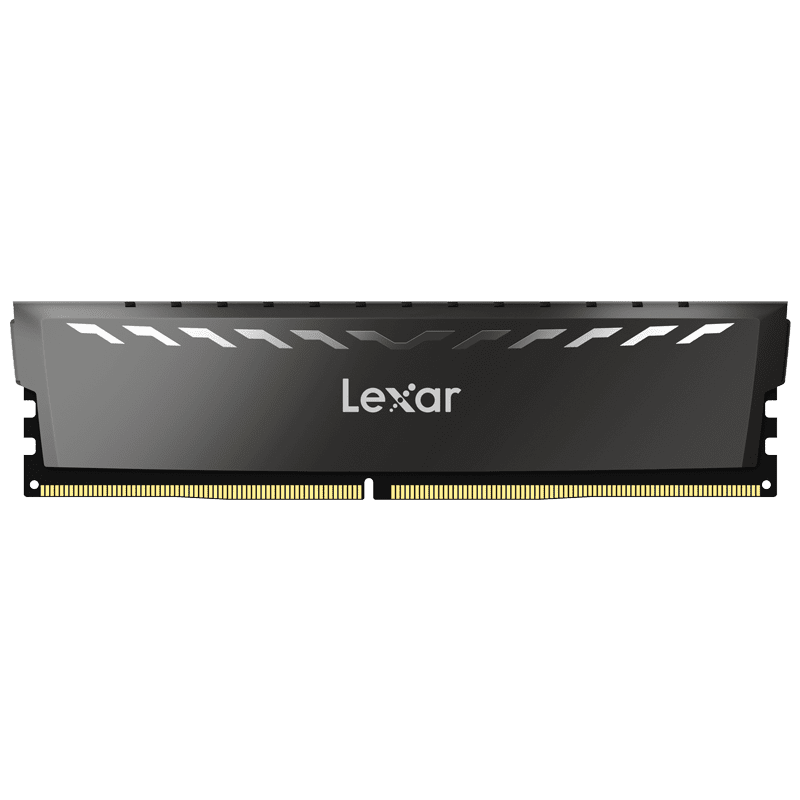 Last year, Lexar presented the Lexar Professional NM800 SSD, [not available in the US] which was specifically designed for hardcore gamers and creative professionals. It delivered maximum SSD performance with speeds [up to] 7400MB/s read. The Lexar HADES RGB DDR4 memory could well be the ideal upgrade for any gamer who is searching for next-level performance and customisable RGB lighting controls. 
This year, Lexar is revealing its new wave of next-generation performance gaming products, including the DDR5 and Portable Gaming Solutions. The Lexar ARES DDR5 Memory leverages the latest DDR5 technology and provides users with speeds up to 5200 Mhz, and is compatible with the latest INTEL XMP 3.0 and AMD Ryzen platforms. Additionally, the company has announced a high-performance SSD option for console gamers, the Lexar SL660 BLAZE Gaming Portable SSD. This boasts speeds up to 2000MB/s read, and 1900MB/s write, making it an excellent option for console gamers who are looking for a boost in performance with larger capacity options.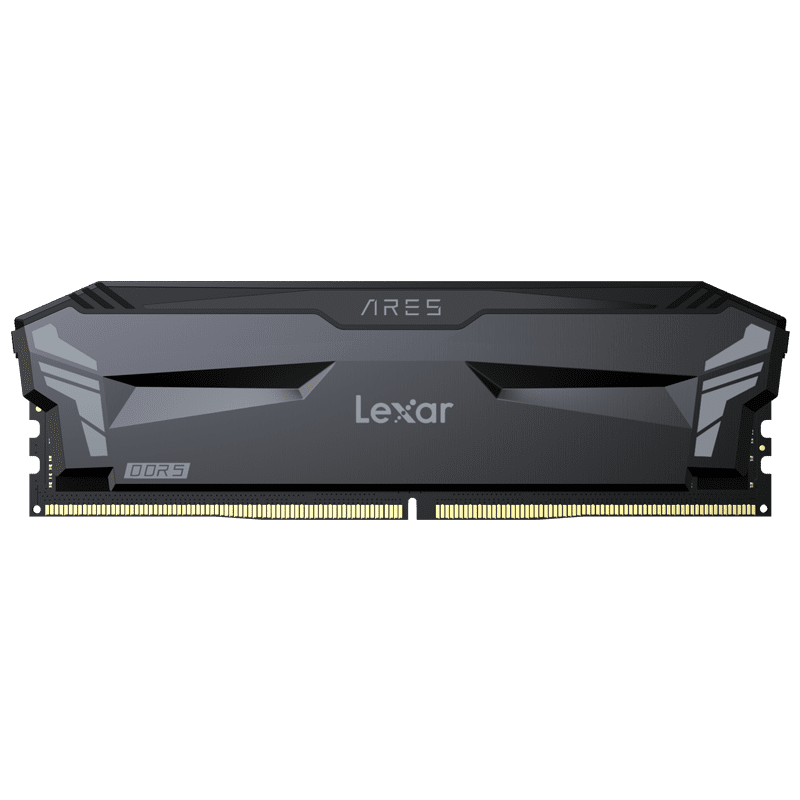 Lexar tells us that this is just the start of this journey and promise that they will continue to provide more gaming solutions that are designed to exceed the demands and expectation of their gaming customers, streamers, PC enthusiast, and overclockers. Lexar Gaming solutions also meet the same quality standards that their traditional customers expect from their award-winning range of memory solutions. All Lexar product designs experience extensive testing in Lexar Quality Labs. These are facilities with more than 1,100 digital devices, to ensure performance, quality, compatibility and reliability. This, in part, demonstrates their commitment to providing friendly interactions, personalised devices, and expert customer support.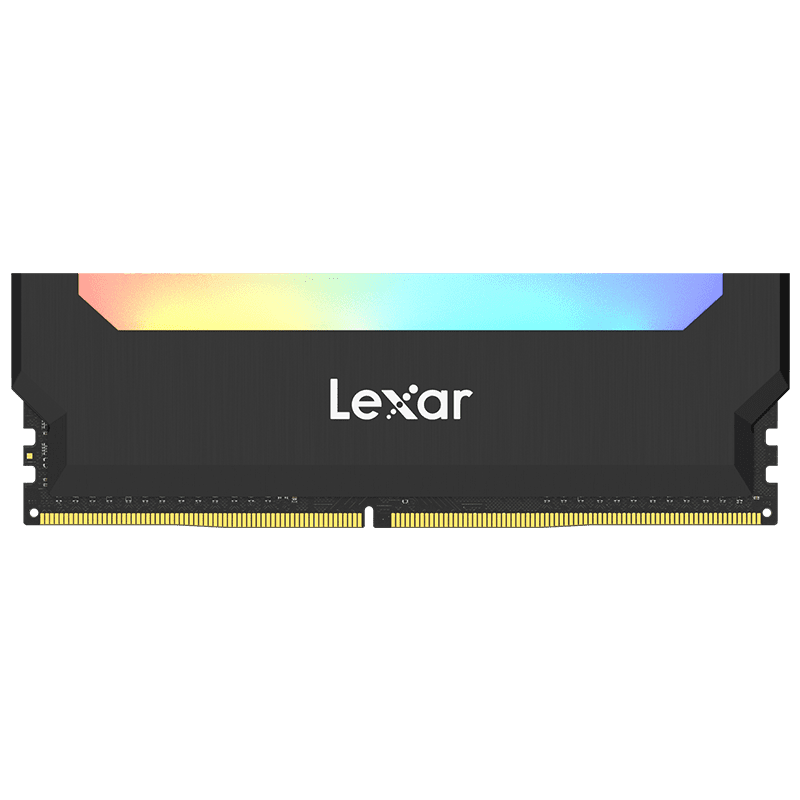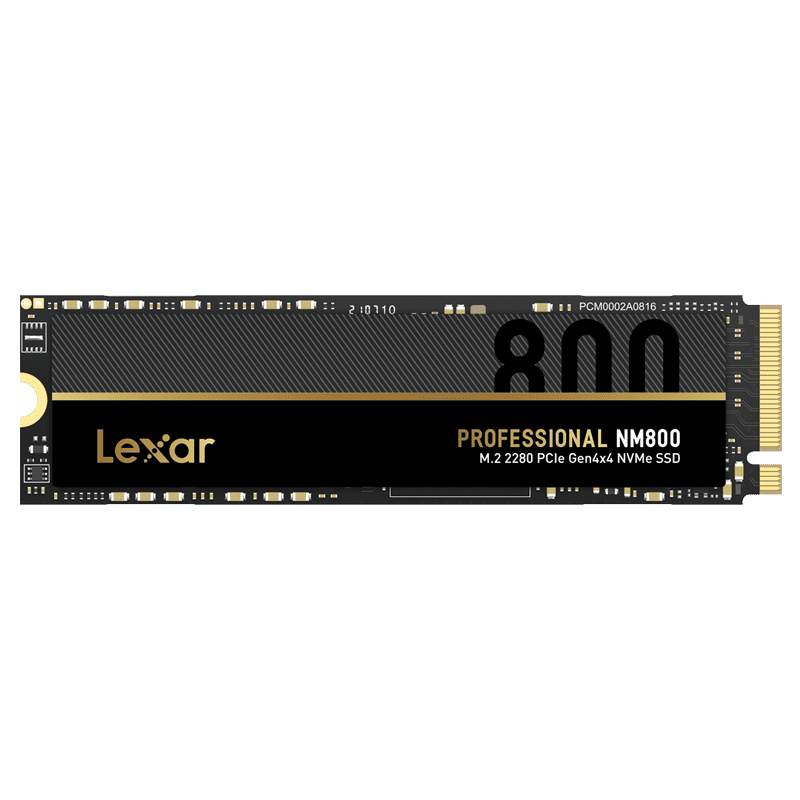 Lexar is also engaging with its customers in the gaming community by developing a series of gaming events. These will allow participants to test and trial Lexar's specialist memory products in person. Through these endeavours, Lexar's aim is to connect with the gaming community in a more substantial way, promoting the development of the gaming industry as a whole. With a pilot event held last year in Shenzhen, the first-ever 'Lexar Gaming World' took place. A tournament format, along with Cosplay entertainment, throughout the event. Lexar aims to host such events in other major cities across the US and Europe in the coming years to help the development of global e-sports, and partner with leading gaming communities along the way.
Watch this space and see more about these products.