Lexar Announces New NQ100 2.5" SATA III SSD
Lexar has announced the new NQ100 2.5" SATA III [6Gb/s] SSD. The Lexar NQ100 SSD is an easy upgrade for users looking to improve the performance of their laptop or desktop computers. And at a relatively good price point, we could see these becoming some very popular drives for PC builders on a budget.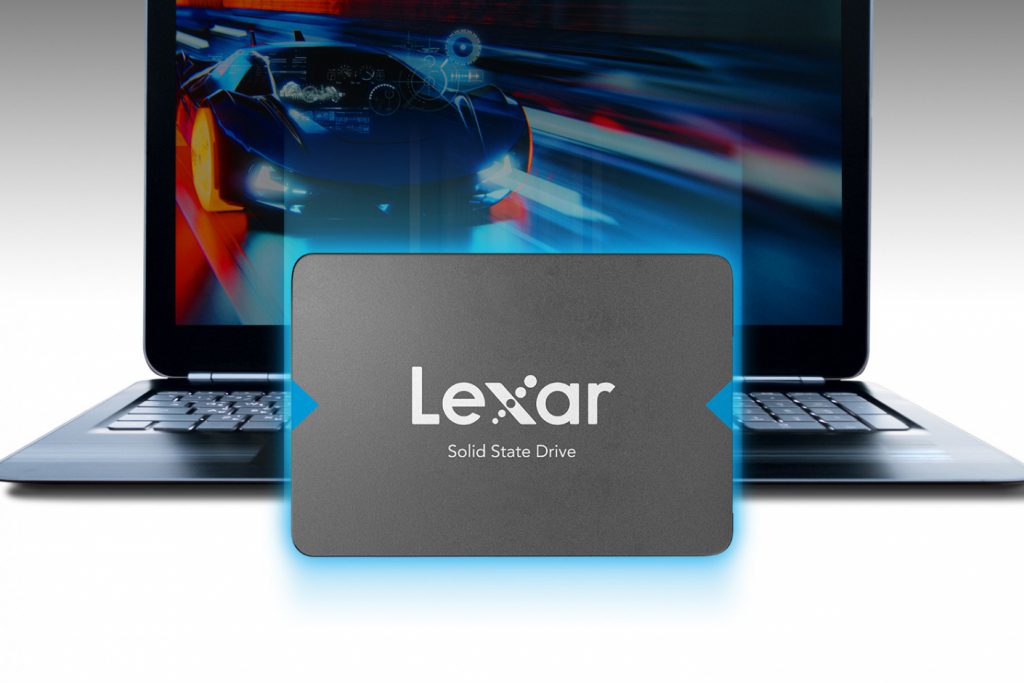 Key Features:
Boost your computer's performance for faster startups, data transfers, and application loads
Fast performance, easy upgrade
Shock and vibration resistant with no moving parts
Three-year limited warranty
"Lexar is dedicated to expanding our SSD portfolio and continuing to offer high-quality solid-state drives for various computing needs. The new Lexar NQ100 SSD provides customers with an easy yet cost-effective way to boost PC performance, and with capacity options ranging from 240GB-960GB, users can easily expand storage for their content-driven lifestyles,"

said Joel Boquiren, General Manager of Lexar.  
It's been made clear in the last decade that SSD's are all-round much better drives over the old school disk drives [HDD's]. The only thing which left people hovering their index finger over the buy now button was the cost. But, in recent years we've seen the prices reduce with the implementation of even faster SDD's destined for enterprise use cases [not for us but for computer servers]. When that happens our wallets can take a bit of a breather and we hesitate less.
Lexar wants to improve your system's performance and enjoy faster startups, data transfers, and load times for applications. Boasting read speeds of up to 550MB/s, the Lexar NQ100 SSD will kick new life into your old laptop or PC for a faster experience. The NQ100 SSD is also shock and vibration resistant, making it more reliable and durable than a typical hard drive. It is also cooler, quieter, and more energy-efficient than a traditional HDD.
Pricing and Availability
NQ100 SSD is available in the UK is now for purchase online
240GB – £ 29.99
480GB – £ 49.99
960GB – £ 94.99