Lensbaby Announces Wide-Angle Tilt Lens for their Unique Optic Swap System
Lensbaby has announced a new wide-angle tilt lens called the 'Composer Pro II with Edge 35mm Optic', which is available for photographers to use with Canon EF, Nikon F, Sony E, Fuji X, and Micro 4/3 interchangeable lens cameras.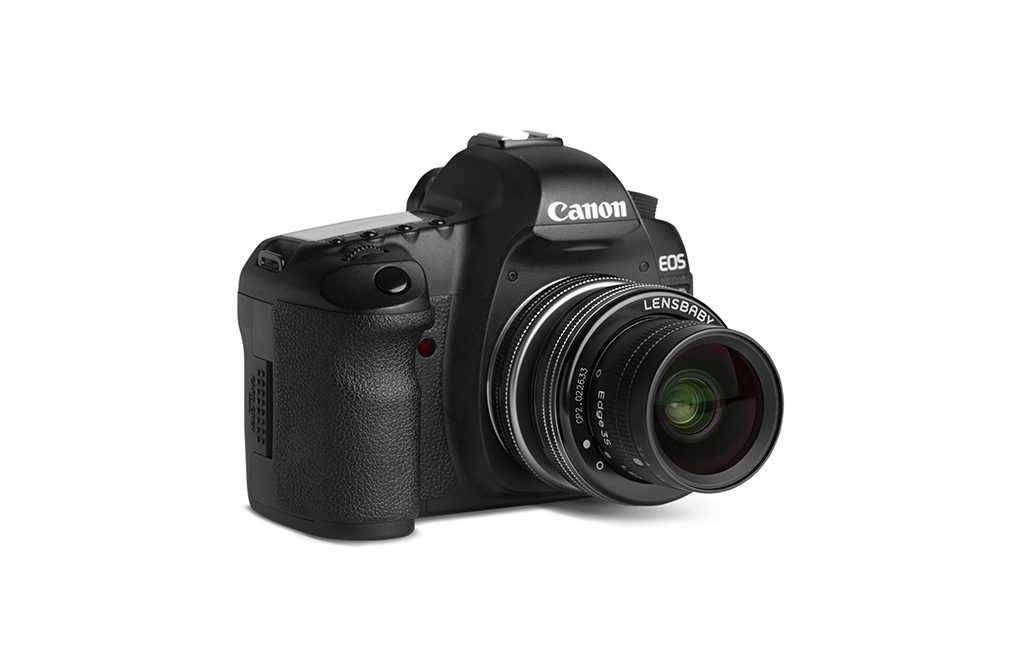 The Composer Pro II with Edge 35 Optic is a 35mm f/3.5 tilting lens that's been designed for image makers who are seeking a wider focal length to produce unique images, in-camera, with pin-sharp focus and detail.

By tilting this new lens from Lensbaby, users can position a wedge of sharp focus through objects in both the foreground and background of an image at the same time, bordered by soft blur.
The Composer series of lenses from Lensbaby are lenses that offer tilt function to move a spot or wedge of focus anywhere in the frame and highlight Lensbaby's Optic Swap System. Users can easily buy a single lens, made up of a lens body with an [included] optic, for their camera, then, swap the original optic for a new optic to completely change the effect and focal length of their Lensbaby lens.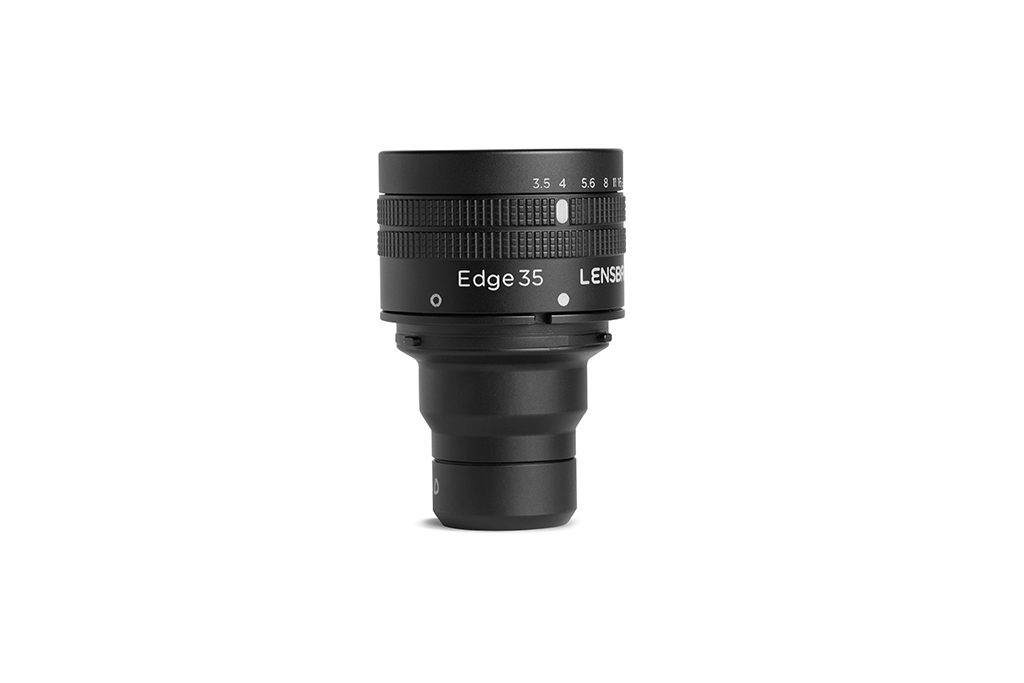 Key Features
35mm focal length
f/3.5 – f/22
Focuses from 7" from the front element to infinity
Compatible with Full Frame; APS-C; and 4/3rds Sensors
Manual Focus
Internal 8-blade aperture
Up to 15 degrees of tilt
Mounts: Nikon F, Canon EF, Sony E, Fuji X, Micro 4/3
Craig Strong, Lensbaby Chief Creative Officer and Co-Founder, said: "Over the past 15 years, we've made optical tools to help you discover unique ways of seeing your world. A 35mm tilt lens, despite being our most requested new product offering since we introduced the Edge 80 in 2012, has been elusive and the results of our efforts have paid off in a lens that is far better than we thought possible when starting our design process. It was worth the wait."
The Composer Pro II rotates and tilts on a smooth metal ball and socket design, giving a quick and natural method of switching between traditional straight lens photographs and tilt photography.

Tilting the lens up or down gives a horizontal slice of focus; left or right a vertical slice; diagonally for a diagonal slice. After setting the tilt, rotating the focus ring moves that slice of focus through the image, from one side of the frame to the other. All very clever!

Take a look at our sample image library below:

Renowned portrait, travel and lifestyle photographer Stephanie DeFranco, said: "The Edge 35 has changed my traveling & portrait sessions for the better. I'm able to get into tight spaces and buildings and still be able to show the whole aspect of the story I'm trying to create. find the wider slice of focus makes it easier to find the area I want to draw the viewer's eye toward. With its 35mm focal length, this optic lets me create the same dreamy feel as the Edge 50 and Edge 80, but because of the wider slice of focus, also allows me to include more of a scene in the story."
Pricing and availability
The Edge 35mm Optic is also available separately for anyone who already owns a Lensbaby Composer Pro or Composer Pro II lens body.
The Composer Pro II with Edge 35 Optic will be available in April for $449.95, and by itself as an Optic for those who already own a Composer series lens, for $249.95.

See more at Lensbaby's website