Leica unveils the M10-P, the Most Understated M-Series Camera to Date
In the Balcony of the Shakspeare Globe Theatre in London. Leica reveals their latest M-Series camera, the Leica M10-P. With a similar design to the M10, it's not a drastic change to the Leica M-series but it stands its ground in Leica's rangefinder line up.
One of the main features that stop photographers from pushing the shutter is the sound that comes after or even the reaction from the subject. Leica's goal for the M10-P was to create a camera that allowed the photographer to get into places other cameras couldn't. With a re-engineered shutter the M10-P is quieter than its predecessor. The M10-P gives the photographer the confidence to get closer to their subject and get out without being seen.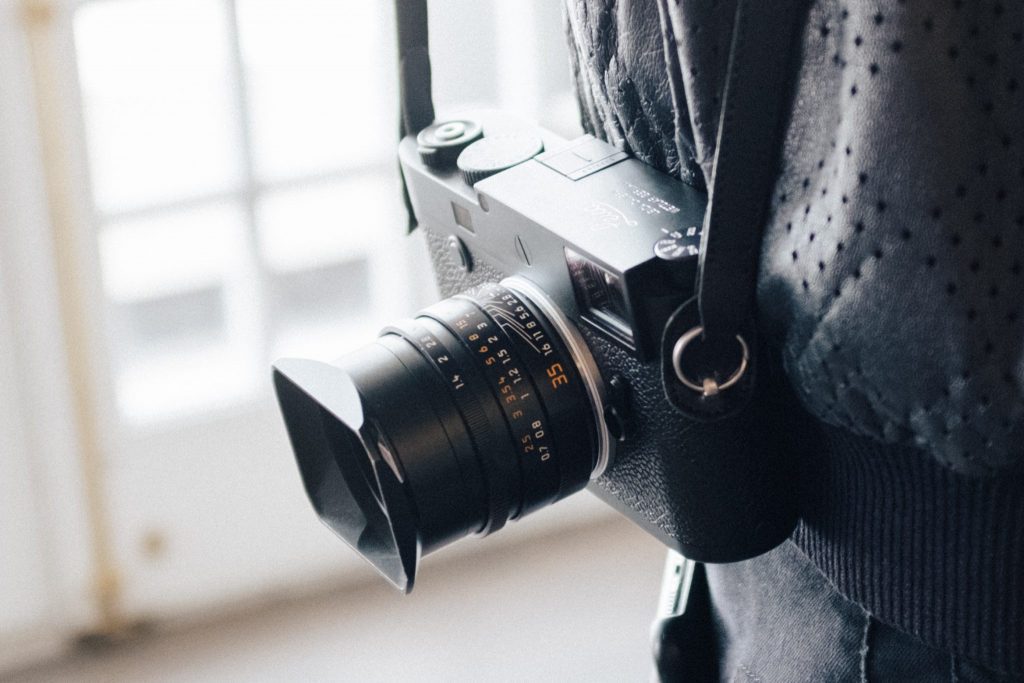 The New Leica M10-P
To avoid being seen Leica have removed their logo from the front of the camera and even on the back they've taken out "Leica Camera Wetzlar" and just left "Made in Germany". You wouldn't see this done by any other camera brand, I assure you.
If you want to buy a Leica that gets peoples attention then this isn't one for you [try the M10]. However, if you're a street or wedding photographer then look no further. Being a photographer in certain environments follows the saying of being a fly on the wall and with a camera like the M10-P you can go around a scene unnoticed.
Getting into the features you're looking at a;
24-megapixel CMOS sensor
ISO range of 100-50,000
Leica Maestro II processor
Quieter Shutter
Digital Spirit Level
2GB buffer memory
5fps
Memory Card support up to 2TB
Large, bright-line frame rangefinder and automatic parallax
compensation
3-Inch touchscreen [the first ever on an M-Series Leica]
Cost £6,500
Internally the Leica M10-P hasn't changed much apart from the shutter, instead, Leica has been focussing on what is perceived on the outside.
Photographer and session drummer Chris Maas had been using the Leica M10-P on set with Mumford and Sons and was amazed how close he could get to his band/crewmates without them taking notice.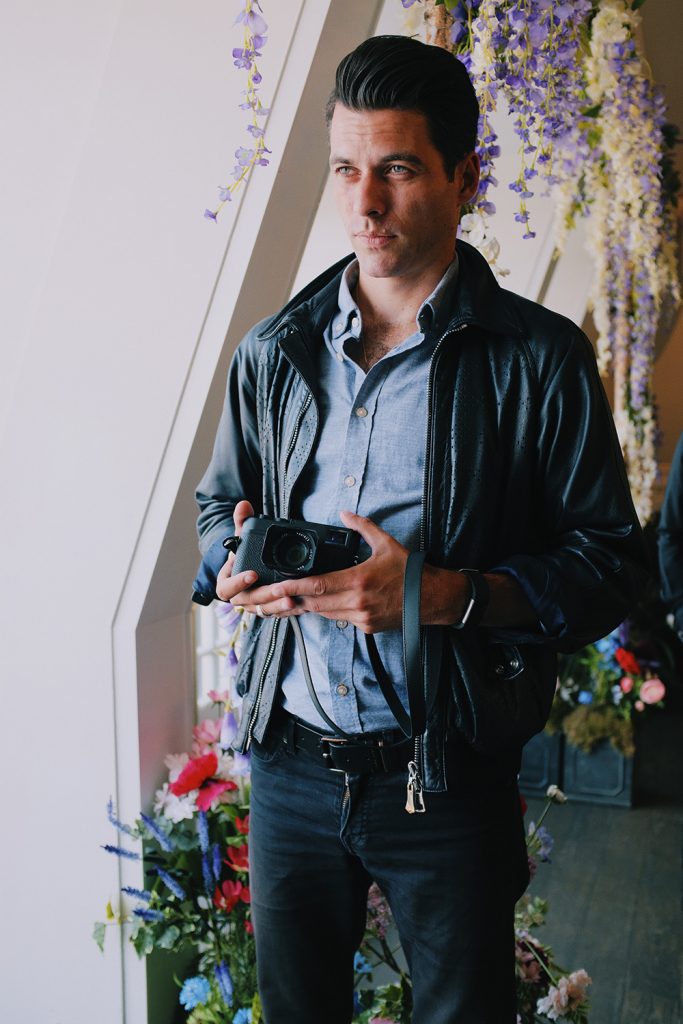 Chris Maas Pictured with the Leica M10-P
Chris was a full-time film shooter using an M6 before being introduced to Leica's digital line up. Shooting on the M240 for 3 years, Chris didn't like the weight [683g], size, processor and the poor ISO. Switching to the M10-P Chris said it helped unlock more creativity and built up confidence in shooting his subjects. He even did little experiments seeing how close he could get to his subject before he got noticed, he was blown away. "You could shoot at 3200 ISO, I even went to 6400 and the grain was almost like film." said Chris when talking about its low-light capabilities.
Leica has taken some very interesting approaches to the M10-P and we're excited to get our hands on it and see how it works in the real world. Stay tuned for our review of the Leica M10-P. If there's any test you want us to run or want to know something about it then leave a comment below.