Leica Summicron-M 28 Arrives in Matte Black
Leica has revealed a brand-new variant of its 28mm Summicron-M lens – and it's a stunner!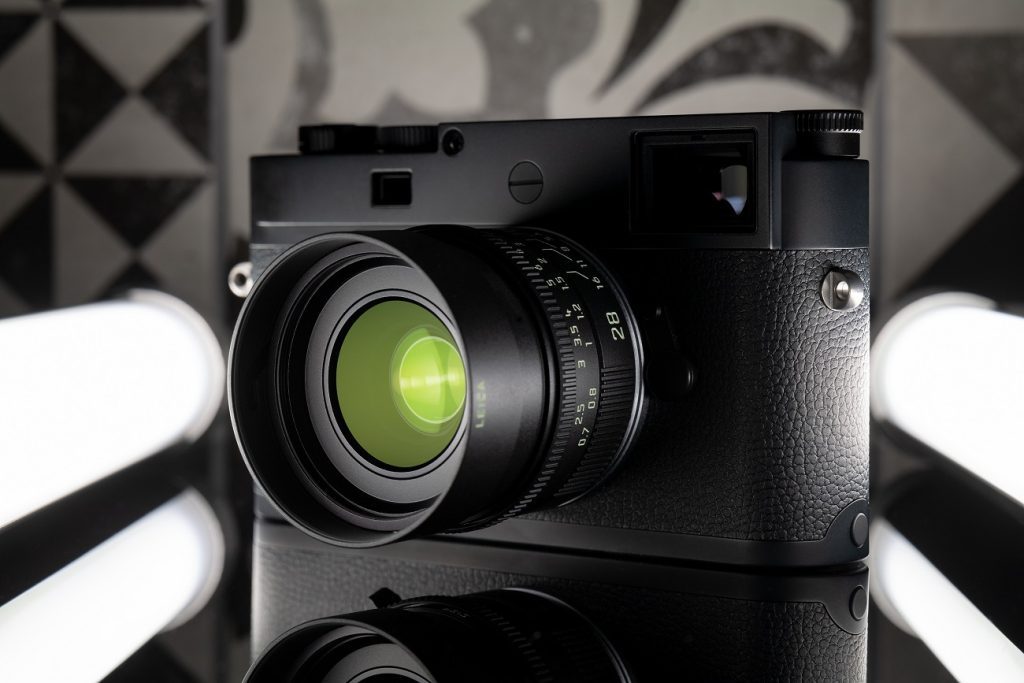 It's no secret that Leica Summicron lenses are widely regarded as the 'sweet spot' in the range. Yes, everyone loves a Noctilux, but the Summicron are often the great all-rounder, being lightweight, fast and a better bang for your buck than the luxurious Summilux and Noctilux lines.
They're often a favourite of reportage and street photographers with the 28mm version being a true classic for these types of photography. Wider than a 35mm to grab more environmental detail and scope but a little tighter than the 24mm to give that extra bit of compression and subject separation.
This new variant of the Summicron-M 28mm arrives with a gorgeous matte black finish and carries a number of convenient improvements for Leica shooters. The new finish is reportedly more scratch-resistant to allow it more chance to survive reportage photography that little bit better, and the matte finish is more discrete and stealthy.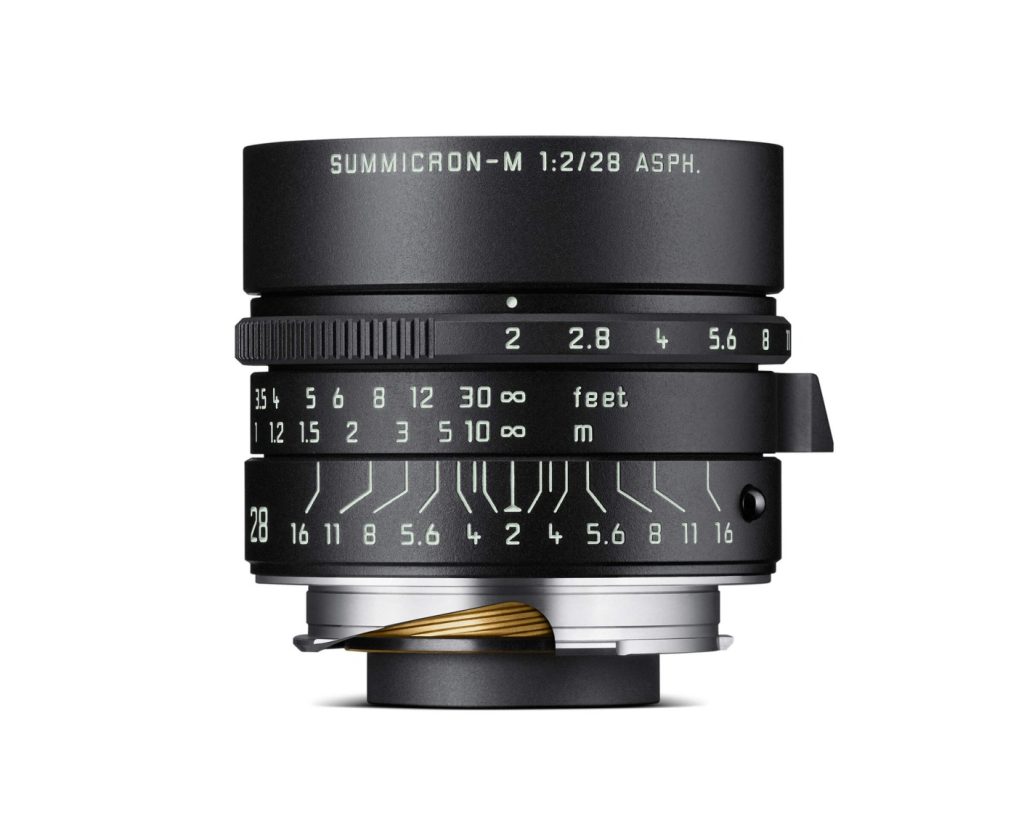 There's also an integrated lens hood that extends with a twist, a perfect accompaniment to this kind of shooting as you can adapt to whatever situation you need a compact size or extending the hood for lens protection or difficult lighting.
The lens has a new light green inlaid engraving to complement the M10-Reporter perfectly, but it still looks great on any Leica body, including the new M11 this reporter tried out recently. See the video of this review below.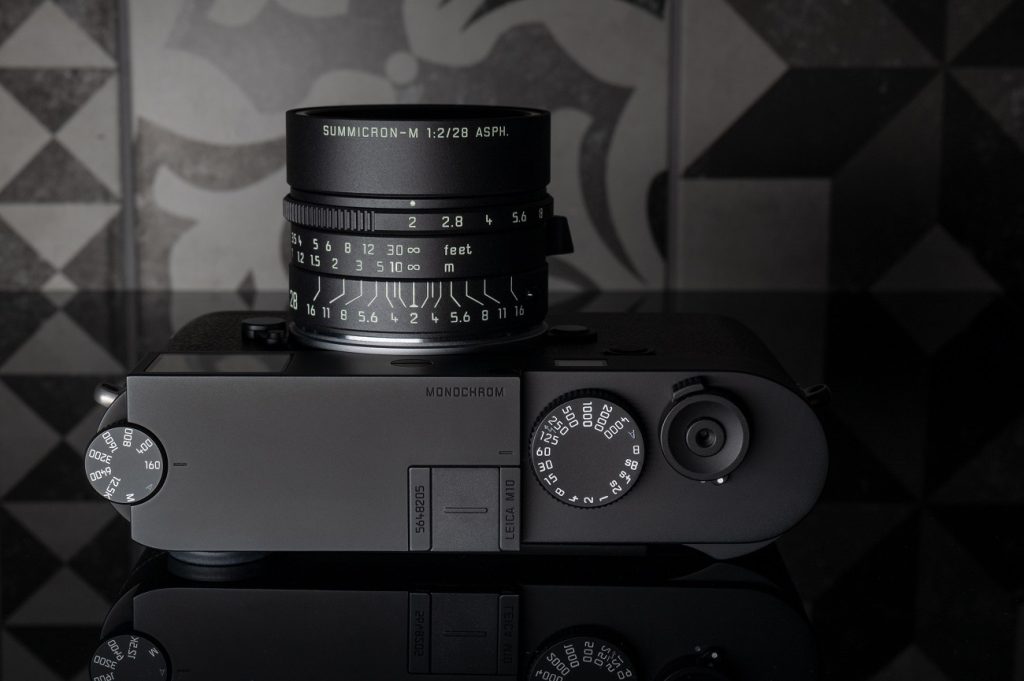 Pricing and availability
This gorgeous little gem of a lens will be available very soon from the Leica Store Mayfair, 64-66 Duke Street, London, for £4,000.00

---