Leica S3 Medium Format Camera Announced
Big news landing today as Leica Camera has [finally] officially announced the latest example of its much-lauded medium format camera system; the Leica S3.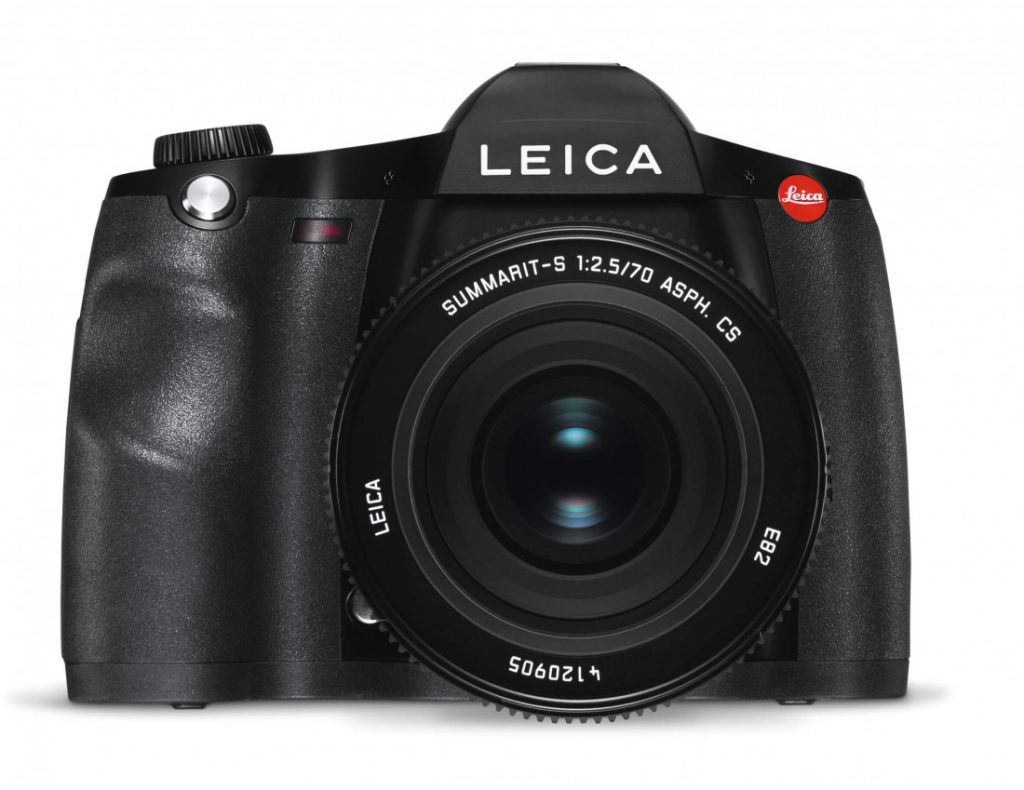 We first heard about the development of the Leica S3 during Photokina [Sept] 2018 and a full 18 months later, we're excited to outline the full details of this new medium-format monster.
First up, there's been a significant jump in sensor resolution, bounding from an already substantial 37.5 to a massive 64MP. Also, the new medium format camera boasts a number of technological advancements. Just as with its forerunners, the new Leica S3 also houses the Leica ProFormat sensor, which has been produced solely for the Leica S-System.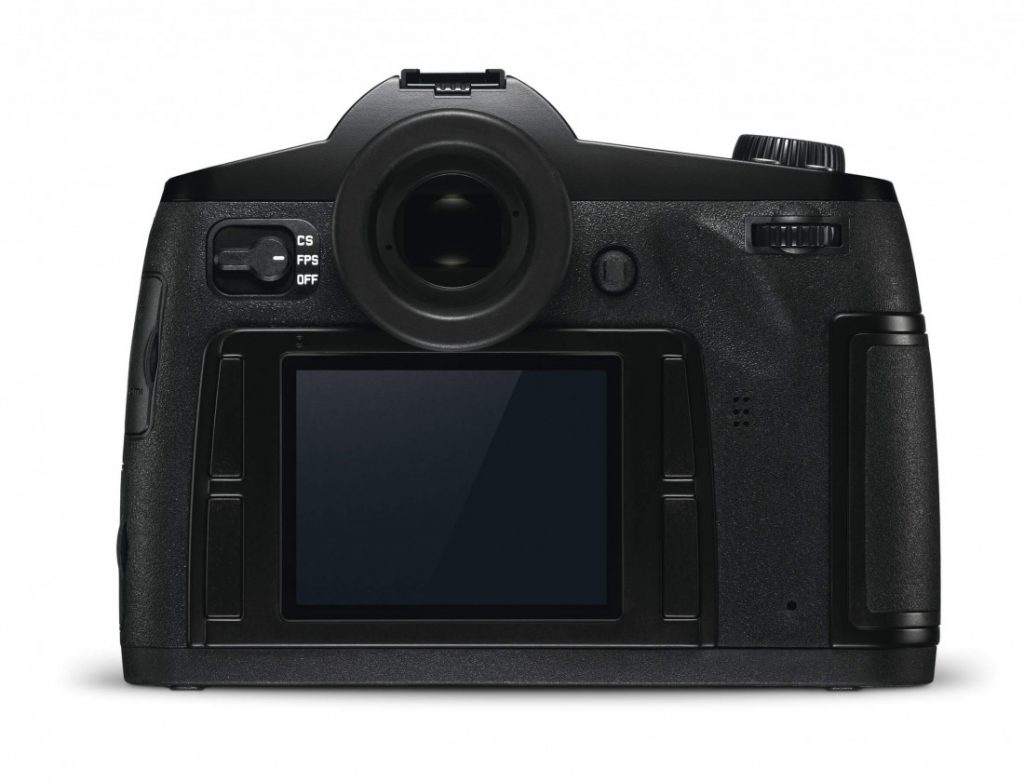 It corresponds to the classic 3:2 aspect ratio of the 35mm full-frame format with dimensions of 30 x 45mm but offers a much [56%] larger sensor area in total. In comparison to the previous model, the new sensor gives a 71% increase in resolution, a dynamic range of 15 f-stops and a maximum ISO sensitivity setting of 50000, which promises to fully exploit the strengths of the medium format system.
The whole of the sensor area can be applied for both videos in full-HD, but also for 4K cinema resolution. When shooting video, stereo sound with 48 kHz,16-bit automatic or manual level adjustment can be recorded with either the camera's integrated mic or an external microphone if preferred. The LCD screen will also display Live-View images with a refresh rate of up to 60 fps.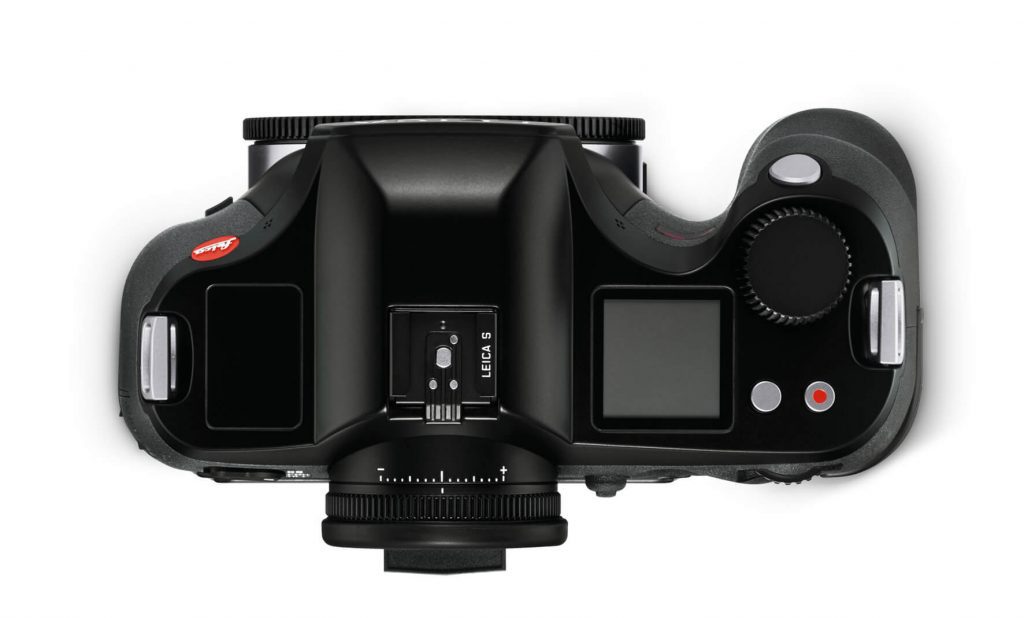 Connectivity
The native GPS function in the Leica S3 is complemented by Wi-Fi, which enables the camera to be controlled remotely via the Leica FOTOS 2.0 app.
Build
As is expected with Leica's cameras, the new S3 is well-built and should serve with very few issues in most shooting conditions. As with other models in the Leica S-System, the new Leica S3 emphasises resilient materials such as its magnesium body, Corning®Gorilla®Glass cover plate of the 3-inch monitor screen, as well as the lens bayonet. There are also various seals around vital components that promise to protect the camera against moisture and/or dust.
S-Lenses
Leica's S-Lenses are an essential component of the Leica S-System. As with any other Leica lens, the S-Lenses have been designed to give the best possible performance and are built to last. in the official press release, Leica said that they will, "meet the demands of future generations of imaging technology and to retain their value as a long-term investment".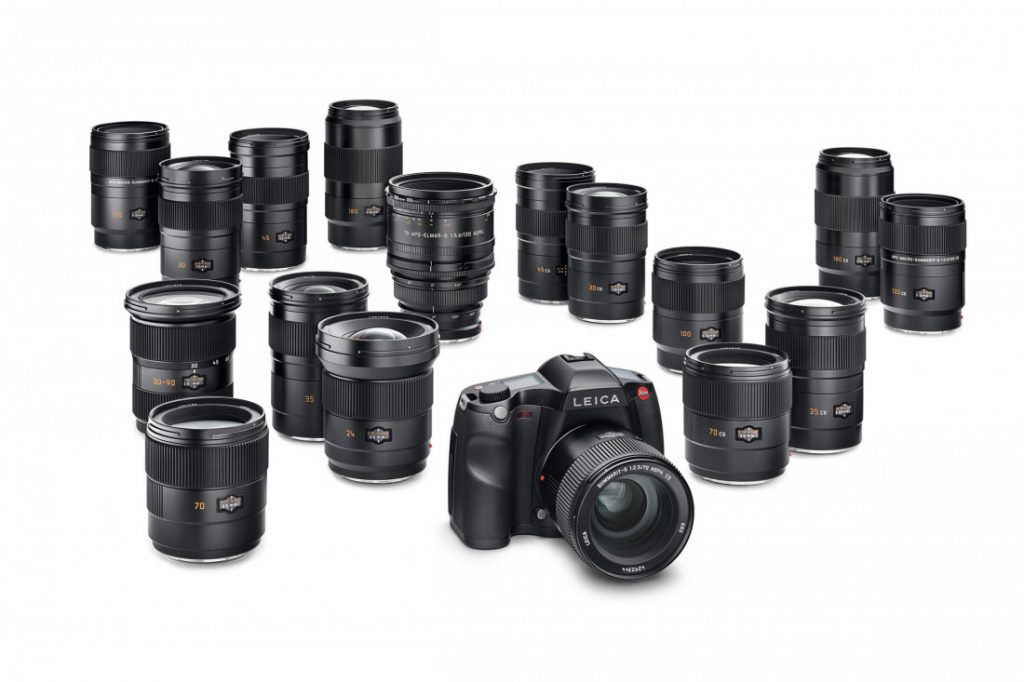 Shutter system
Another point of interest in the S-System is the central shutter. In contrast to a focal plane shutter with a maximum sync speed of 1/125s, a central shutter allows flash synchronisation even at its fastest shutter speed of 1/1000s. This offers more comprehensive exposure play for creative photography, particularly when working with professional studio flash systems or shooting in bright ambient light.
Pricing and availability
Hold on to your hats. The all-new Leica S3 will be available online and in selected stores from today, [6th March 2020] and will set you back a cool £16,500 [RRP]. See more here and watch Leica's official intro video below.