Leica Announces 64MP S3 Medium Format Camera
Leica has used its press conference at Photokina 2018 to announce a new 64MP S3 medium-format camera. The S3 is a development of the S2 camera design that's been in production for the last seven years, but the big news is that the new model's resolution is jumping from 37.5MP to 64MP!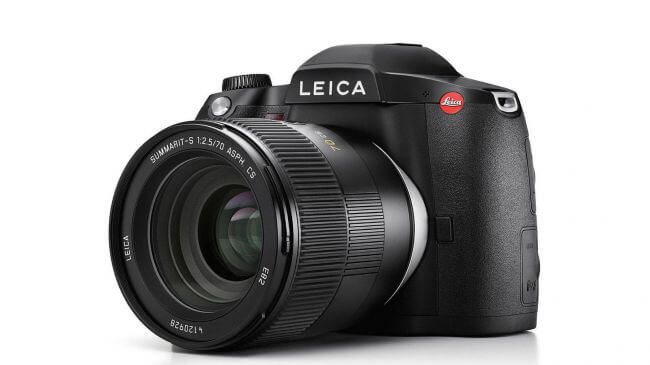 Along with this jump in resolution, the new Leica S3 will be capable of 3 frames per second [fps] burst shooting mode and un-cropped-full HD video and 4K Cinema recording options.
The new Leica S3 will house the company's L-mount and Leica has stated that the new S3 will be available in the spring of 2019 – watch this space.