Leica Announce SOFORT Instant Camera in Black
The Leica SOFORT Instant Camera has been unveiled as a super-cool black variant and we think it looks great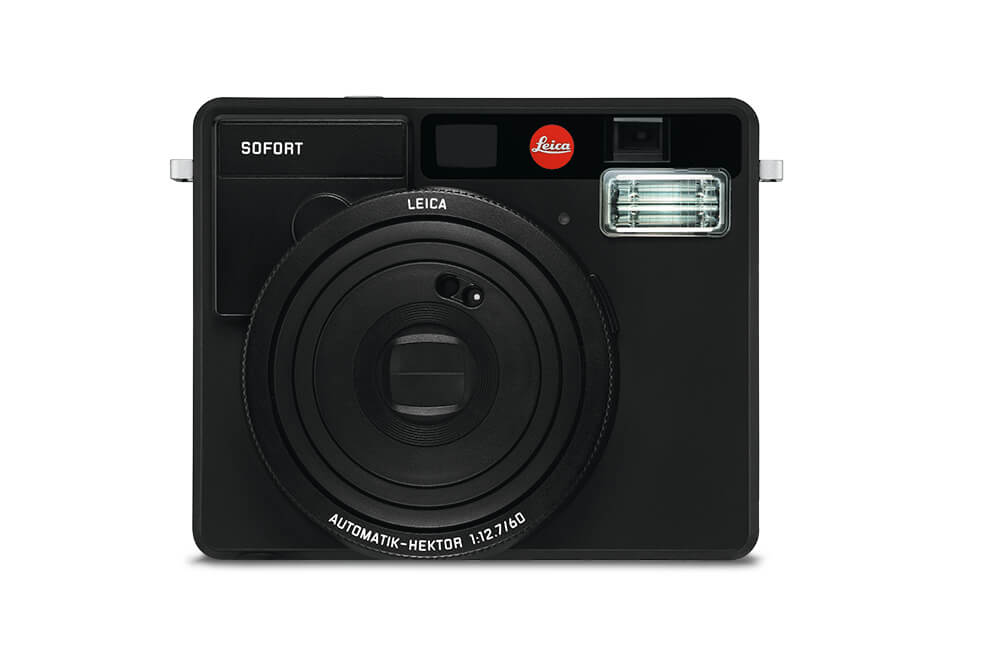 Other models in the range include white and mint colours, this new matt-black finish comes with the exact same features and functions of the existing cameras in the SOFORT range. 
To serve as a reminder, the Leica SOFORT camera shoots using Fujifilm Instax Mini film and in addition to the Automatic, Party & People, Sport & Action, Macro and creative modes, the camera also offers settings for self-portraits, which has a self-timer and two separate delay options.

The SOFORT automatically adjusts certain parameters, including the exposure and aperture to suit the chosen programme. Flash triggering can either be left entirely to the automatic flash function of the camera, or users can turn it on or off, depending on the kinds of pictures they want to shoot. There's also a rectangular mirror on the front for even simpler selfies!
The new Leica SOFORT in Matt-Black is available from today. To see more, head to the Leica website.