Leica Announce new flagship London store with first UK Leica Gallery & Substantial Akademie programme
Leica has announced that they will be opening a bigger flagship Leica store in Mayfair, London, this February 4th. The new store will serve as a hub for those interested in both viewing and producing exceptional photography.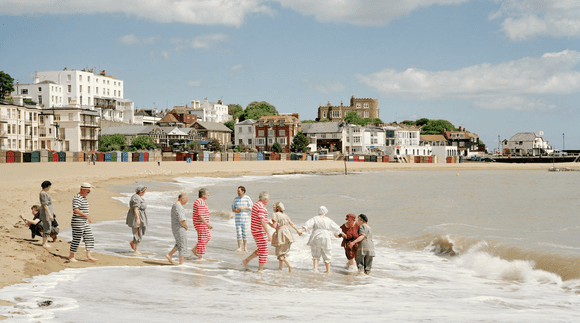 Visitors to the new store & gallery space can expect to see the current full range of Leica cameras and sports optics, along with an opportunity to examine product features and photographic technique with Leica's in-store imaging experts. The new space will house the very first UK Leica Gallery, which will host Leica's Akademie photography training centre, promising a 360 experience for photography amateurs, enthusiasts and professionals alike.

Jason Heward, Leica UK Managing Director, told PhotoBite: "For more than a century Leica has been inspiring creativity and helping people to become photographers. Our stores are destinations where we can connect on a deep experiential level through our galleries and our Akademie. You will come to the store to see great photography, or attend a workshop to discover how to take beautiful images. This is what Leica does and has always done. Leica is photography".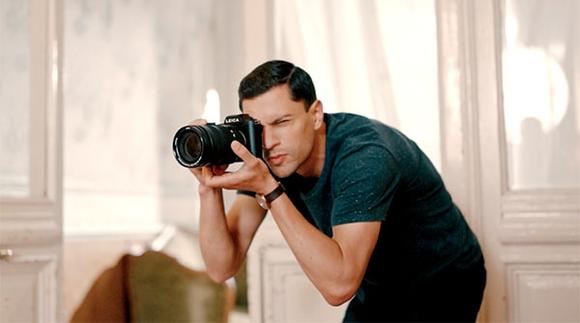 Exhibitions in the new Duke Street store and gallery will display celebrated photographic icons who have been steadfastly using Leica products for decades, alongside contemporary, up-and-coming photographers. The Leica Gallery will also feature collections from winners and participants from the Leica Oskar Barnack Award competition, which is held annually, opening with the first UK exhibition of the 2017 winner of Oskar Barnack Newcomer award, Sergey Melnitchenko.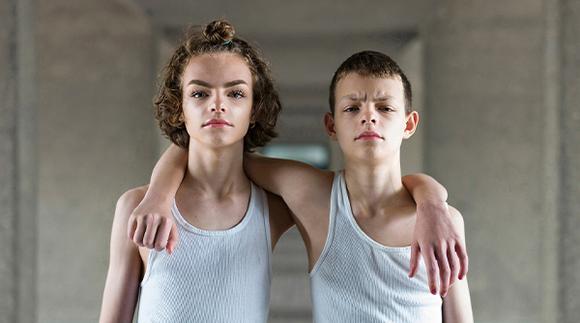 Leica's training programme, the Leica Akademie, will also offer a comprehensive calendar of photography workshops for photographers operating at all skill levels, [owning a Leica camera is not a prerequisite for attending a workshop as cameras are provided for all attendees].
Following the original German Akademie, [which dates back to 1934] the Leica Akademie offers a range of workshops designed to inspire and educate a new generation of photographers. Courses will range from smaller, 1-hour workshops, which are tailored for beginners and enthusiasts looking to master the basics, to more substantial, intensive training over several days, and guest-hosted by Leica photographers and ambassadors.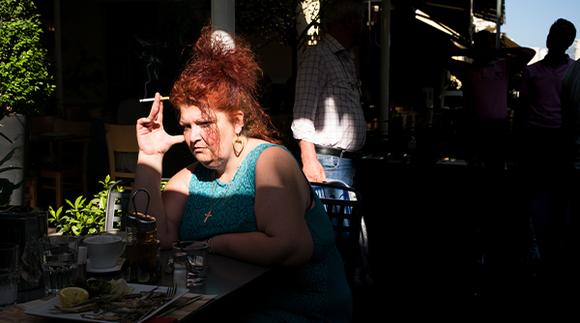 Whether it's street photography, portraiture or even food photography that you're looking to develop your skills in, there will be courses available for all. In addition, the Leica Akademie will be offering one-to-one, bespoke sessions.
To celebrate the new opening, the Leica Akademie will be offering free photography workshops to the public from 12th – 24th February. The programme will include courses focusing on analogue photography, flat lay and styling, street portraiture, event and wedding photography, [to name a few] and a range of taster experiences with selected camera systems for those wanting to discover a particular Leica model.
Find out more and sign up here.