Lastolite By Manfrotto Launches Joe McNally Ezybox Speed-Lite 2 Plus
The new Ezybox Speed-Lite 2 Plus has been developed in partnership with photographer Joe McNally and is a 22cm x 22cm mini-softbox that connects right onto your flashgun, whether it is on or off your camera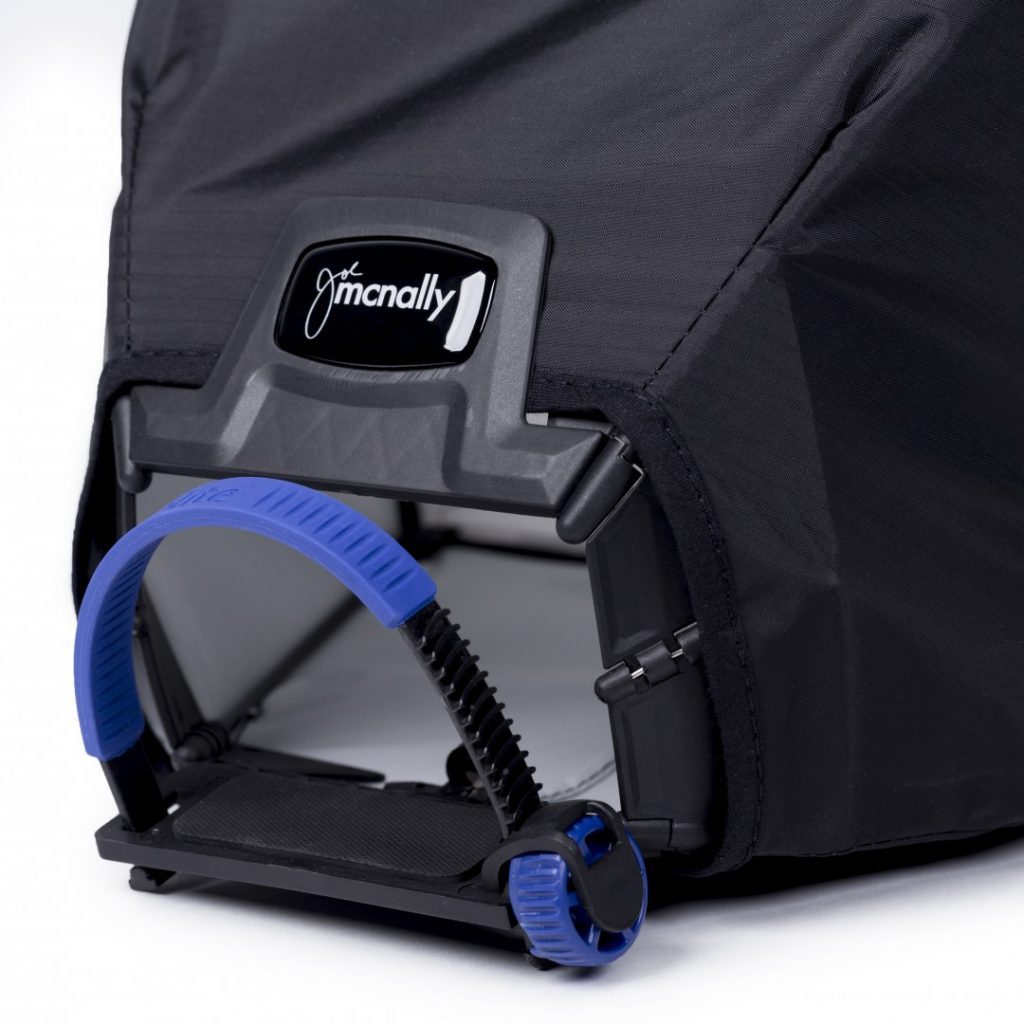 Based on the successful Ezybox Speed-Lite 2, which was launched back in 2015, the Ezybox Speed-Lite 2 Plus features Joe's preferred white interior which gives a softer/creamier light. It also features a removable inner and outer diffuser for unique softness of light which gives up to 2 stop light loss when used together.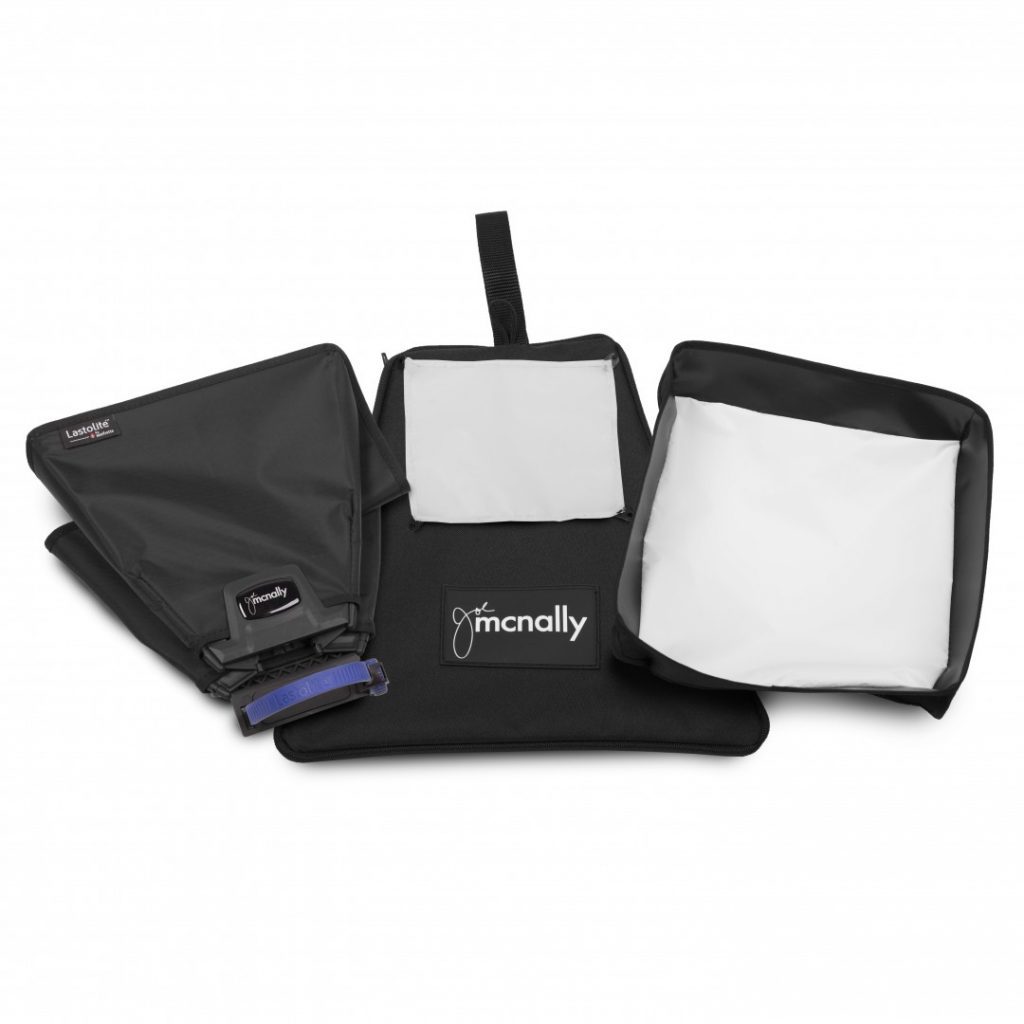 The outer diffuser is a recessed diffuser which features a 45mm recess to control the spill of light leaving the softbox.
The new Joe McNally Ezybox Speed-Lite 2 Plus comes in at [RRP] of £59.95.