Lastolite By Manfrotto Announce New 'Stone' Panoramic Backgrounds
Lastolite By Manfrotto has announced the arrival of new Panoramic Background in highly detailed Granite and Limestone finishes
The Panoramic Background seems to have become the go-to products for busy photographers needing 4m wide, seamless, crease free, collapsible solutions and Lastolite By Manfrotto, already producing an enviable range, has now produced these new stone effect backdrops, to add to their long list of options.
Built around a three-panel collapsible lightweight aluminium framework, the Panoramic background is entirely self-supporting so there's no need for additional stands or crossbars.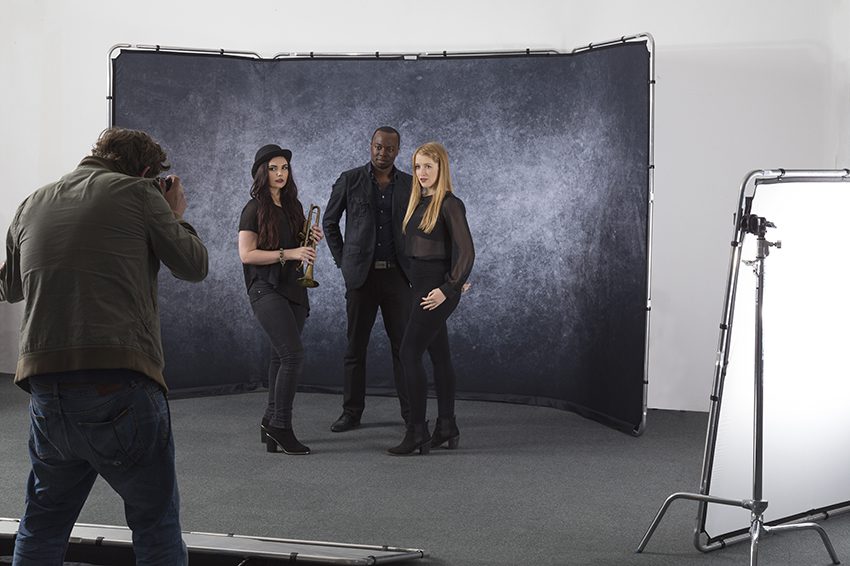 The backgrounds can be constructed in just a few minutes and, once erected, can be easily clipped onto the framework and ready for shooting.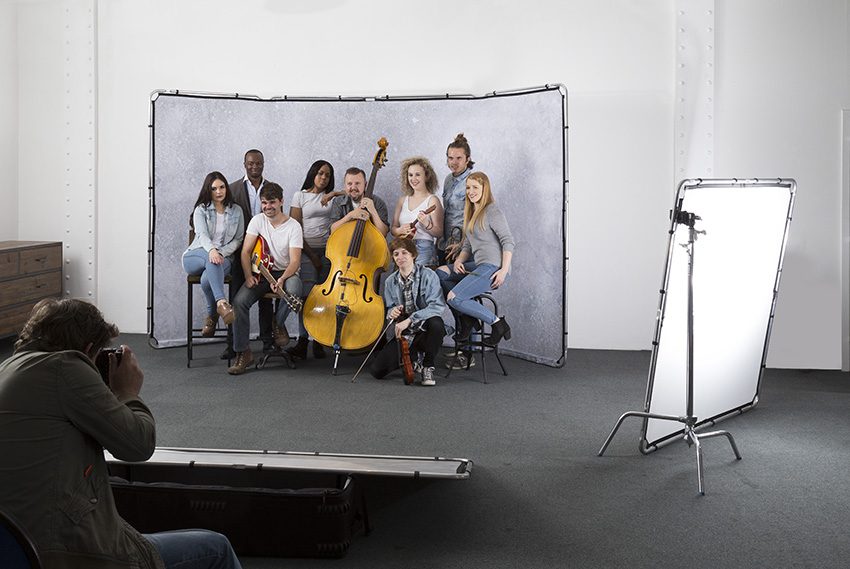 The stretchable cover fabric will give a flat, crease free surface at all times. Unlike other large seamless background solutions, the Panoramic collapses down to a tiny 100cm x 30cm x 35cm dimension, making it effortless to transport. It's perfect for shooting larger groups, shooting with props or creating the negative space in a photograph that agencies often demand.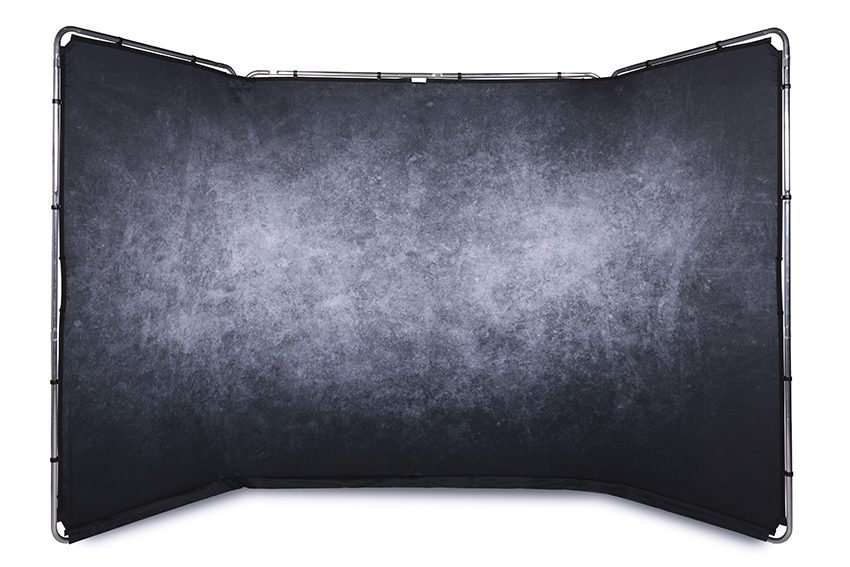 The new covers bring textured surfaces to the range and complement the existing black, white and Chromakey Green solid colour surfaces that currently make up the range. Granite gives a stone textured effect with a full range of grey tones and a dark vignette around the edges, whilst the Limestone is much lighter, giving a subtle range of mid-to-light greys, giving the effect of a Limestone surface.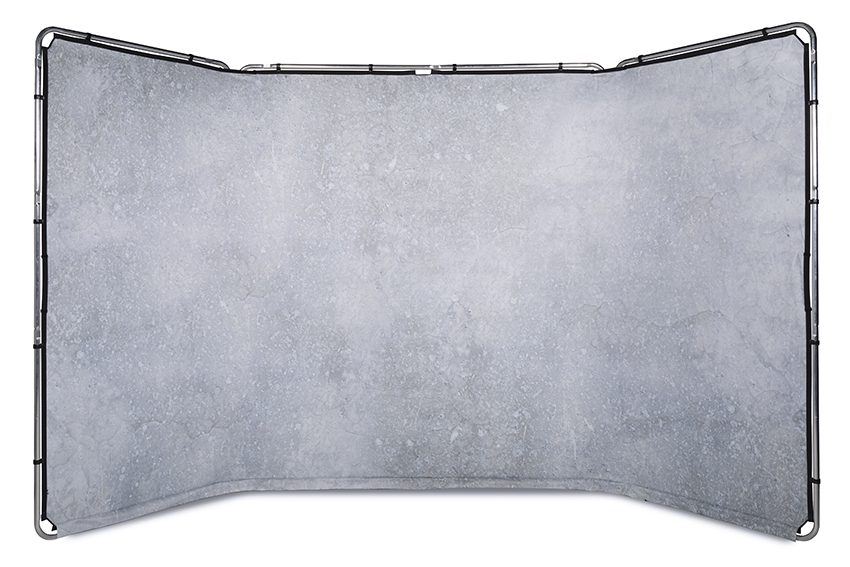 See the new backgrounds in action – watch the short film below:
Pricing & availability:
Granite and Limestone Panoramic Background RRP of £600
Granite and Limestone Panoramic Background covers RRP of £306