LaCie Mobile SSD Secure & LaCie Portable SSD Land with up to 2TB Capacities

LaCie, the stylish, innovative storage brand, maker of the original rugged, portable hard drives for creatives and division of Seagate, has revealed two new high-performance SSDs for creative professionals; the LaCie Mobile SSD Secure, and the LaCie Portable SSD.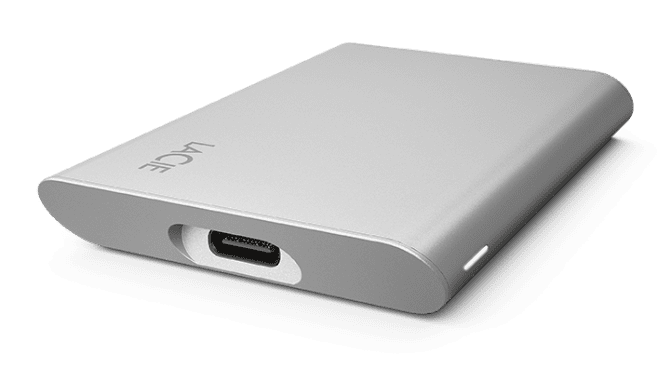 The LaCie Mobile SSD Secure and LaCie Portable SSD promise photographers, videographers, designers and other creatives, high performance with read speeds of up to 1,050 MB/s and write speeds up to 1,000 MB/s. This performance has been produced to expedite productivity and give the ability to complete file transfers quickly or work directly from the drive.
Loaded with added hardware encryption, which includes an access feature in the LaCie Toolkit software, the new LaCie Mobile SSD Secure differs from LaCie Portable SSD by giving users an added layer of data security. Both drives use USB 3.2 Gen 2 USB-C technology and are compatible with USB-C and USB 3.0 computers and tablets, with a compatible USB-C cable included in the box. The drives are designed with out-of-the-box compatibility with Windows®, Mac®, and iPad®, and include file mirroring software that allows for seamless file access and syncing across multiple devices.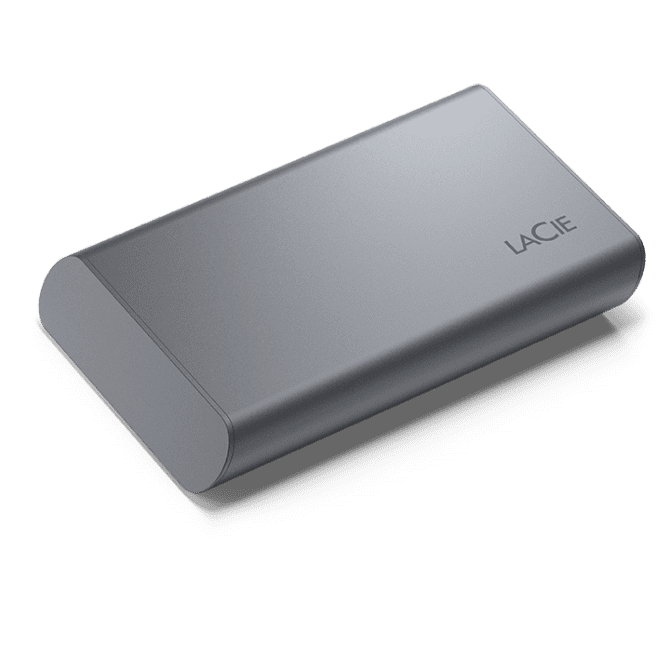 The new drive's minimalist design results in a lightweight, travel-friendly and shock-resistant, LaCie Portable SSD and LaCie Mobile SSD Secure come complete with LaCie Toolkit software for on-demand and scheduled backups and a one-month Adobe Creative Cloud All Apps plan.
Happily, there's also a lengthy three-year limited warranty and Rescue Data Recovery Services included to help defend against data loss and retrieval costs. 
Key features:
LaCie Mobile SSD Secure and LaCie Portable SSD deliver read speeds up to 1,050 MB/s and write speeds up to 1,000 MB/s
LaCie Mobile SSD Secure comes with additional hardware encryption including a lock/unlock feature in the LaCie Toolkit software
Both are compatible with Windows, Mac, and iPad, and come with LaCie Toolkit for on-demand and scheduled backups, a one-month Adobe Creative Cloud All Apps plan, a three-year limited warranty, and Rescue Data Recovery Services to help defend against data loss and retrieval costs
Pricing and availability
Available from September 2021, the LaCie Mobile SSD Secure, made exclusively for Apple®, is available for £119.99 [500GB], £199.99 [1TB], and £349.99 [2TB], and LaCie Portable SSD is offered for £109.99 [500GB], £179.99 [1TB], and £349.99 [2TB]. See more at LaCie's dedicated site and look out for our test in #TheMeasure