Kodak Pixpro 4K VR 360 Action Camera Available Now
It's in the title. The name of the new action camera from Kodak includes lots of buzzwords that are getting us all excited at PhotoBite HQ; 4K, 360, VR, Action, Camera. It's all very exciting
The camera itself has been a long time coming, but it's finally here after a few false starts and slated release dates passing without fanfare and we can't wait to get our hands on one for testing.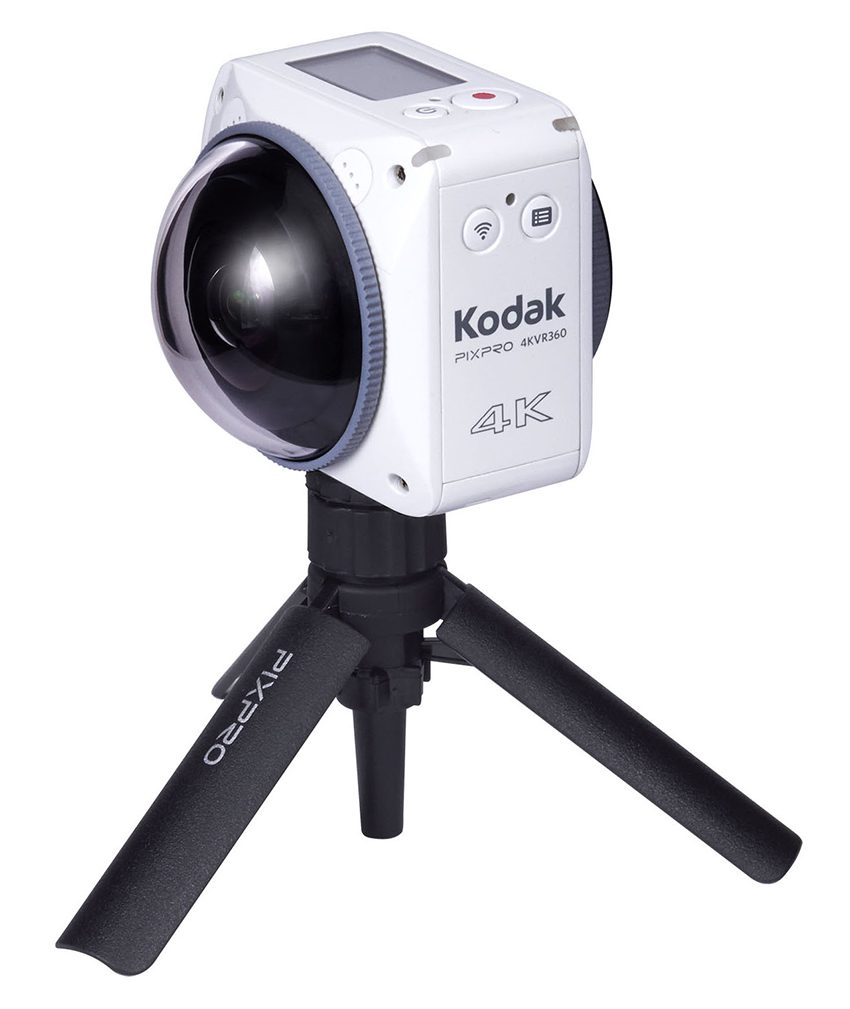 We've been fans of the Kodak Pixpro action camera range for a long time, and let us not forget, Kodak was first in line when it came to launching 360˚ cameras into the consumer market and they've been solid, so far, with simple to use software solutions making for a great introduction to those looking to explore the world of 360 and VR image making.
During the pan-European consumer electronics exhibition, IFA in Berlin, Kodak Pixpro will have been showcasing how the 4KVR360 adopts a minimalist approach to an all-in-one 360˚ VR camera, with two fixed focus lenses housed in the camera's slick-looking body.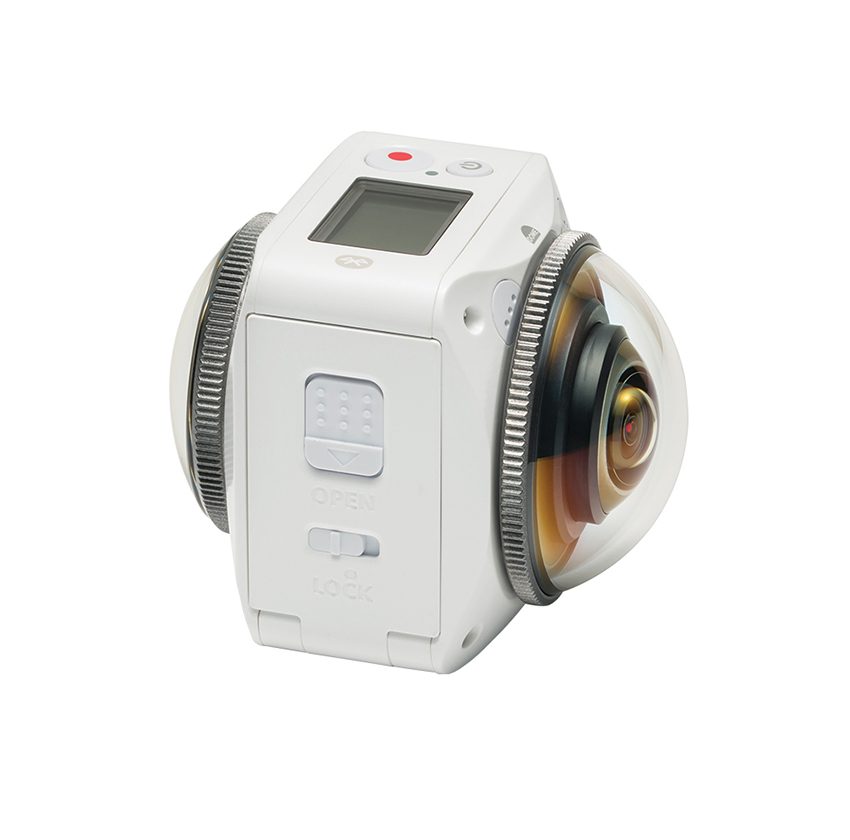 Two 20 megapixel CMOS sensors capture the detail within a full 360-degree image, and three unique multi-view angles promise users the flexibility to frame, capture and shoot in any way they choose. Each curved lens is designed to work in tandem to capture a full 360 degree 8 million plus pixel resolution video or stills, promising great quality from every angle.
Working with Kodak Pixpro's free Remote View App for iOS™ and ANDROID™, you can also expect to see exactly what's being recorded via a smart device, with the ability to upload 360° photos and videos to social media accounts on the fly.
Mariame Cisse, Marketing Director for JK Imaging Ltd, told PhotoBite: "The decision to continue expanding our award winning 360-degree VR camera line up with the new Kodak Pixpro 4KVR360 was a natural progression. We are committed to the interactive 360-degree video format and want to give yet another option to consumers when it comes to choosing a quality 360° VR camera based on their specific needs."
The option to trim and edit photo and video comes from the use of the free Pixpro Desktop Editing and Stitching software, which can be simply installed on a Mac or PC. Wireless functionality is also onboard as the 4KVR360 includes the holy trinity of connectivity options – Wi-Fi®, Bluetooth® and NFC® connection.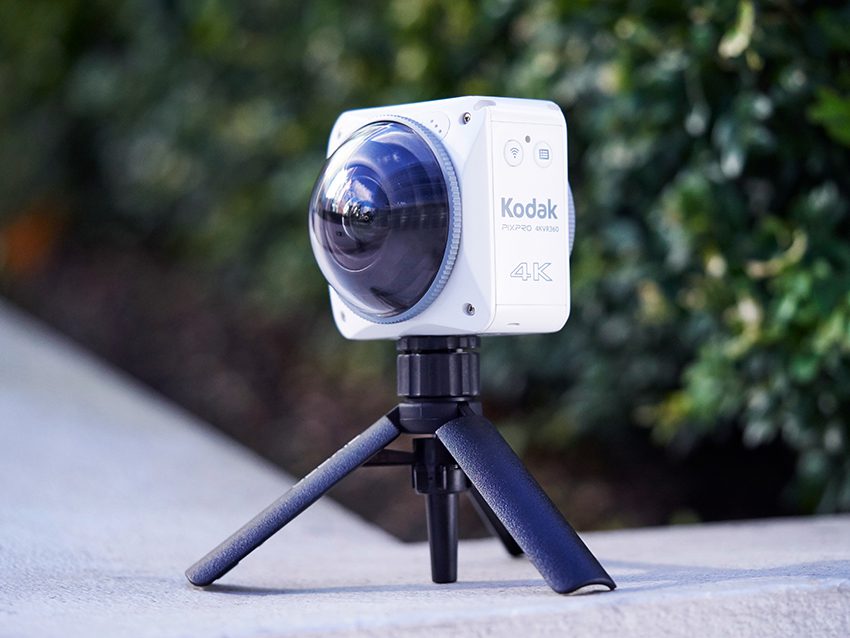 Pricing & availability:
Kodak Pixpro's 4KVR360 camera is available now in the UK, priced at £419.99