JOBY Beamo Unveiled: A Practical LED for Mobile Shooters
JOBY's brand-new Beamo LED light promises to give mobile photographers and filmmakers a pro-level lighting solution to make the quality of their pictures pop.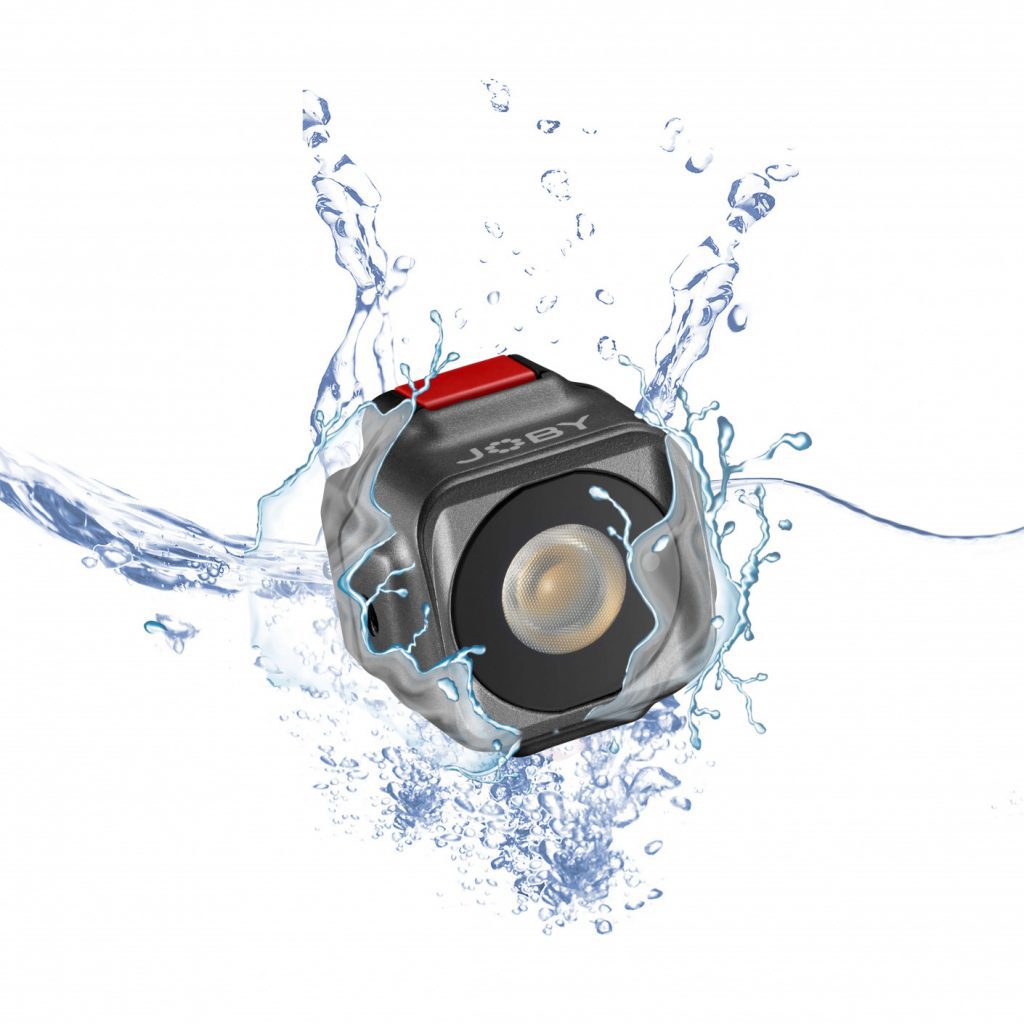 Beamo key features
LED light that's produced to reduce flaws and produce smooth skin tones from all angles while vlogging
Waterproof up to 100 feet [30m]
Compact design makes for easy portability and fast access on the go
Versatile, waterproof, and durable construction makes it travel-friendly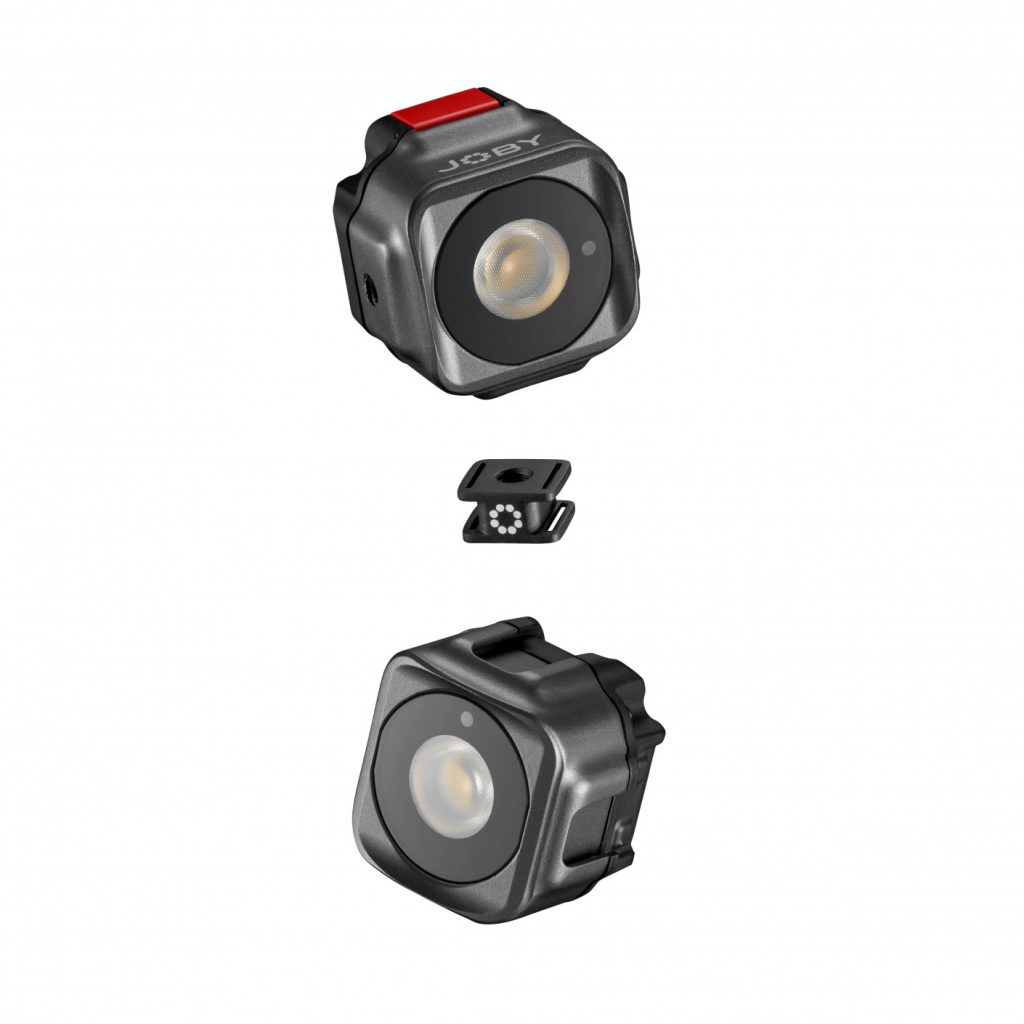 JOBY has an enviable history of producing excellent products for mobile photographers, filmmakers and vloggers and the new BeamoTM, has been made to offer a complete ecosystem for run-and-gun shooters.
Available in 2 models, the BeamoTM and the BeamoTM Mini essentially give users pro-grade lighting solutions in even the most testing conditions.
There's a diffuser included with Beamo which will serve to soften light, delivering smooth skin tones whether outside or in a shadowy indoor space. The Beamo has five brightness modes and a native cold shoe mount allows users to quickly slide it on to smartphones, clamps or cameras. You can even connect [up to] four Beamo at once for extra light.
Of the two models announced, the [regular] Beamo is the most powerful giving a mighty 1,500 lumens of brightness and also boasts wireless charging that can last for up to 100+ minutes at 50% power.
The Beamo Mini gives a third less light at 1,000 lumens and is super-compact and could well be the ideal LED light for mobile vlogging. Its magnetic backing allows users to get creative and explore different and unusual angles. Attach it to a fence, pole or any magnetic surface to get your ideal lighting. 
Finally, the Beamo series are loaded with Bluetooth connectivity and can be combined with the dedicated 'MyJOBY' app, making it easy to adjust without losing a perfect position while in front of the camera. The MyJOBY app gives complete control of brightness and management of multiple Beamo at any time. 
Pricing and availability
The new Beamo lights from JOBY are available now with the larger Beamo coming in at £79.95 and the Beamo Mini at £59.95. See more here.