It's Hip to be Square: Fujifilm instax SQUARE SQ1 Instant Camera Lands
There's a new instax camera in town and this time, it's arriving as an evolution of Fujifilm's brilliant analogue SQUARE Instant Camera range and comes complete with the announcement of two new instax SQUARE film types. Read on for more on the instax SQ1.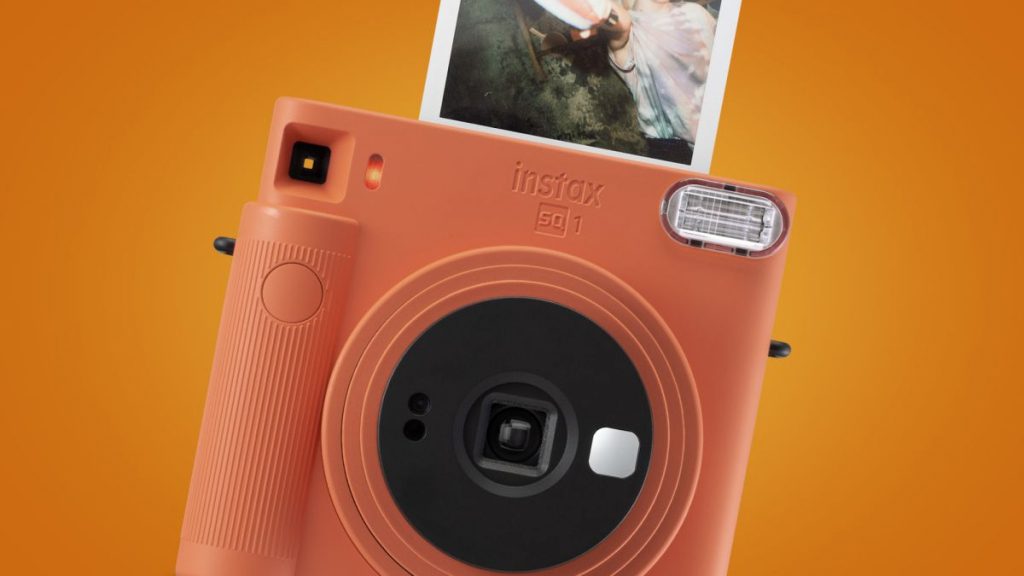 The new instax SQUARE SQ1 Instant Camera has landed as the newest extension of the instax range that produces square format instant prints at 1.5x the size of its instax mini siblings. The new instant camera presents a sleek, minimalist, user-friendly square camera body and its key features incorporate 'Automatic Exposure' and 'One-Touch Selfie Mode'.
Regulars to the PhotoBite platform and analogue store will already know how much we love instax products. Something that's echoed by the legions of customers that come to our store to order supplies every day! The great news is that the new instax SQUARE SQ1 blends all of the highlights that instax fans love about the brand's mini film. Ease of use and quality, but with the bigger square film format.


Photographer, skateboarder, and creator Sierra Prescott told PhotoBite: "With the new instax SQUARE SQ1, you bring the romance of film back into the day where the results are instant, and the memories are tangible. I like that it's compact enough that I can take it anywhere, durable enough to toss in my backpack. And with the new twisty selfie mode, wide enough to fit more of what I love in the frame. You get a fully developed, larger square print in 90 seconds and a deep vibrant colour that I just love. It's simple to use and a rad addition to every hang."
instax SQUARE SQ1: Key Features
Auto Exposure
This feature automatically gauges the amount of available ambient light when the shutter button is pressed and optimises the shutter speed and flash output accordingly. Making it dead easy to make beautifully exposed images every time, without having to worry about too many settings and technical knowledge that could cause you to miss your shot!
One-Touch Selfie Mode
The new instax SQ1 has a built-in selfie mirror, as seen in other models, previous to this, designed especially for selfies and close-up shots. The One Touch Selfie Mode automatically sets the most appropriate focus and exposure for your shot by adjusting the setting of the lens when initiated. It's also really simple to use; you just need to rotate the lens from 'On' to 'Selfie' mode. That's it.
New SQUARE film
Yup. As mentioned in our introduction, there are also two new instax SQUARE film types; instax SQUARE Rainbow film and instax SQUARE Monochrome film. Both extremely popular versions in the instax mini range, [we can vouch for this by the amount that is ordered from the PhotoBite Store], the new films offer the opportunity for users to add sparks of creativity to their instant frames.
Pricing and availability
The new instax SQUARE SQ1 is available now in Terracotta Orange, Glacier Blue, and Chalk White and costs £119.99. You can also nab one of the new cameras with a pack of film, [10 shots] for a very special price of £124.99 from the PhotoBite Store.
With regards to the new film, the instax SQUARE Rainbow film costs £9.99 and the instax SQUARE Monochrome film comes in at £10.99.

We will place a link to our review of the new instax SQ1 as soon as it's live!