Introducing the RICOH WG-70: A Tough Camera with Enhanced Features
Ricoh has revealed the all-new RICOH WG-70; a digital compact camera that's been launched for underwater photography and with innovations that include Ricoh's Digital Microscope mode. Dive in below to find out more.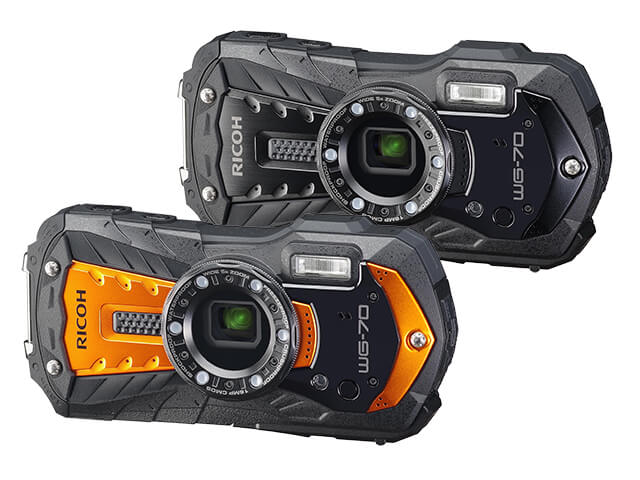 Much like Olympus, and their TG-tough camera series, Ricoh has form in this arena and the new RICOH WG-70 is the latest rugged camera to join the party, and just in time for spring!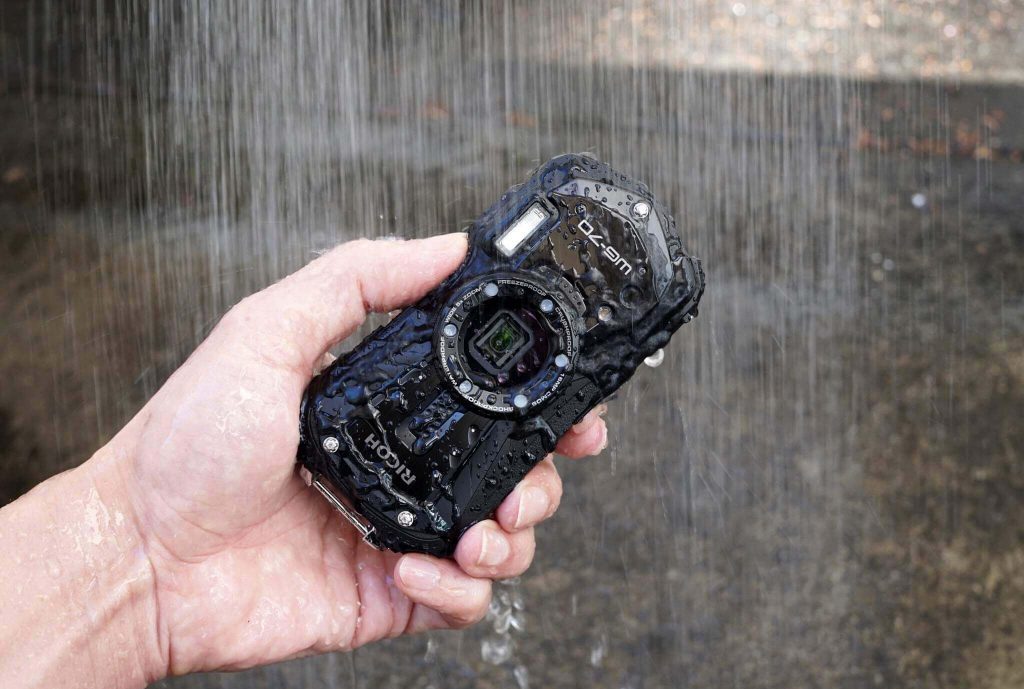 This new standard-class waterproof digital compact camera has been designed so that anyone can shoot rigorous environments outdoors, easily. Albeit small, the RICOH WG-70's lightweight frame promises to give exceptional basic specs that exceed regular digital cameras and smartphones under demanding outside conditions. It's waterproof to a depth of 14 metres, [for up to two hours]; shockproof from a drop of 1.6 metres, and freeze-proof to temperatures as low as -10°C. It also comes with an outdoor-friendly LCD monitor with a brightness level that can be immediately adjusted to the lighting level of any shooting scenario.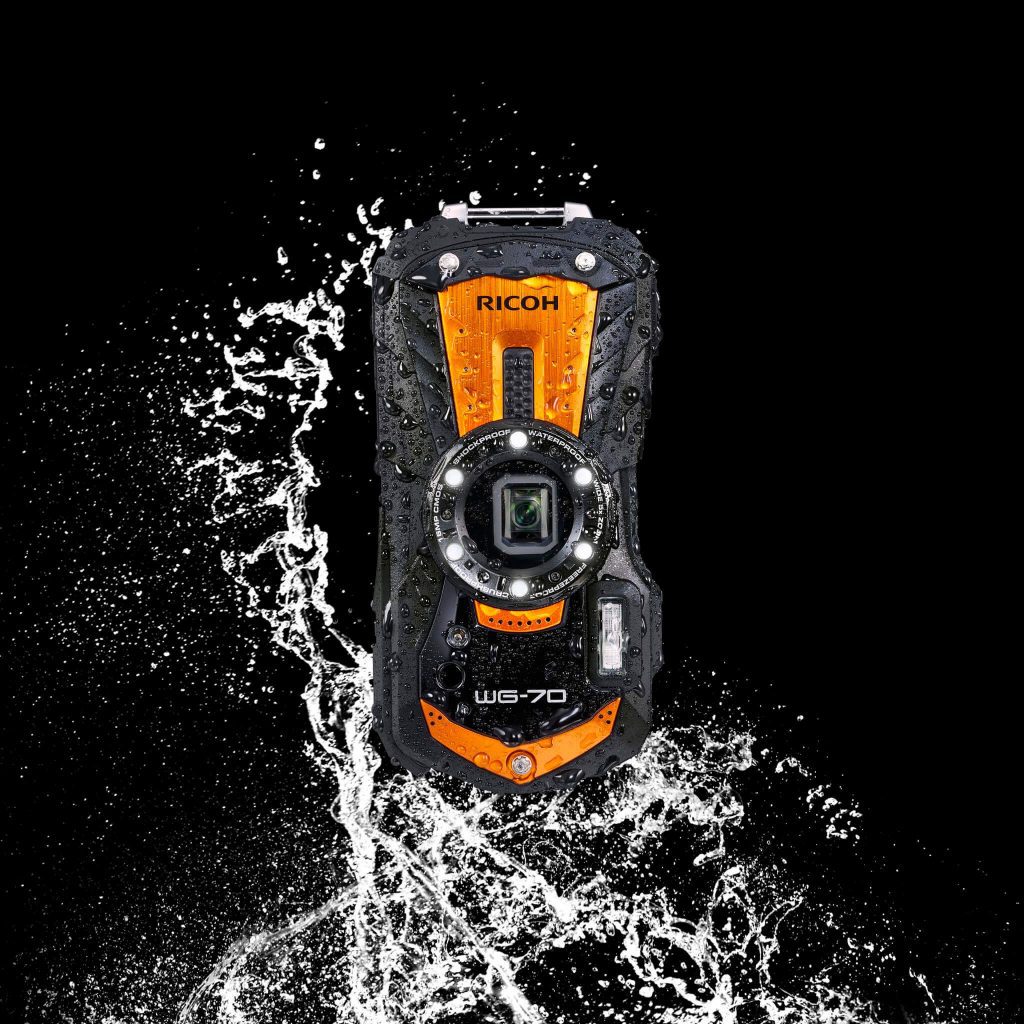 Waterproof to a depth of 14 metres [up to two hours.]
Shockproof from a height of 1.6 metres
Freeze-proof to temperatures as low as -10°C
Crushproof to weights [up to] 100kgf [kilogram force]
Top sensitivity of ISO 6400
16.0 effective megapixels
Digital Microscope mode: The WG-70 has a Digital Microscope mode that enables the subject to be enlarged. Usability is improved as the recording size can be newly selected from 2M [1920 x 1080], which gives priority to enlargement with digital zoom, to a maximum of 12M [16: 9] [4608 x 2592]
5X optical zoom lens with 28mm wide-angle coverage: High-performance, 5x optical zoom lens with focal-length coverage from 5mm to 25mm [equivalent to approx. 28mm to 140mm in the 35mm format] to accommodate a wide range of scenes and subjects.
Full HD movie recording for extended shooting of high-quality movies
Pricing and availability
Recommended retail price for the new RICOH WG-70 is £279.99 and it will be available towards the end of March 2020. See more at www.ricoh.com