Introducing The Leica D-Lux 7: A Compact Camera Offering Premium Performance
Leica has today unveiled the all-new Leica D-Lux 7; a powerful compact camera, which features a fast Leica DC Vario-Summilux 10.9–34 mm f/1.7–2.8 ASPH. zoom lens, [equivalent to a 24–75mm lens in 35mm terms].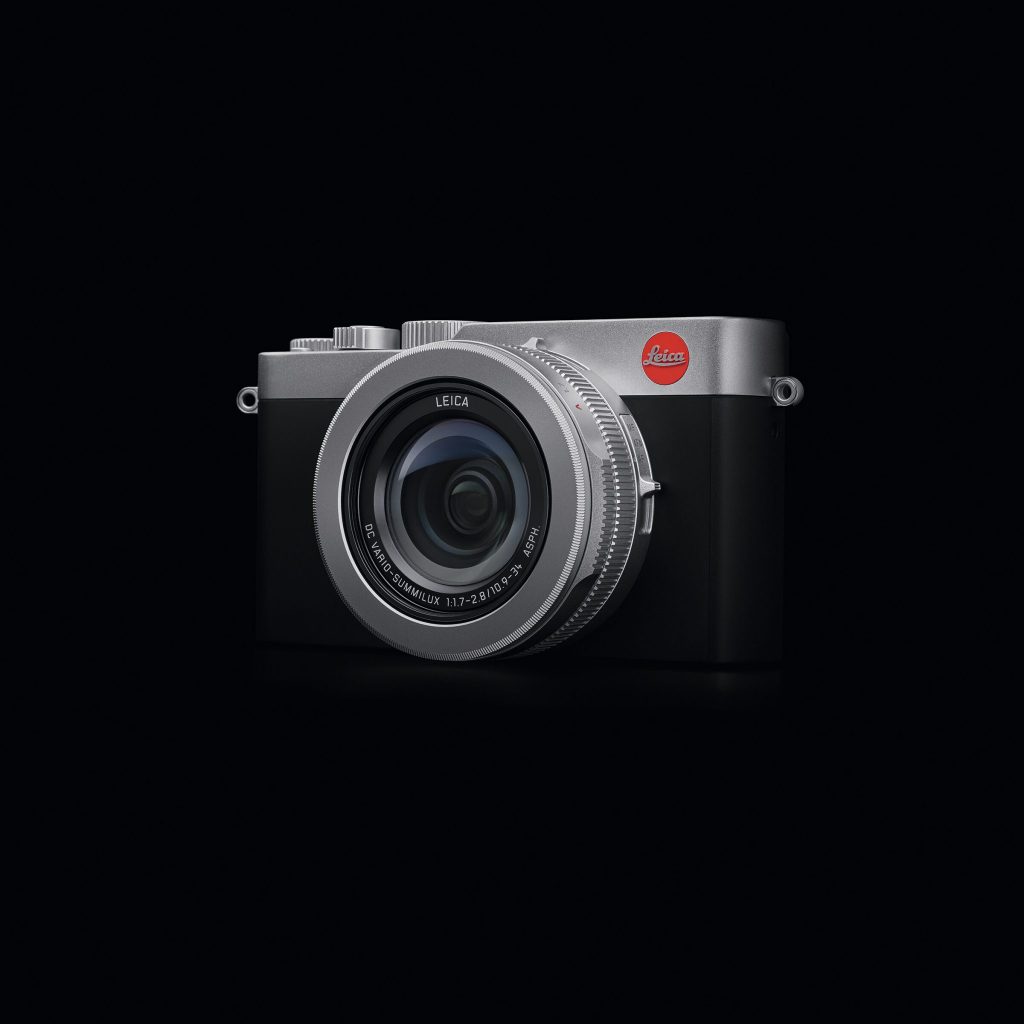 The stylish new Leica D-Lux 7 camera houses a brand-new four-thirds sensor with higher-resolution and promising exceptional picture quality in a multitude of situations. The camera achieves an improved performance by applying various new functions and features, which include a touchscreen display, Bluetooth connectivity and USB-C charging.
Leica tells us that the D-Lux 7 will make for a perfect everyday camera, offering a versatile solution that can capture sharp results in all manner of circumstances.
Taking a multitude of features from the Leica D-Lux line, the new D-Lux 7 features an automatic exposure mode, manual setting options and a range of video functions. You'll also find an integrated, 2.8-megapixel, high-res, electronic viewfinder [EVF], a Wi-Fi module along with Bluetooth connectivity. On the rear of the camera, you'll find a 1.24 megapixel 3" LCD touchscreen display.
With a 17-megapixel resolution and a maximum ISO sensitivity of 25600, the micro-four-thirds sensor in the Leica D-Lux 7 is capable of taking high-quality pictures in low light, achieving natural colours and fine interpretation of detail.
The camera's hardware has been improved and includes various additions to its range of functions. For example, the focus point of exposure can be changed after shooting, or several exposures with different focus points can be superimposed on each other and merged with the aid of Focus Stacking, for instance to create a greater depth of focus in macro exposures. The camera's capabilities have also been expanded to include video recording in 4K resolution at [up to] 30 frames per second and in MP4 and AVCHD-formats.
The D-Lux 7 is the first camera in the range that can be used with the Leica FOTOS App, which allows for remote control of the camera from a mobile device, simply and wirelessly transferring pictures from iOS or Android devices.
Pricing and availability
You can get hands-on the new Leica D-Lux 7 from today from authorised Leica UK stores and dealers. You can also find it online HERE. It'll set you back a cool £995 [ RRP ].